Kolkata won the match between Bangalore and Kolkata by 21 runs.
Tamilnadu player Varun Chakraborty, who has been performing well this season, has played 8 matches and taken 13 wickets so far. He was also instrumental in yesterday's match win. He was awarded the man of the match award for his outstanding performance.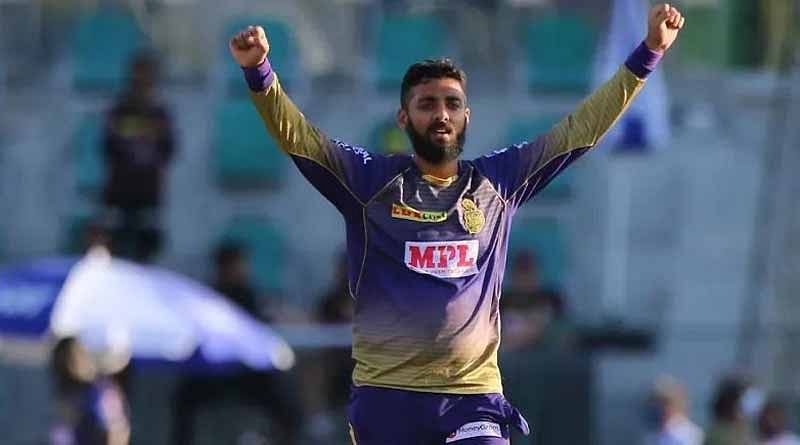 Varun Chakraborty, who won the man of the match award, said, "There is no variation in bowling. I always focus on hitting the ball accurately. I have been doing a lot of work trying to bowl. I am thankful to both Pradeepan and Abhishek Nair for this.