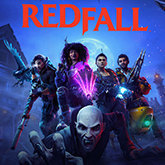 Behind us is Developer_Direct, an online show prepared in cooperation between the Xbox brand and the Bethesda studio. It has been known for some time that during the event, among others, game pt. Redfall, the latest work of the studio that has prepared hits such as Dishonored, Deathloop and Prey. The show revealed the game's release date, which (according to recent leaks) falls on May 2, 2023. The game will be available on PC, Xbox Series X/S and Game Pass.
We will play Redfall, the latest work of Arkane studio, on May 2, 2023. During today's event, some gameplay was also shown.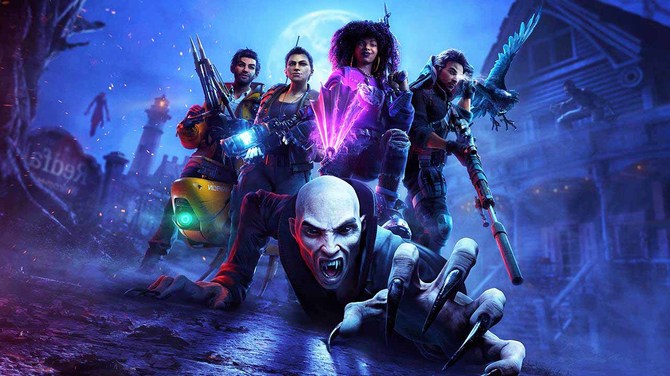 In addition to revealing the game's release date, Arkane Austin has also prepared a small gameplay show with commentary, so you can say that our knowledge of the game has "settled" a bit. And so, we will be dealing with a story-driven shooter with RPG elements, which can be played both solo and in online co-op for up to 4 people. In the game, an open world awaits us, and more precisely – the fictional Redfall island in Massachusetts, which fell victim to the vampire plague. Our task will be to recapture the next districts of Redfall from the vampire paws (each of them is supposed to have its own secrets and history), and since we are dealing with a sandbox game, there will also be random events.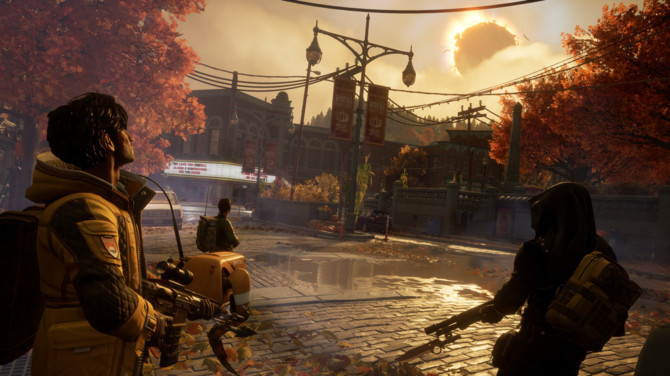 The game will also feature a kind of hub – a "hot spot", in which we will, among others, replenish supplies and undertake new missions. These can be played in different ways. Different approaches to a particular mission will result not only due to the availability of different paths, but also due to the fact that each of the four heroes that can be played has unique skills, weapons or gadgets (e.g. raven marking enemies – Assassin's Creed anyone?). Also, individual vampires will have their own unique abilities, as shown in the new video (below). The video also allows you to take a look at skill trees, weapons or the overall graphic style of the game. You can also see that the game will be able to scare you (vampires lurking in the dark, ready to jump on your back at any moment).
Source: Xbox