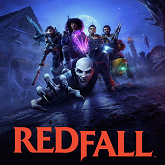 There are many opinions that the recently released third part of Call of Duty: Modern Warfare turned out to be the biggest disaster of 2023. However, it seems to me that the embarrassment of the Sledgehammer Games project was easier to predict – after all, the mere change of plans from introducing a DLC to a full-fledged installment is not just a red flag. Arkane, in turn, this spring severely damaged its great reputation and players' trust. However, there are still attempts to save literally anything.
Redfall has received its third major update, including: fixes to certain mechanics or new content. However, we will have to wait a few months for new playable characters.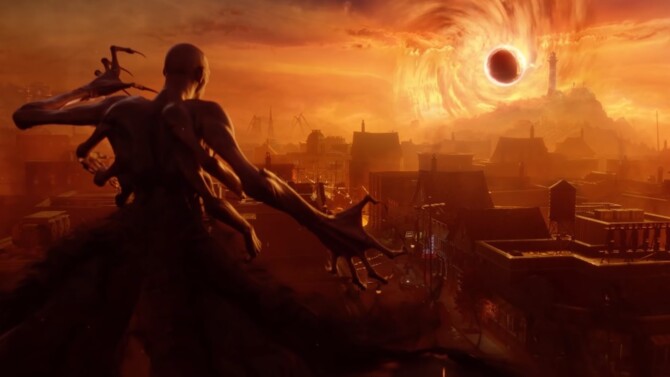 So the rumors were true and the developers released a new one update containing a number of improvements and some new content. Finally, some faulty elements of artificial intelligence have been dealt with – for example, now enemies can graciously climb onto roofs, and it will be easier for them to find the right path. People's movement animations are also to be improved. For example, the balance of acquired skills has been improved, some bugs related to missions have been removed, and the interface is now more intuitive.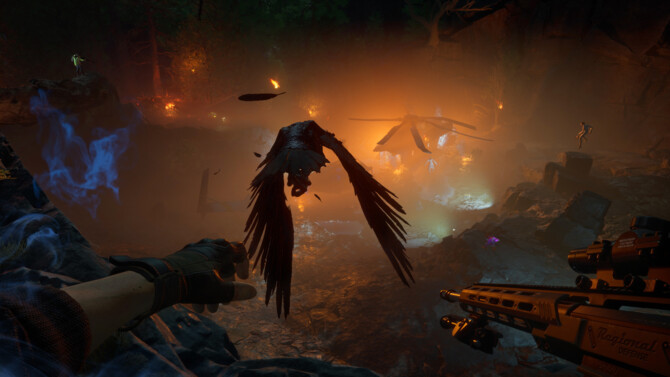 The creators also give us the Basilisk – a special sniper rifle whose first bullet in the magazine wreaks havoc among vampires – and the game is supposed to cause significantly fewer problems in terms of fluidity. The patch is therefore quite rich, the only question is whether there is any point in reviving a product that is defective at its core, instead of, for example, focusing more on potential new projects. Well, the promised pass with new heroes will definitely appear, but you will have to wait until next year.
Redfall Game Update 3 is available now!

A new Unrivaled Sniper Rifle, the Basilisk
‍♀️Balance changes to the Siphon & Watchers
⚙️Continued performance + stability improvements and more!

Release Notes: https://t.co/ybPWeIHUAq pic.twitter.com/Vs2fRCuuSl

— Redfall (@playRedfall) November 16, 2023
Source: WCCFtech