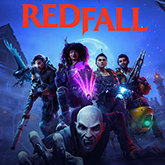 What do you think about when you hear about Arkane studio? You probably immediately associate games such as Dishonored, Deathloop or Prey, which are excellent, but still more linear productions. Therefore, it may come as a surprise that Arkane is currently working on an open-world title, not to mention that it will also have room for four-player co-op. Adding to this the vampire theme, it's no wonder that many players thought of Redfall as the next Left 4 Dead or Back 4 Blood.
Redfall, although at first glance resembles e.g. Left 4 Dead is supposed to resemble Far Cry in terms of gameplay and climate. It's just a pity that Arkane didn't specify which part…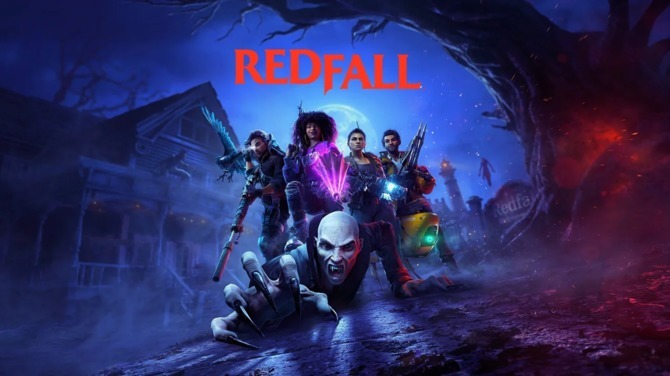 Ricardo Bare, Arkane's creative director, finally spoke about what exactly Redfall will be. First of all, he emphasized that it was no wonder that many players associated Redfall with Left 4 Dead or Back 4 Blood. "There are four playable characters here, you can play co-op and you work against the undead," he noted. "However, in terms of how you'll experience Redfall, it's not like those games at all," Bare said, adding that the gameplay here will be more like Ubisoft's Far Cry series. It is a pity that Arkane did not specify which part of this series it has in mind, because the last few are not overly admired by the players.
As for the game itself, Redfall will be a first-person shooter that should appear on PC and Xbox Series X/S in June this year. The plot takes us to the fictional Redfall Island in Massachusetts, which has become the target of a vampire invasion. The monsters led to a solar eclipse and cut off this place from the outside world. Bloodthirsters now rule the night, and their human followers patrol the area during the day. As you can guess, the player will take on the role of one of the people trapped on the island to try to discover what the purpose of the vampires is, and ultimately – to thwart their plans.
Source: Games Radar