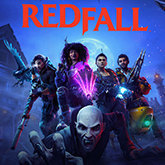 Studio Arkane is one of the most unconventional teams in the industry in the 21st century. Therefore, it should come as no surprise that many of them wait with bated breath for practically every game they play. Their recently released Deathloop may not have received overwhelmingly positive reviews, but whoever created games like Prey or, above all, the Dishonored series, has a certain amount of trust at the start. And now we're waiting for their biggest project yet.
Redfall will appear in May, also included in the Game Pass. During IGN Fast 2023, a new gameplay was shown, focusing on an overview of selected locations and combat.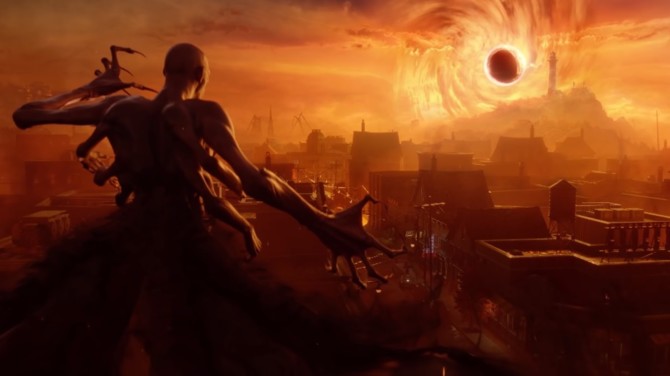 Some players looked at the first trailers of Redfall with disbelief – indeed, the game is quite reminiscent of Left 4 Dead in places, which seems to be quite a strong departure from Arkane's current style. But as the creators convince, the similarities end with the optional cooperation and we are waiting for a free open world reminiscent of Ubisoft games. Anyway, after Deathloop – where there was also some kind of online game, but in a competitive rather than cooperative way – this kind of move from the Lyon-based crew is not without some logic.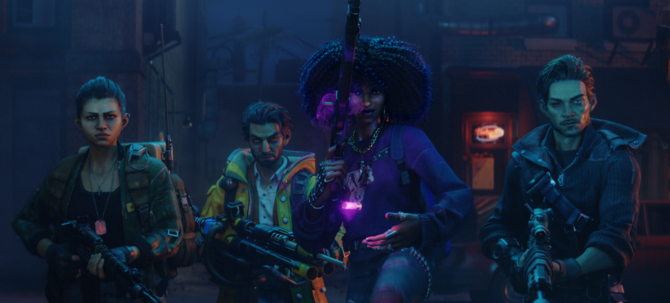 Although the developers will encourage some mechanics to play together, it is absolutely not necessary. The freedom of gameplay is to be preserved, even at the cost of interrupting joint exploration. What's more, Redfall is not to take away the essence of the previous items that came out of the hand of Arkane Studios. This includes, for example, a unique way of telling the story through environmental elements, as well as a strongly outlined story. The gameplay elements below actually somewhat resemble what many of us loved about their games – led by the original graphics and dynamic combat – so it seems worth checking out their new design. All the more so considering the premiere entry of Redfall into the Game Pass.
Source: WCCFTech