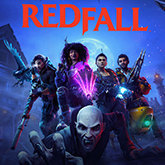 Although for the game Redfall will be the responsibility of a studio that has made more linear games such as Dishonored, Deathloop or Prey, the aforementioned Redfall is to be a production offering an open world, and in addition fun for many players (co-op for 4 people). For this reason, many fans of the developer are quite skeptical about Redfall, but we have good news. It turns out that the game will also offer a story-rich single-player campaign. There are also many indications that we will play it on May 2, 2023.
More sources confirm the release date of Redfall. It turns out that we will play the game from Arkane on May 2, 2023.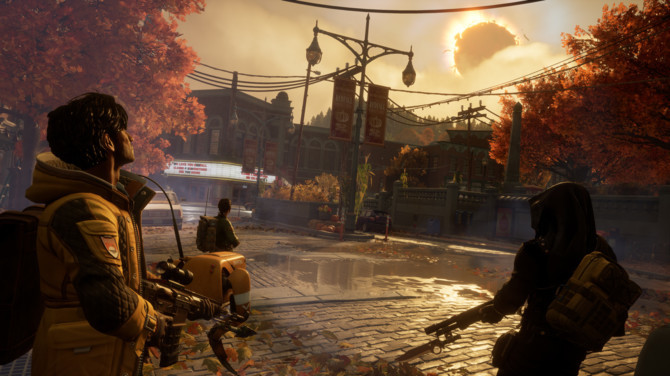 In recent weeks, unofficial information has appeared, according to which Redfall will debut in May (initially, the premiere was planned for March). The news came from several unrelated people working in the gaming industry. Today, another "leak" hit the web, which confirms the date of May 2, 2023 as the final release date of Redfall. The message comes from a leakster who uses the nickname eXtas1s on Twitter, and who has so far been responsible for several accurate predictions, including those related to Hideo Kojima's games.
Si quedaba alguna duda, ya se puede confirmar al 100% Redfall con fecha de lanzamiento para el 2 de Mayo de 2023. pic.twitter.com/cj33h8IGcE

— eXtas1s | #Xbox #Bethesda #ActivisionBlizzard (@eXtas1stv) January 13, 2023
"If there were still any doubts, now it's 100% confirmed that Redfall will launch on May 2, 2023." – we read in a tweet from eXtas1s (above). At the end of February, the Xbox Developer_Direct event is to take place and it will certainly be the official date of the game's release, but we are already 99.9% sure that it will be May 2, i.e. 4 days after the release of another interesting game – Dead Island 2.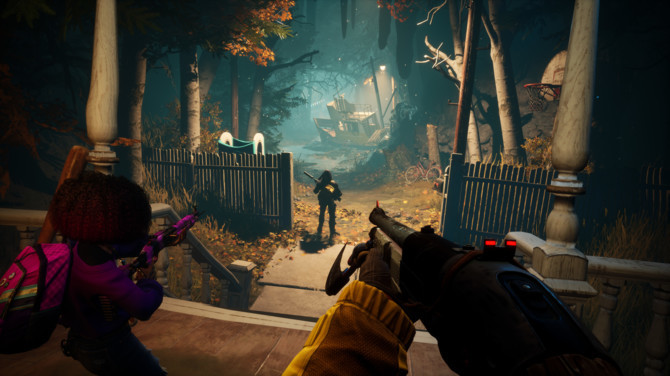 Source: Twitter