The show just ended Resident Evil Showcasewhere capcom showed new gameplay and remake trailer Resident Evil 4extension Winters' Expansion for Resident Evil Village and not only.
Recall that Resident Evil Village Gold Edition is coming out on October 28 (like the multiplayer
Resident Evil Re:Verse
). The publication included
story
Shadows of Rose
third-person mode and new
characters
for
"Mercenaries"
. A remake of Resident Evil 4 will be released March 24, 2023 on PC, PS5, PS4, Xbox Series.
Collected the most interesting from the broadcast in this note!
The show kicked off with a trailer for Resident Evil Village's Winters' Expansion, which will release on October 28th. The developers believe that the third-person view will attract new players and at the same time allow those who have completed the game in its original form to replay it in a new way.
The Resident Evil Village Gold Edition demo will be released today with the ability to play in a third person – it will be limited to an hour of game time.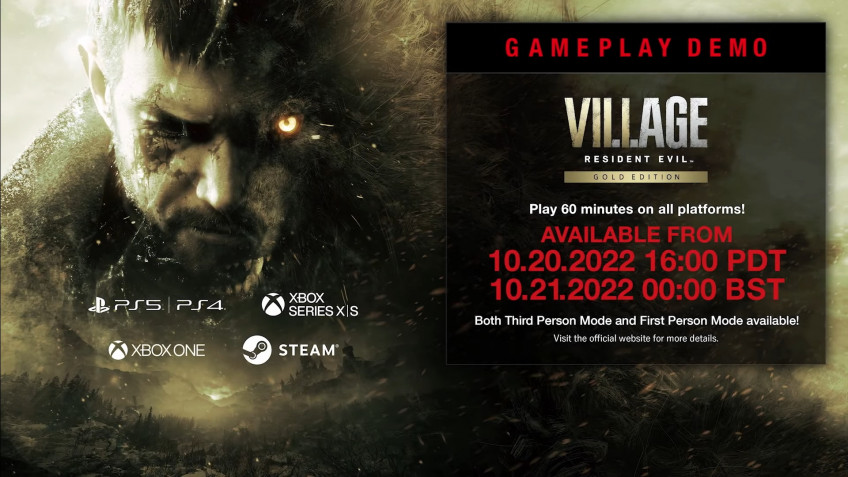 The developers reminded that the cloud version of Resident Evil Village will also be released on Switch on October 28, and the addition of Winters' Expansion is expected on the console on February 12.
Capcom also announced when the cloud versions of the remakes of the second and third parts, as well as Resident Evil 7 will be released on the Switch (previously it was only available in the cloud in Japan).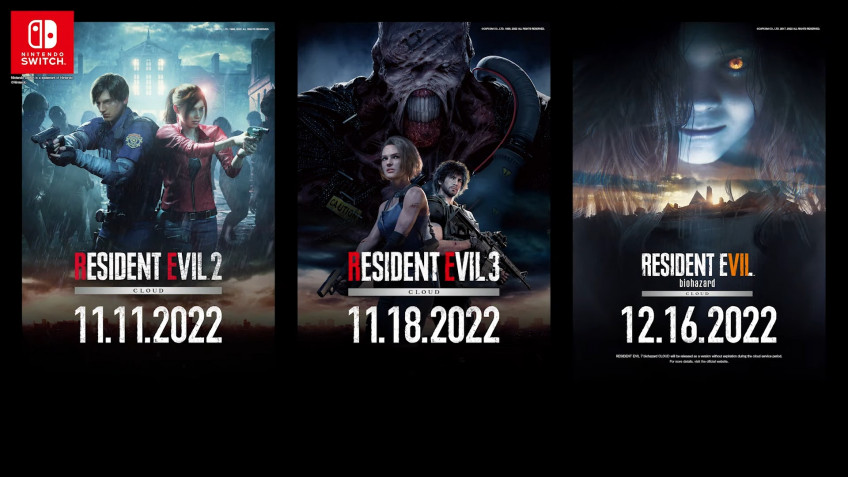 Release trailer for multiplayer Resident Evil Re:Verse, where players in the role of familiar characters will have to fight against each other to the death. Release October 28th.
Capcom has published a new gloomy trailer with the gameplay of the remake of Resident Evil 4 – Leon in the village against everyone. The developers want those who played the original game to find something new for themselves. For example, the behavior of enemies and their attacks will be different.
The game, as you know, will also be released on PS4, and the digital edition can be upgraded to the PS5 version for free. Pre-orders for the remake start today.
And finally, the cinematic trailer for Resident Evil 4 Remake!
Live Stream