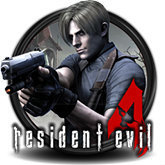 The fact that Capcom is working on another remake of the Resident Evil series has been rumored for many, many months. However, it wasn't until last summer that the Japanese producer and publisher confirmed the development of the game. Today we know basically everything about it: we got to know the leading changes compared to the original, we also learned about the VR version of the game, we also have the exact release date (March 24, 2023), and today we also found out how much we will have to pay for the Collector's Edition of the game .
The Resident Evil 4 Remake Collector's Edition has also arrived in our beautiful country. It's a pity that its price is not so beautiful…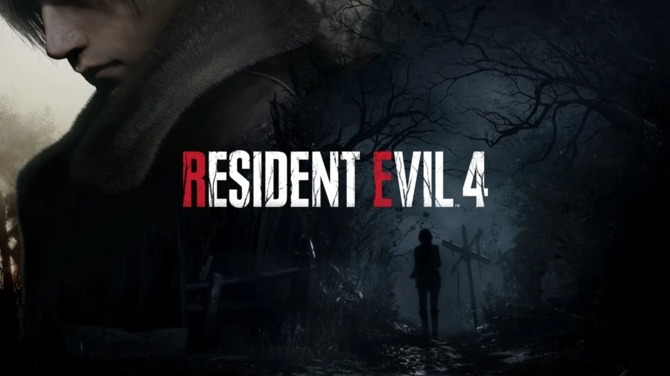 According to Cenega, the official partner of Capcom in Poland, the Collector's Edition of Resident Evil 4 for consoles has appeared in our store in a very limited edition, and is available, among others, in in the RTV Euro AGD online store. This edition includes the game, a steelbook, a figure of Leon, an artbook, a poster, a digital soundtrack and a code for the "Extra DLC Pack" (the content of this DLC can be found in the graphics below), all enclosed in a suitable box-crate. Unfortunately, the price for this Edition is not low. The edition was priced at PLN 1999, which is nothing else – forgive this personal interjection – as a vile prey on the sentiments of adult players. Some time ago we stared at the Collector's Edition of Hogwarts Legacy, and in the end it is still PLN 600 cheaper than RE4.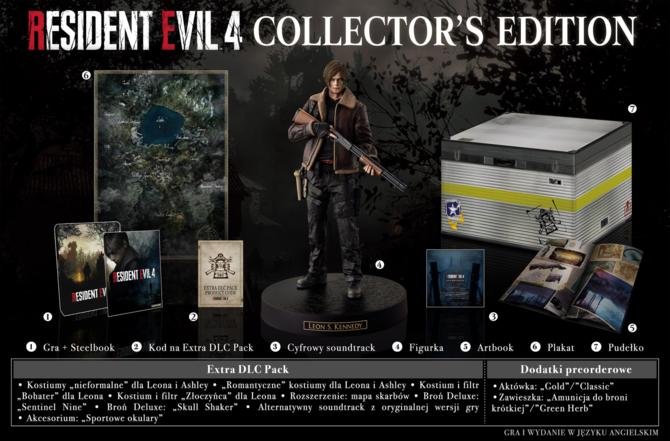 However, let's calm down a bit (after all, no one makes us buy this edition) and remind that Resident Evil 4 Remake is, of course, nothing more than a refreshed version of the iconic horror game of the same name, announced during the Sony State of Play event in 2022. The refresh will be based on the same schemes as in the case of Resident Evil 2 (2019) or Resident Evil 3 (2020). So we will receive, above all, improved graphics and music, as well as controls adapted to the current times. The plot, however, remained unchanged (although the trailers suggest that Ada Wong will also receive a larger role than before), so we will once again assume the role of Leon S. Kennedy, who must save the president's daughter. And finally, it is worth recalling that some time ago there were rumors that Capcom wants to fully refresh the next game in the series, this time the cult one. However, we will also wait for the official confirmation in the next few months.
Source: Cenega