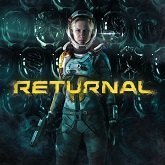 We have known since the end of last year that Returnal will soon come to our personal computers. Today, in turn, Sony has posted a lot of new information along with full specifications. It can be said that the hardware requirements can still cause some dizziness, but at least it looks like there will be at least a few solid reasons why you should check out this version, immersing yourself in the extremely diverse, dynamic and at the same time deadly environment of the planet Atropos.
Sony and Housemarque will release the PC version of Returnal on February 15, thus joining the group of titles that are no longer exclusive to PlayStation. Owners of personal computers have the right to count on quality commensurate with the requirements of the equipment.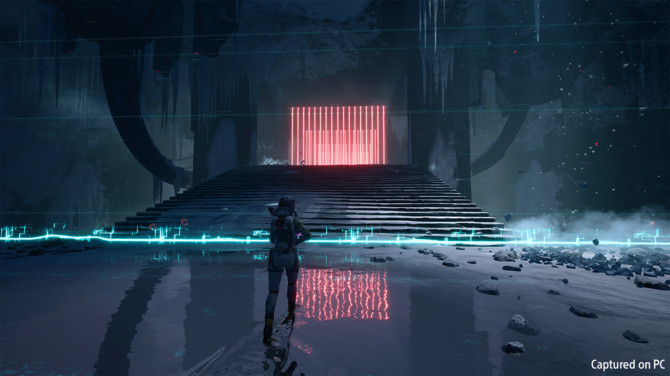 It must be admitted that so far more has been said about the need to have space equipment to be able to play Returnal on PC at a decent level. Now on the PlayStation blog we have received both a short but concise video and a solid handful of screenshots showing the level of graphic involvement of Housemarque's PC hit. From the beginning, it is supposed to be supported by NVIDIA DLSS and AMD FSR technologies to help our hardware maintain high frame rates. For people who do not have PCs supported by DLSS or FSR, an emergency NVIDIA NIS has also been prepared. Below you will find full system requirements, also for playing in 4K and with active Ray Tracing. Interestingly, Sony gives a tiny note that maintaining 60 FPS with full Ray Tracing (reflections and shadows) requires DLSS to be activated at the Performance level.
Minimal requirements
Medium requirements
Recommended requirements
Epic requirements
Epic + RT requirements
Processor
Intel Core i5-6400 AMD Ryzen 5 1500X
Intel Core i5-8400 AMD Ryzen 5 2600
Intel Core i7-8700
AMD Ryzen 7 2700X
Intel Core i7-9700K
AMD Ryzen 7 3700x
Intel Core i9-11900K
AMD Ryzen 9 5900X
Graphics Card
NVIDIA GeForce GTX 1060 6GB
AMD Radeon RX 580 8GB
NVIDIA GeForce GTX 1070 8GB
AMD Radeon RX 5600 XT 6GB
NVIDIA GeForce RTX 2070 SUPER 8GB
AMD Radeon RX 6700 XT 12GB
NVIDIA GeForce RTX 3080 10GB
AMD Radeon RX 6800 XT 16GB
NVIDIA GeForce RTX 3080 Ti 12GB
AMD Radeon RX 6950 XT 16GB
RAM
16GB
16GB
16GB
32GB
32GB
System
Windows 10 64-bit
Windows 10 64-bit
Windows 10 64-bit
Windows 10 64-bit
Windows 10 64-bit
Disk space
60GB
60GB
60GB
60GB
60GB
Libraries
DirectX 12
Resolution
1280×720
1920×1080
1920×1080
3840 x 2160
3840 x 2160
Details, flow
Low, 60 FPS
Medium, 60 FPS
High, 60 FPS
Epic, 60 FPS
Epic + RT, 60 FPS
Additional remarks
HDD (supported) SSD (preferred)
SSD
SSD
SSD
SSD
PC gamers can also count on a substantial amount of technological improvements. Returnal is highly valued for its sound, so the creators will offer us, among others, Dolby Atmos, or support for speakers in 5.1 and 7.1 formats. The specificity of this game makes many people instinctively reach for DualSense pads – which can also be counted on PC. How well the title will play in a duo of keyboard + mouse – we'll see about that, although Sony games have been well transferred to this platform so far. And it must be admitted that the hardware requirements, although high, still do not reach such a level Forspoken.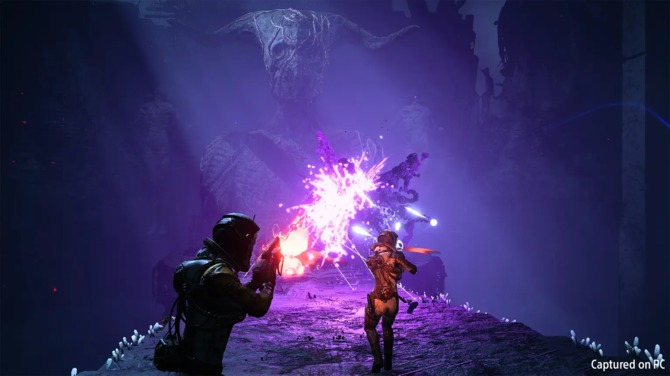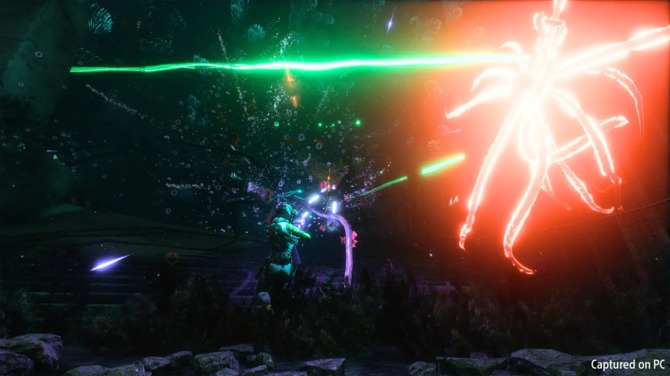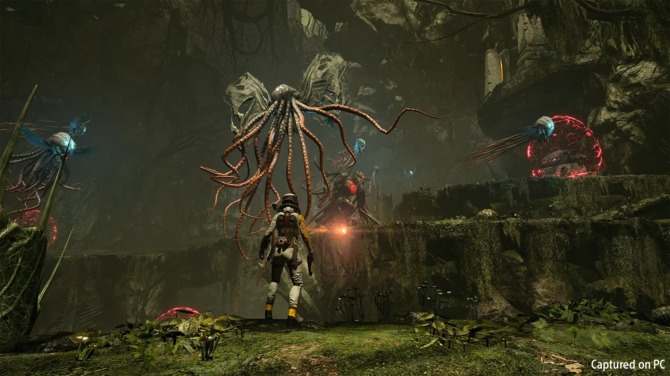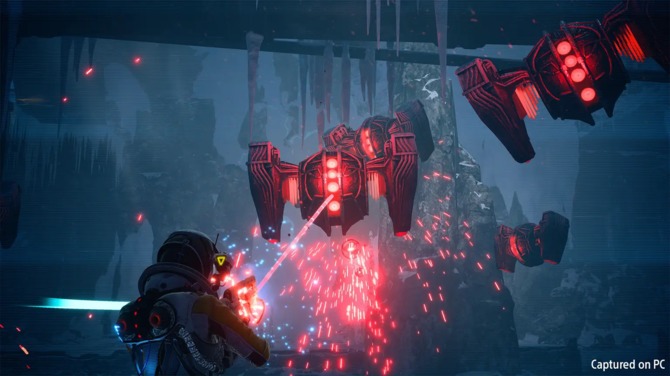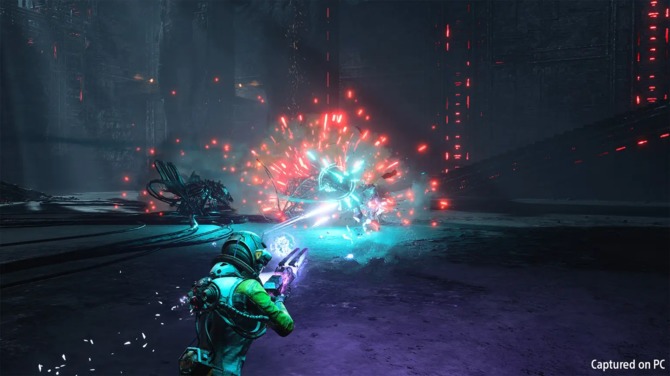 Source: PlayStation