Are you a Revolut user? Your private data could be in danger after the hack suffered by the platform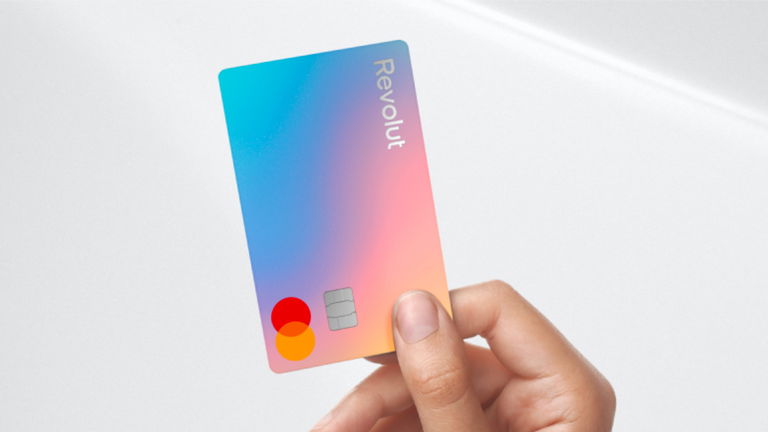 The data of thousands of users of Revolutthe popular British neobank, have been exposed after the company suffered a cyber attackwhich would have given attackers unauthorized access to personal information.
The attack was carried out a little over a week ago, as reported by BleepingComputerand it is specified that the attackers had access to the data stored on the platform for a short period of time. According to the company's own reports, only 0.16% of users of the service would have been affected.
The attackers had access to the data of more than 50,000 users
The Lithuanian State Data Protection Inspectorate was informed about the security breach, as that is the country where the company is licensed to operate as a bank. In the report, it is specified that +50150 Revolut customers* have been affected by the attack.
In a statement issued by Revolut, it is indicated that the attack was immediately identified and isolated, in order to mitigate its impact. After knowing the scope of the threat, we proceeded to contact all affected users via email. In this sense, Revolut explains that those users who have not been contacted, have not been victims of this attack and your data remains safe.
Regarding the information obtained by the attackers, Revolut indicates that the following information has been accessed:
Email addresses
Complete names
postal addresses
Telephone numbers
Limited payment card data
Account data
Other data, such as passwords, PINs, card details or the available balance in your accounts have not been exposedand of course the customer money is not in danger.
Other than that, some Revolut users were able to find inappropriate messages spread across different parts of the Revolut app on their mobiles:
For its part, Revolut has not detailed how the attackers were able to make such modifications about the application, but they assure that they will take measures so that a situation of this type does not occur again.