India and Sri Lanka clashed in the match held yesterday at the Wankhede Stadium in Mumbai. In this, the Indian team won by 302 runs and became the first team in the World Cup series to advance to the semi-finals.
After the match, Rohit Sharma spoke happily about the team's win. "When we started our World Cup journey in Chepak, we had the first goal of qualifying for the semi-finals. Glad it's over now. I wanted each player to play with personal responsibility. In the 7 matches that have been completed, many players have stood up and played well and won the matches.' said.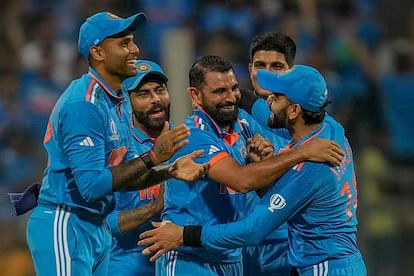 In yesterday's match, Rohit Sharma took the DRS decision on the advice of KL Rahul. It was in favor of the team. Speaking about this, he said, 'I will never take the DRS decision. I will leave it to the bowlers and wicketkeepers. He has said that. Shreyas Iyer played very clearly in this match.
I have been watching him for a long time and he can play big innings like this. In that way, he has shown his ability well in this match. Also, Siraj is a skilled bowler in bowling.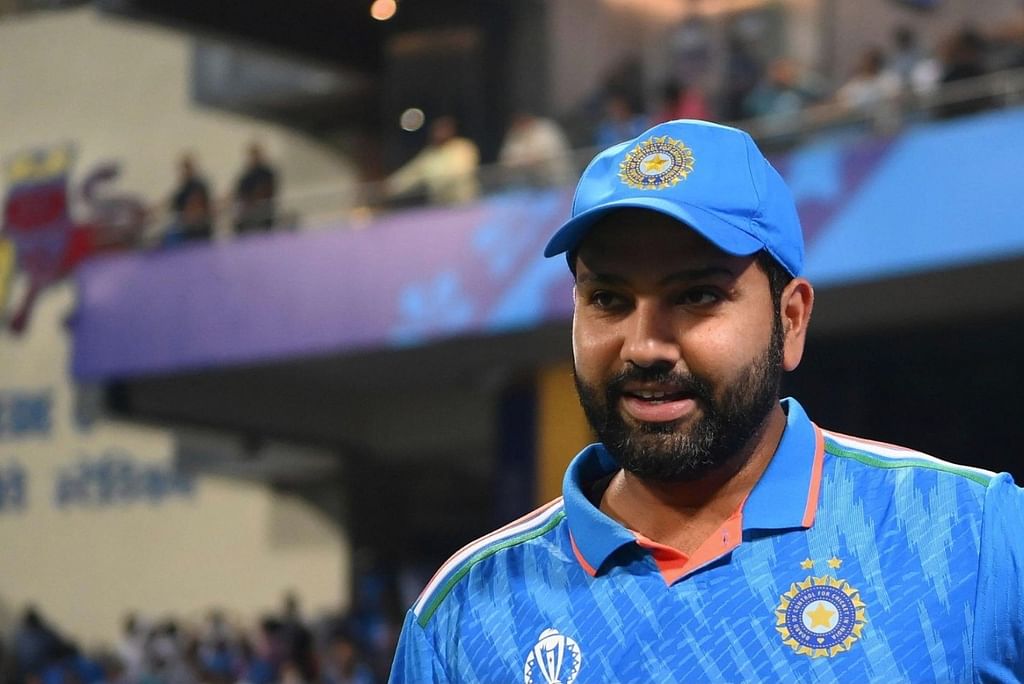 If he is on form he can make a huge difference in the game. Our team will perform well in the upcoming matches and will be the first team to reach the finals.' He said happily.