India will face New Zealand in the semi-final of the World Cup. In this case, captain Rohit Sharma talked about some things that he follows to maintain a friendly atmosphere in the team in the pre-match press conference.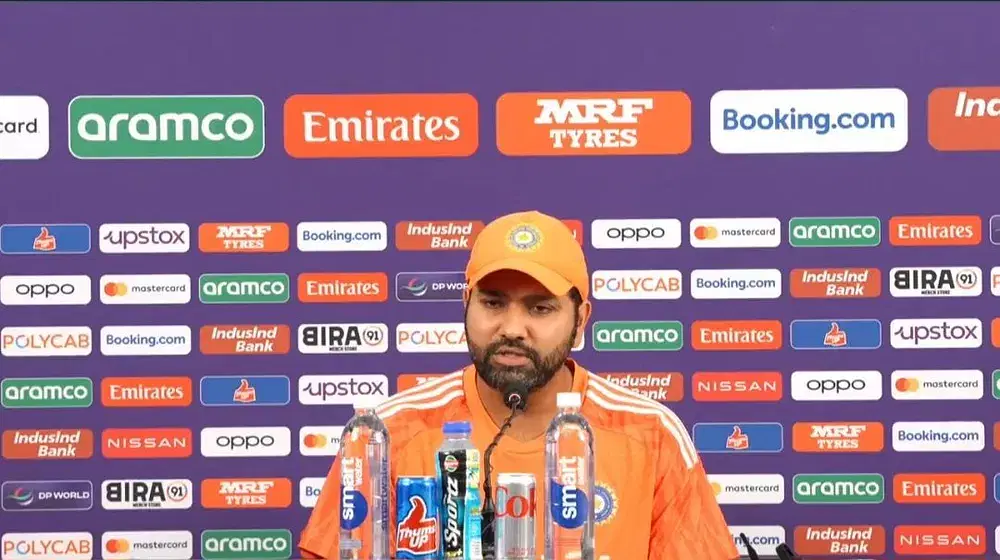 Here is what he said, "We are determined that the atmosphere of the team in the dressing room should not change based on the results of the matches. It is not enough for one or two people to maintain a smooth relationship within the team. The entire team must be ready for it. There was a break of five or six days before we played the match in Dharamsala. There were many activities beyond cricket and as a team. We did.
We spent two full days at Dharamsala. We even had a fashion show competition between us. No one knows this much. It's good to stay the same.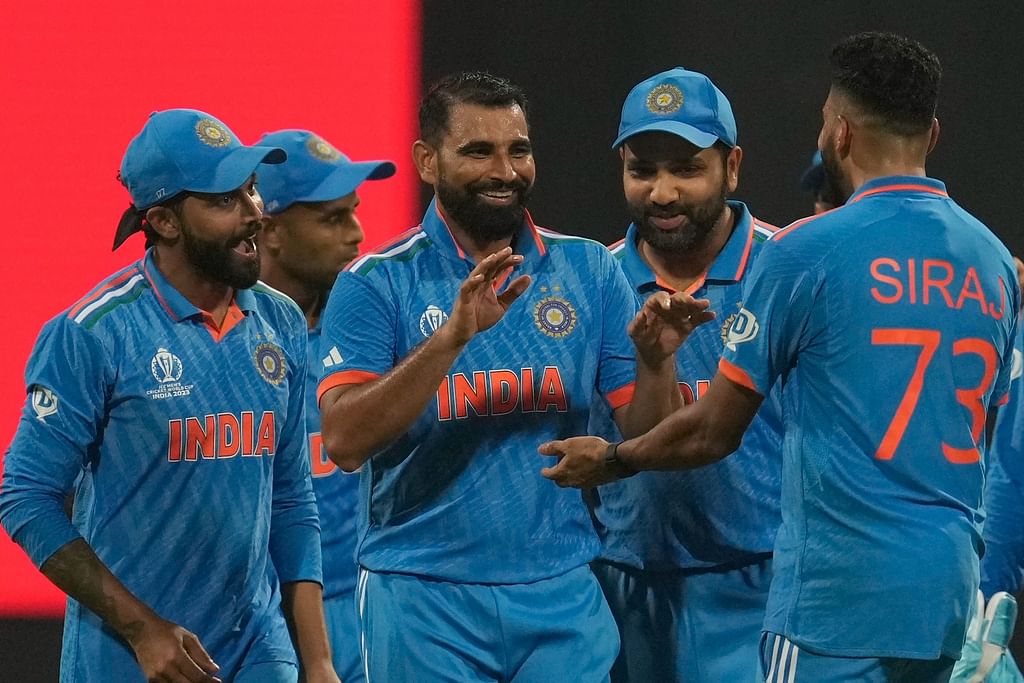 We started doing all this from the last T20 World Cup in Australia. We went to Australia 10-15 days before the start of the World Cup. We camped there in Perth for 7-8 days. Near Perth there is an isolated island. We have gone there. We spent a lot of time together away from cricket. We did a lot of group activities to get into a lighter mood.
Such things do not exist now. I think they have been going on since before. Once on the field, there is immense pressure to perform well and lead the team to victory. It cannot be changed. That's why we do all these efforts to make the atmosphere of the team light and stress-free before the match.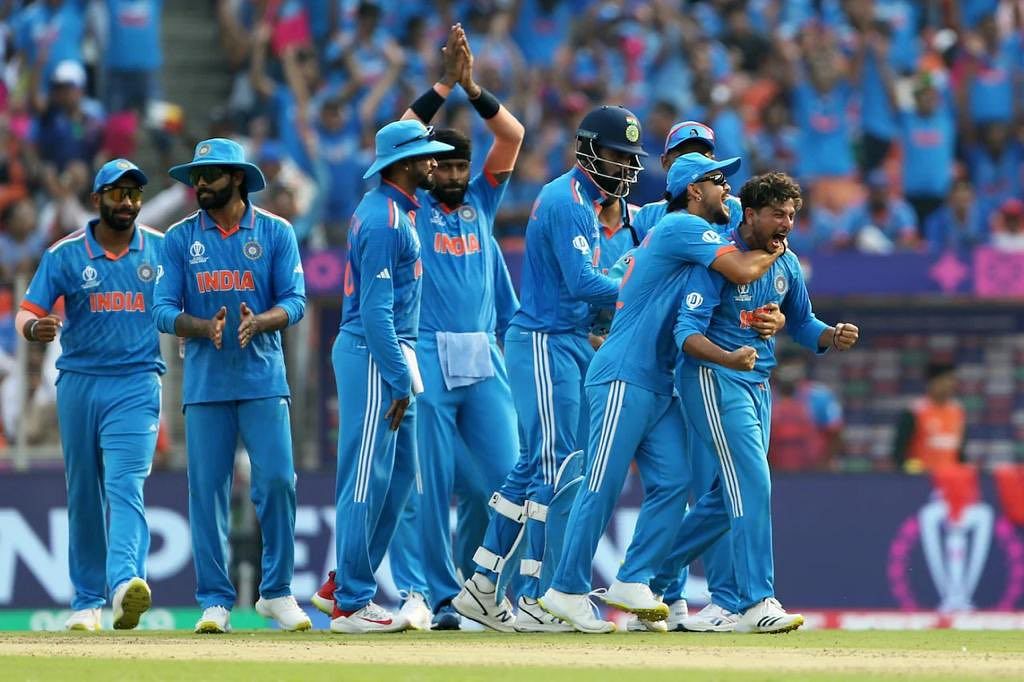 I don't have any mantra for success. What the team needs We give clarity on what role each player is going to play for the team.
Players can sometimes do what the team needs. Sometimes they may not perform as expected. A captain should stand in for that player in any situation. They should be given the opportunities they need. Credit should also be given to coach Rahul Dravid in this regard. We will continue with the same style in future too," said Rohit Sharma.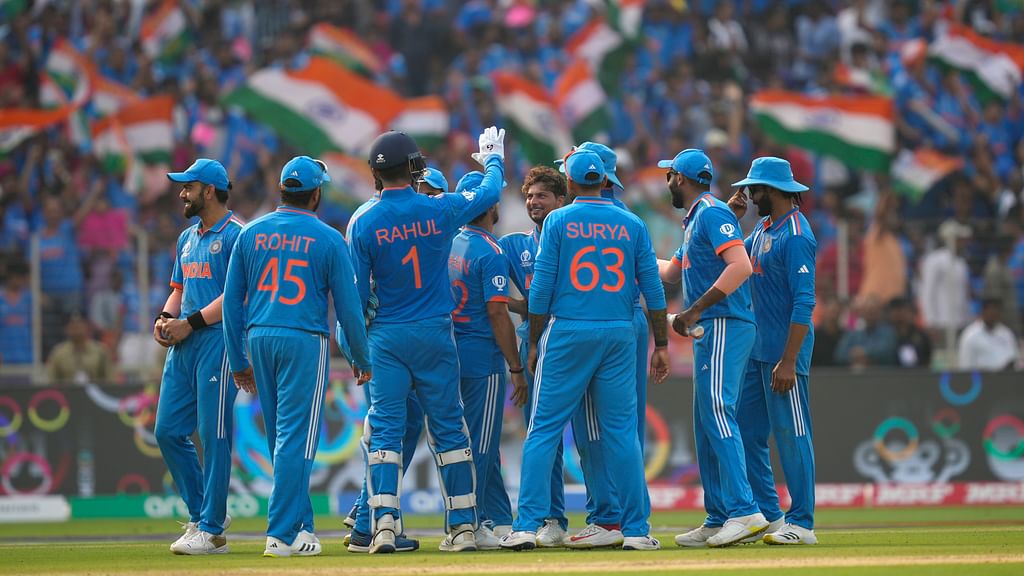 Comment your thoughts on Rohit's captaincy style.