Many people buy plug-in hybrid cars completely unnecessarily.
THE plug-in hybrid vehicles offer an ideal compromise for those who would take advantage of the electric drive, but insist on quick refueling – another question is whether the electric cars its use requires a slightly different logic, which will be discussed in another article – or – for now – they shy away from using purely electric vehicles.
Plug-in hybrids can only be used in gasoline mode, but consumption can be effectively reduced with electric assistance. And in pure electric mode, they behave in the same way as electric cars, with zero emissions, quiet operation and the dynamics characteristic of an electric drive. Of course, their range is much shorter, today's models can usually cover 50-70 kilometers in electric mode, but this is perfectly sufficient for daily commuting, and if we are forced to make a detour, there is the gasoline engine.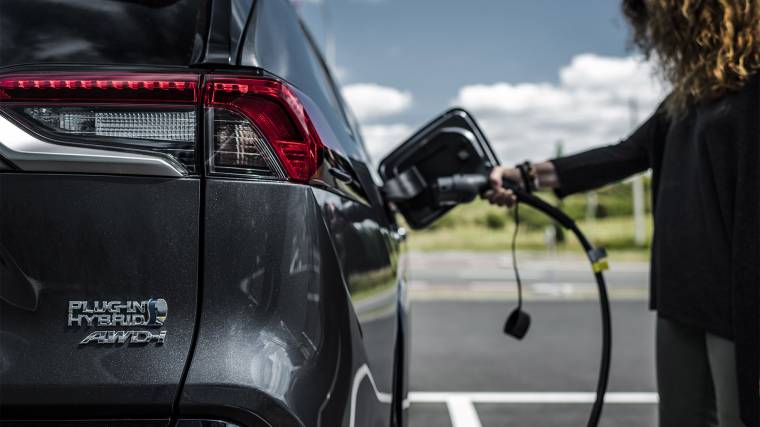 All this sounds good, but the reality shows that engineering creativity is useless if the owners do not use the technology properly. The International Council on Clean Transportation recent research by the organization came to the conclusion that the majority of motorists driving plug-in hybrids do not use the charging function at all – writes InsideEVs.
According to the study, owners of plug-in hybrids travel on average 25 to 65 percent less in pure electric mode than the vehicle would allow. In addition, such drivers consume 42 to 67 percent more fuel than the EPA estimate for that particular car.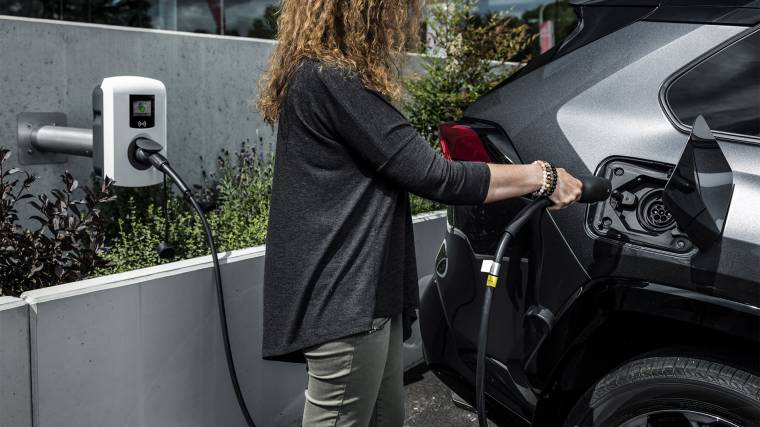 Of the plug-in hybrid cars, you can typically choose between an internal combustion engine version or a self-charging hybrid version, which does not require the use of a charger, the car charges its batteries with the energy recovered during braking. Of course, they either cannot be used in pure electric mode, or their range is much shorter than that of PHEV cars, if only the electric drive works.
The research has not yet found an explanation for why PHEV owners neglect charging. It's likely that they had different ideas about how the car would work when they bought it, or they just got bored of fiddling with chargers. However, since PHEV models are more expensive than gasoline or self-charging versions, this is a waste of money on the one hand, and on the other hand, the owners are renouncing the biggest advantage of the plug-in hybrid.
We still have a lot to tell you, you can find everything interesting here!