Samsung's new 200MP ISOCELL HP2 image sensor sounds impressive and is made for flagship smartphones.
A few weeks ahead of its Galaxy Unpacked event, Samsung has announced a new 200MP image sensor that's meant to arrive in flagship smartphones. While Samsung doesn't offer any specifics when it comes to which smartphones, this 200MP sensor has long been rumored, and will most likely arrive in the upcoming Galaxy S23 Ultra.
As far as the technical details go, the Samsung ISOCELL HP2 has a 1/1.3-inch optical format that packs 200 million 0.6-micrometer pixels. Although the sensor packs a punch, the sensor itself is quite compact, which reduces large camera bumps that we have in the past. The sensor can utilize pixel binning to produce superb images at 50MP and 12.5MP, while also being able to capture 8K video at 30 frames per second, which is just a touch above last year's Galaxy S22 Ultra that can capture 8K at 24 frames per second.
While 8K sounds impressive, the quality is generally lacking when it comes to real world use, so it will be interesting to see just how much farther the resolution has been advanced since last year. In its most optimal state the 200MP sensor can also capture 4K at 60 frames per second with HDR enabled. Samsung also touts the sensor's Dual Vertical Transfer Gate (D-VTG) technology, stating that it can reduce washed out colors in brightly lit environments. As far as how this works, Samsung states that:
"In a photo diode within each pixel, a voltage transfer gate is placed on the bottom to transport electrons from the pixels to the logic layer. With high precision, D-VTG adds a second transfer gate in the pixel, boosting the pixel's full-well capacity by more than 33 percent. With more electrons stored and efficient signal transfers, this method can reduce overexposure and enhance color reproduction, especially in bright light conditions."
While it can work well in bright environments, Samsung has also tuned the sensor to work well in low light scenarios as well, which is typically where smartphones tend to struggle. In addition to better image quality, the sensor is capable of autofocusing in dimly lit scenarios thanks to its Super QPD technology. The company shed light on its Super QPD technology in June 2022, stating that:
"all of the sensor's pixels are equipped with autofocusing capabilities. In addition, Super QPD uses a single lens over four-adjacent pixels to detect the phase differences in both horizontal and vertical directions. This paves way for a more accurate and quicker autofocusing for smartphone camera users."
Samsung did not provide any sample images or video with its press release, so it will be exciting to see what this sensor can do, and hopefully it will arrive in the upcoming Galaxy S23 Ultra. Luckily, we won't have to wait long to find out, as the event is set to take place on February 1 where the company will reportedly unveil its Galaxy S23 series devices. If interested, it's a good idea to secure you reservation ahead of time, as Samsung is currently offering up to $100 credit towards your future purchase.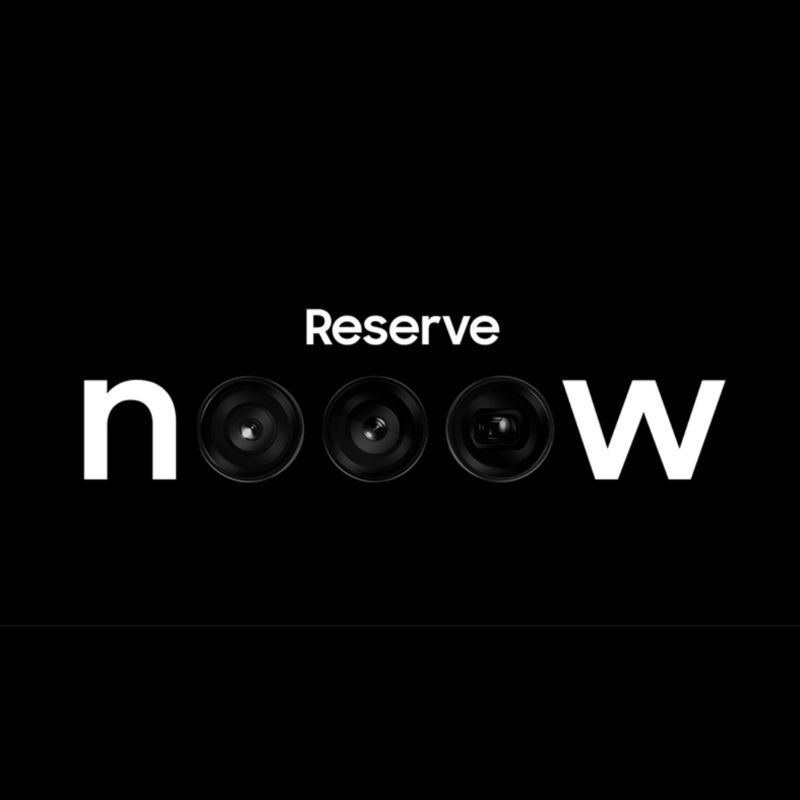 Samsung Galaxy S23 Series
Submit your reservation for the upcoming Samsung Galaxy smartphone and receive a credit worth up to $100.
---
Source: Samsung