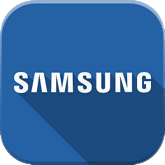 Technological progress in the SSD media market is very visible. Drives with more and more capacity are being sold, with prices per 1 GB falling at the same time. This trend will continue in the future. As Samsung announces, within a decade there will be an incredible technological leap, which will enable the launch of carriers with a gigantic, by today's standards, capacity.
Samsung has announced that in the next decade SSD media will reach a dizzying capacity of 1 petabyte. Progress will be made possible by the physical and logical scaling of 3D NAND memory.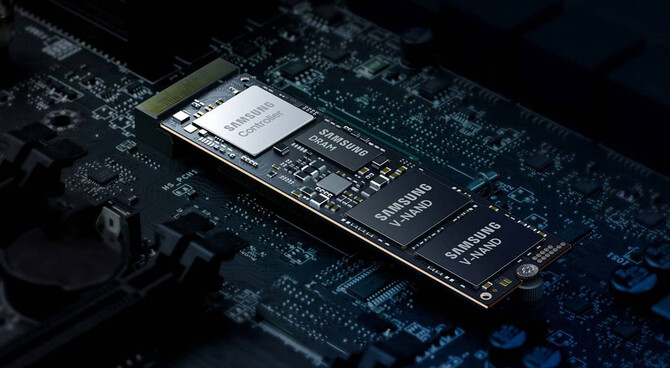 At the China Flash Memory Market Summit, the Korean company shared its predictions for this type of drive. The technology used by Samsung is constantly evolving. There is both physical and logical scaling of 3D NAND memory, which means that the size of cells gradually decreases, the number of their layers increases, and the number of bits that a single cell can hold increases. Thus, we are dealing with a situation of a multi-track capacity increase. This accelerates significant progress in SSD development. Samsung has announced that in the next decade, the level of 1 petabyte (1024 terabytes) of data in a single drive will be reached. This is probably the first public forecast of the emergence of such capacious storage media, announced by a tech giant.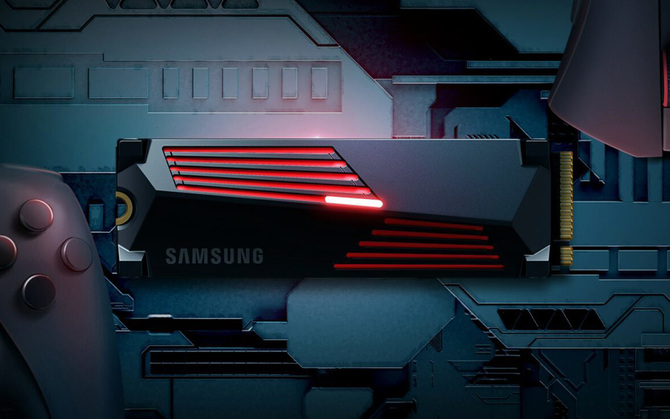 Although this is an unimaginable value for now, the Korean company already in 2021 presented a prototype device with a capacity of 128 TB, based on 3D QLC NAND memory. Although it has not yet entered mass production, the value is still quite impressive. It is likely that within 10-15 years this value will be multiplied. Relatively recently, we also informed about Pure Storage, which she announcedthat by 2026 it will introduce modules with a capacity of 300 TB to its data warehouses. Samsung acknowledges that innovative solutions will be needed to achieve its goals. Although the Korean company is currently not the loudest advocate of logical memory scaling, it will have to reach for this solution on a larger scale if it wants to implement its announcements. Technical details were lacking during the speech of a Samsung representative during the Chinese summit, but given the progress that is being made in the field of SSD media, these ambitious plans seem possible to implement.
Source: Tom's Hardware