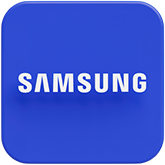 The earlier expectations of many analysts regarding the increase in prices of semiconductor media seem to be coming true. Recently, we were able to buy SSD media at really favorable prices, but this trend was to gradually reverse in the fourth quarter of 2023. Samsung decided to make a drastic move by increasing the prices of NAND memory by 20% every quarter until mid-2024. We will certainly not buy media from this manufacturer as cheaply as before.
Starting from the fourth quarter of 2023, Samsung is introducing a 20% price increase for NAND memory. Such activities will continue until the second quarter of 2024. The SSD market can change quickly.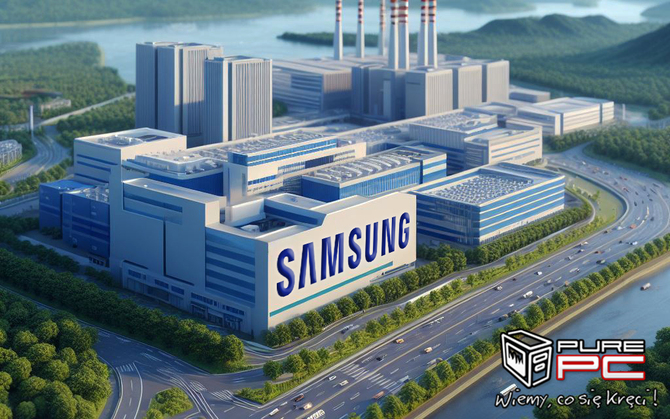 Initially, the NAND memory price increase for the current fourth quarter of 2023 was expected to be a maximum of 5%. However, due to the actions taken by Samsung and the market situation, these predictions have changed to the range of 8-13% (in the case of contract prices for enterprises, it is to be 5-10%). Samsung's tactics intend to increase profits not only by significant price increases for NAND memory, but also by reducing current production to adapt it to market demand. The type of memory in question constitutes as much as half of what Samsung produces.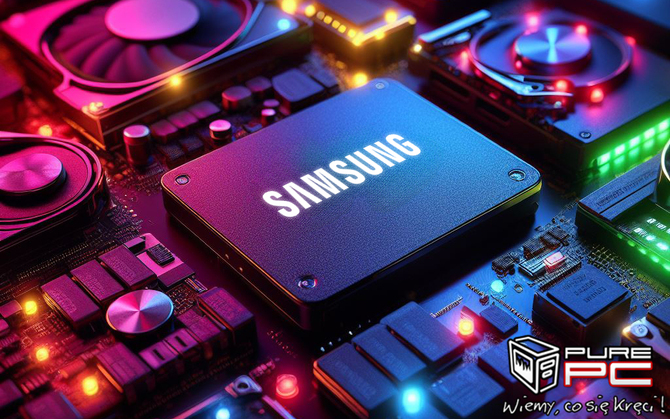 The changes are expected to affect both DRAM memory (an increase in contract prices by 13-18% in the fourth quarter), as well as eMMC and UFS (analogously 10-15%). We can actually see the effects with our own eyes. For example, we could purchase the Goodram CX400 SSD media model with a capacity of 512 GB at the beginning of this year (2023) for approximately PLN 109. Today it is PLN 136. Of course, all predictions may be wrong and this does not necessarily mean that they will be 100% correct, but so far everything indicates that they were and still are correct. We also have tangible evidence at our fingertips.
Source: TrendForce