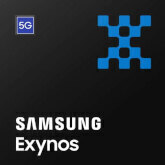 While waiting for Samsung's next move regarding Exynos series processors, information has come to light about the upcoming system, which has not yet been officially announced. We learned its partial specifications and expected use in a specific smartphone model from the budget Galaxy A line. Interestingly, the unit will boast a similar graphics system as the flagship Samsung Exynos 2200 chip.
The latest reports indicate that Samsung is developing a new chip for budget smartphones from the Galaxy A line, which will be characterized by the AMD RDNA 2 graphics system.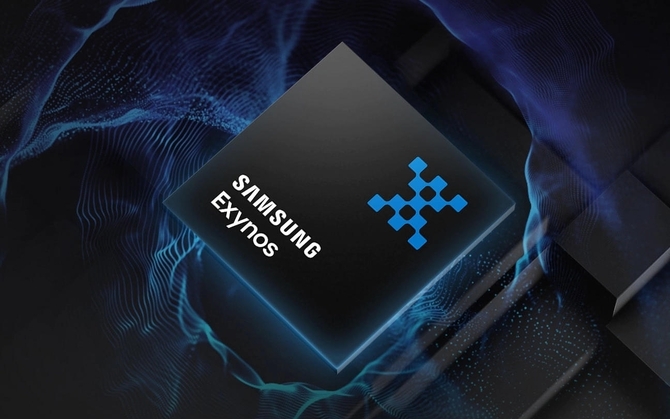 Samsung Exynos 1480 will be the successor to the Exynos 1380 already on the market, which can be found in the Samsung Galaxy A54 smartphone. The new generation is marked with the code name S5E8845 and has just debuted in the Geekbench 5 benchmark. Thanks to this, we know that the unit is composed of a system of two clusters: the first of them consists of four cores that manage power sparingly (Efficient) clocked at 2.05 GHz, while the second is four performance cores, clocked at 2.75 GHz. The Samsung Galaxy A smartphone that will feature the system in question will be the Samsung Galaxy A55 – it will premiere in 2024.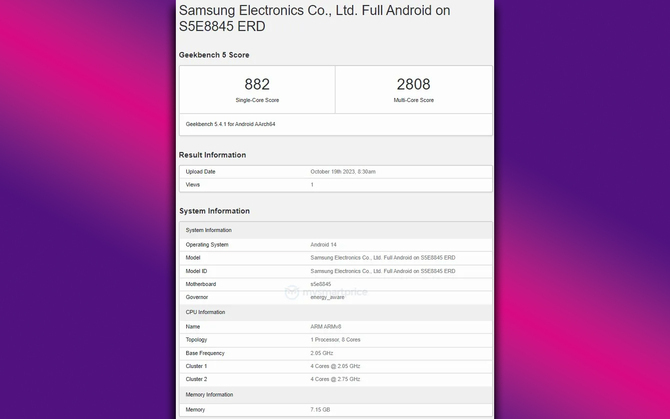 However, a much more interesting element is the graphics system used, which turned out to be Samsung Xclipse 530 (in Exynos 1380 it was Mali-G68 MP5). It is based on a similar AMD RDNA 2 architecture as in the case of the flagship Samsung Exynos 2200 system. As for the unit's results, in the test measuring single-core performance it scored 882 points, while in the case of multi-core it was 2,808 points. For comparison, the previous generation achieved 776 and 2599 points, respectively. So we cannot talk about a significant increase in performance, but we have to wait a while for real tests of the Samsung Galaxy A55.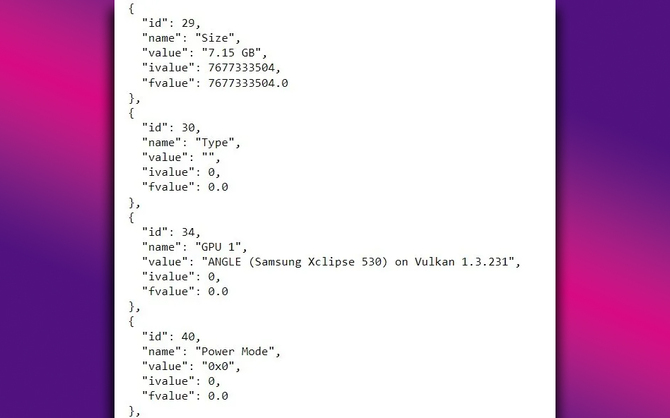 Source: MySmartPrice