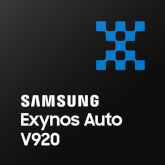 The latest passenger cars have technology that not so long ago existed only in the realm of imagination. Today, vehicles that have large displays are more and more often found on the market – for example, Teslas can be included. Of course, the functionality that is present in these cars requires strong components. So Samsung has unveiled a new chip that is supposed to provide adequate performance in the next generation of Hyundai vehicles.
Samsung has developed the Exynos Auto V920 chip, which introduces a number of changes in performance and functionality. It is intended for next-generation vehicles, which will be manufactured by Hyundai.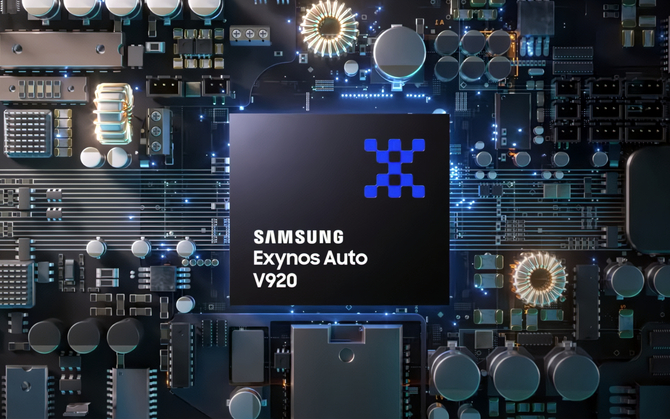 It is true that Samsung presented new chips at the beginning of this month, but only now we have learned their specific specification and capabilities. It can be mentioned that the cooperation between the two companies is the first of its kind in history. The Samsung Exynos Auto V920 is the successor to the Samsung Exynos Auto V9 chip. It was created to power the so-called. in-vehicle infotainment systems (IVI), but its scope of operation also goes beyond this aspect. The chip itself is built with a 10-core main processor (Arm Cortex-A78AE, 5 nm, 70% better performance), Xclipse graphics (twice as fast as its predecessor), which is based on the RDNA 2 architecture and a dual-core NPU processor (supports AI, voice commands and threat monitoring). According to Samsung, such a configuration is able to "display the most important driving information in real time, as well as play multimedia content and games smoothly on multiple displays."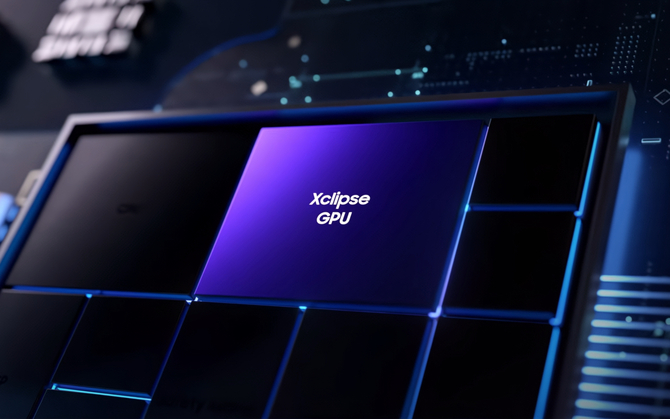 More precisely, the Samsung chip can simultaneously handle up to six high-resolution screens (3 x 5K or 3 x DFHD – 3840 x 1440 px) and up to 12 cameras. This gives you quite a lot of room for manoeuvre. In addition, the system is integrated with LPDDR5 RAM (102 GB / s), UFS 3.1 flash memory, two 10-gigabit Ethernet ports (USXGMII) and a DSP processor (3 x Hi-Fi 5). Samsung Exynos Auto V9 is also equipped with appropriate security systems to protect against unwanted attacks. The new generation of Hyundai vehicles is expected to be launched in 2025, so it will take some time to see the effects. On the video material presented below, we can see all the information in the form of a visualization, which briefly discusses the following issues.
Source: Samsung