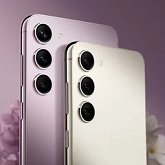 The FE versions of flagship smartphones from Samsung are a kind of cheaper equivalents of flagship devices. The lower price is usually due to weaker components or the lack of some functionalities in relation to the higher positioned model. According to the latest reports, the Samsung Galaxy S23 FE will not be much different from the regular Galaxy S23. What's more, it is to be offered with both the SoC from Qualcomm and the proprietary Exynos chip.
The latest reports indicate that the Samsung Galaxy S23 FE will receive a Qualcomm Snapdragon 8 Gen 2 processor. It is possible that there will also be a version equipped with a refreshed Samsung Exynos 2200 SoC.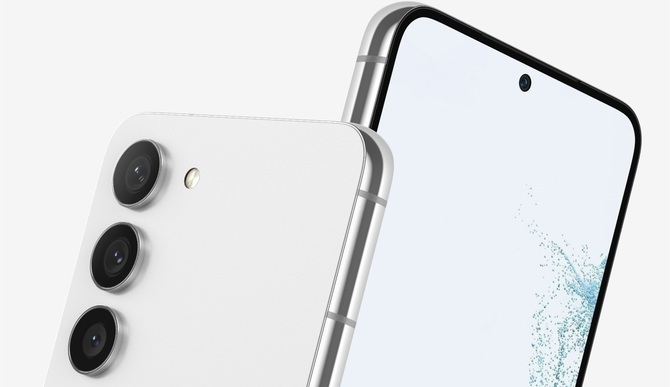 At the end of last year, there were reports on the web that Samsung intended to abandon models marked with the FE note. However, it seems that nothing like this will happen and the Samsung Galaxy S23 FE will be created. Just over a month ago, there were leaks by Twitter user OreXda suggesting that the device will be equipped with a Qualcomm Snapdragon 8+ Gen 1 chip. Now the same persona claims that the Galaxy S23 FE will receive a more powerful Qualcomm Snapdragon 8 Gen 2. On a similar note says Revegnus (also the author of many leaks sharing them on a social network), although he limited himself to stating that the SoC on board the new Samsung smartphone will not be Qualcomm Snapdragon 8+ Gen 1. With regard to the leaks from the Korean Meeco forum, which mention the possibility of using the Exynos 2200 chip, it sounds at least interesting.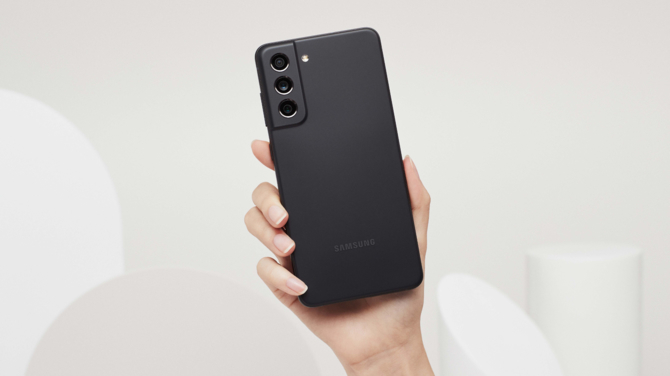 In addition to the suggestion that there may be two variants of the Samsung Galaxy S23 FE, it is expected that the smartphone will receive 8 GB of RAM, and the AMOLED screen with a refresh rate of 120 Hz and the rear cameras will remain unchanged from the flagship. Differences can be expected in the housing, which is unlikely to be entirely made of glass and the lack of wireless charging. The premiere will take place rather in the last quarter of this year, and the price is expected to be $ 699 (about PLN 3,000).
Source: NotebookCheck, Twitter