Samsung's upcoming Galaxy S23 lineup has been completely revealed ahead of its launch, giving us a great look at what's to come.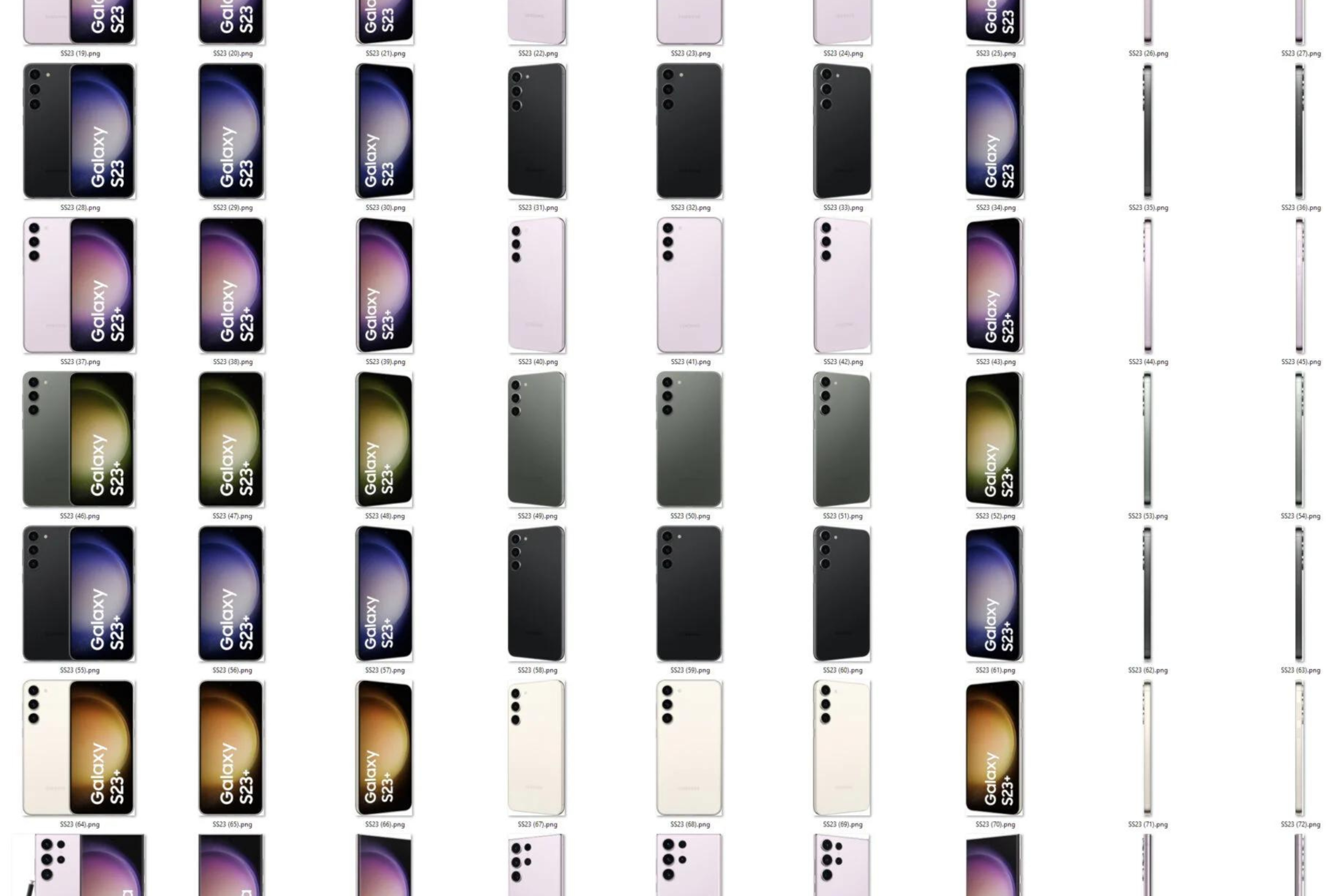 With just a few weeks to go before Samsung's Galaxy Unpacked event, we're seeing more and more leaks across the internet, giving us a good idea of what to expect at next month's event. So far, we've seen alleged marketing renders for the Galaxy S23 Ultra, along with similar renders for the Galaxy S23+. So it comes as no surprise that the rest of the devices from the series have now been shared, giving us a great look at the Galaxy S23 series lineup.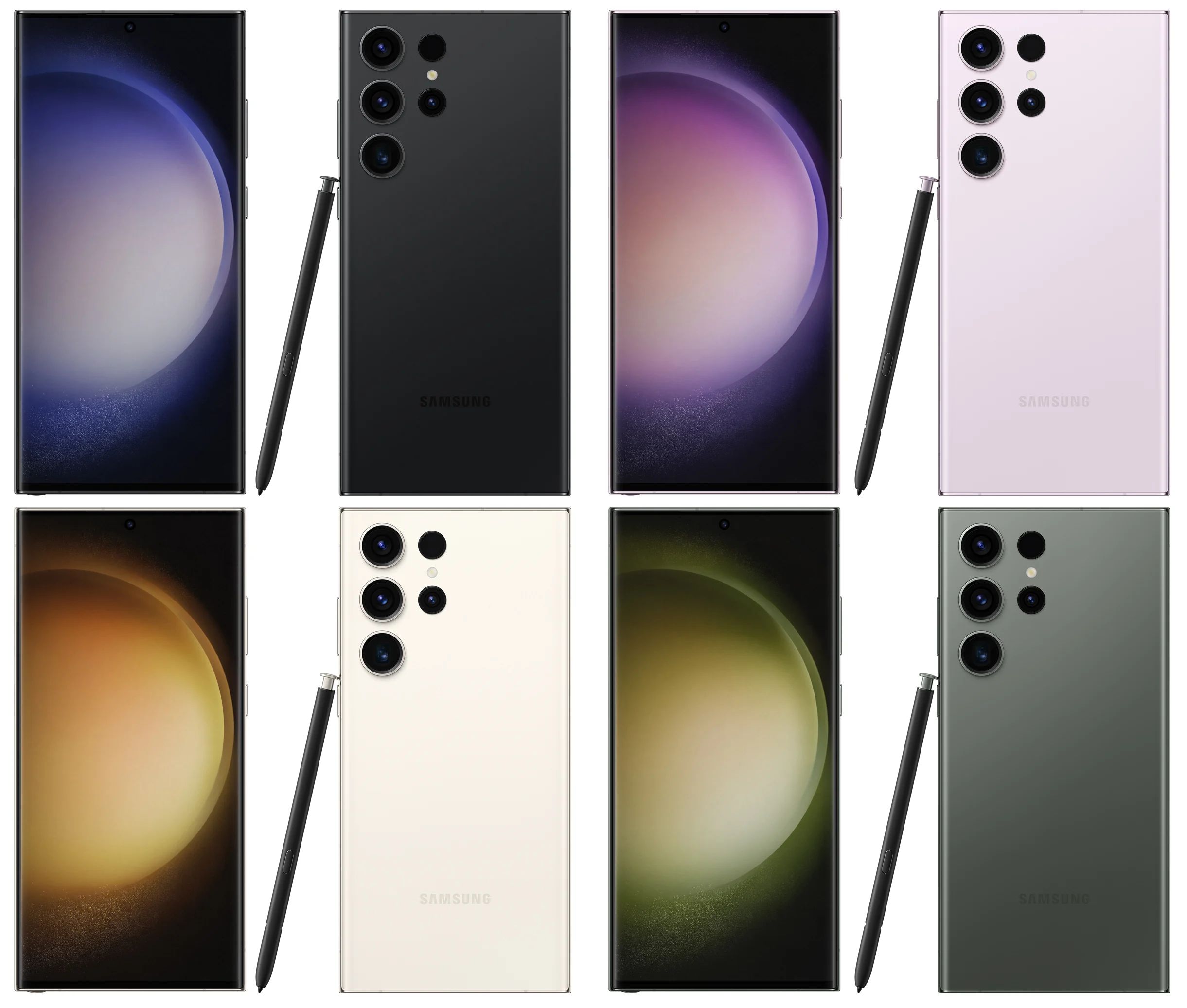 The leak comes from Evan Blass, known for sharing early looks handsets way ahead of the device's scheduled release. For the most part, we can see that apart from the Galaxy S23 Ultra, the models will look quite similar. Overall, we are getting the same colors with each model, coming in with Botanic Green, Cotton Flower, Misty Lilac, and Phantom Black.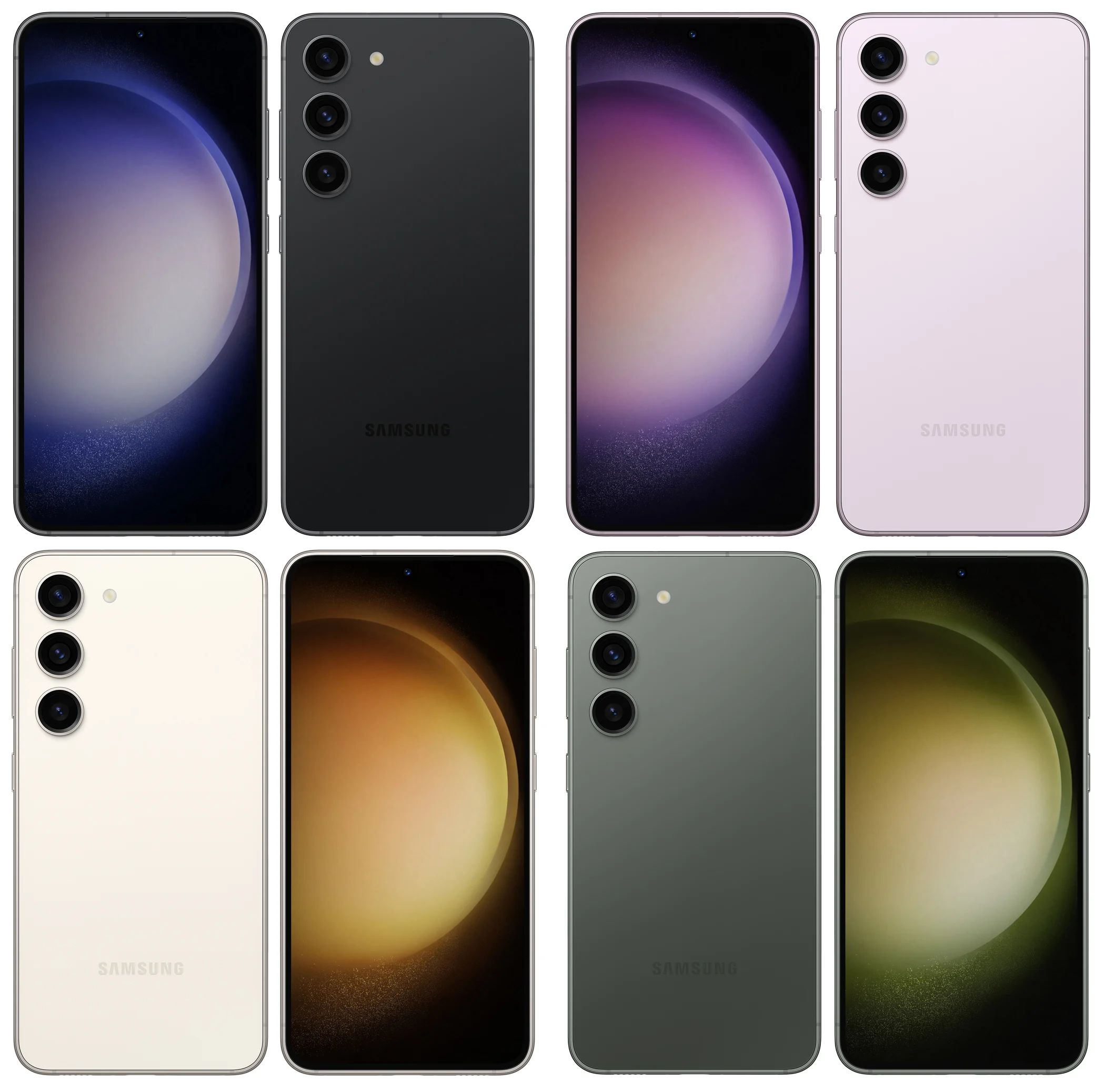 Of course, appearances aren't everything here, so we're still waiting to see what kind of specifications each one will have. What we can expect is that each handset will most likely be powered by Qualcomm's Snapdragon 8 Gen 2. In addition, we should be getting an improved camera in at least one model of the phone, with the Ultra rumored to be packing a 200MP sensor. With that said, there's still a lot to uncover and with some weeks to go, there's a good chance that a majority of the Galaxy S23 series secrets will be revealed in time.
Luckily, it won't be long before we get official news from Samsung, as its Galaxy Unpacked event is set to take place on February 1. Along with Galaxy S23 smartphones, the company is expected to also announce new Galaxy Book laptops. If you're interested, you can now submit your reservation for the products that will be announced, which will also net you up to a $100 credit for your future purchase.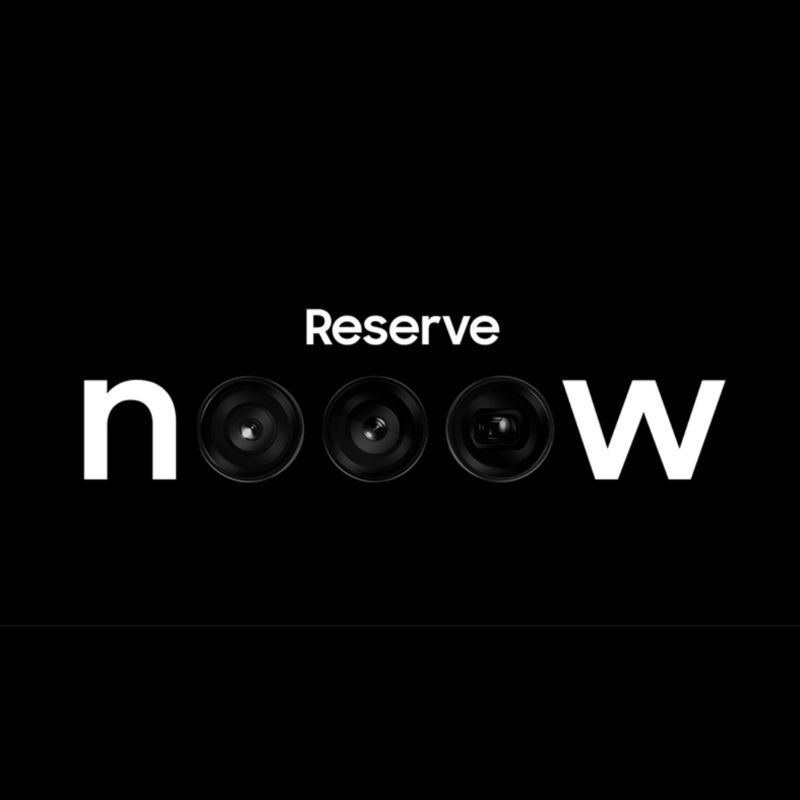 Samsung Galaxy S23 Series
Submit your reservation for the upcoming Samsung Galaxy smartphone and receive a credit worth up to $100.
---
Source: Evan Blass (Twitter)
Via: SamMobile