New leaks show off the Samsung Galaxy S23 Plus in full ahead of the Galaxy Unpacked event planned for February 1.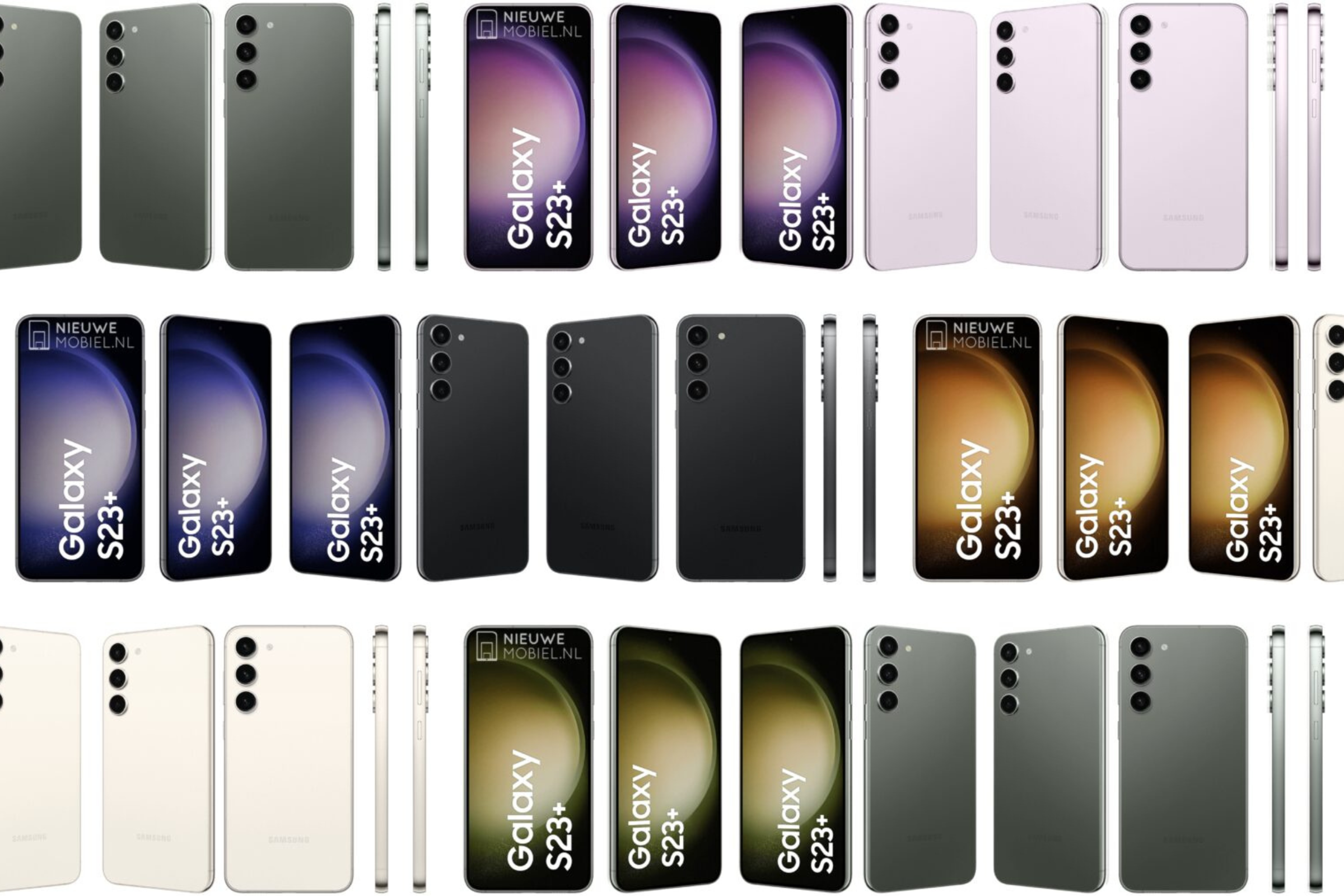 Samsung's Galaxy Unpacked event was formally announced this week and will take place on February 1. Although the event isn't scheduled for another few weeks, the leaks have been coming out at a feverish pace, giving us a good look of what's to come. Today, we got an early look at the Galaxy S23 Ultra, and now it looks like renders for the Galaxy S23 Plus have also emerged.
The leaks come from Nieuwemobiel, and reveals all angles of the upcoming Galaxy S23 Plus. When it comes to the design, we can see a more rounded look when compared to the Ultra model. The Plus variant does have a triple camera setup, but it's unclear what kind of sensors will be used. As far as the colors go, the handset will reportedly arrive in Botanic Green, Cotton Flower, Misty Lilac, and Phantom Black. Of course, these details could change prior to the official release, but it is highly likely that these renders are accurate as they are purportedly official marketing renders.
While we have seen plenty of exterior shots of the upcoming handsets from Samsung, we have yet to get a good idea of what to expect when it comes to the internals. There have been reports about the new devices utilizing Qualcomm's latest Snapdragon 8 Gen 2 processor, along with bumps in internal storage capacities for some of the high-end models. Furthermore, Samsung has touted that its upcoming devices will offer improved camera capabilities. If you're interested in any of the upcoming Galaxy S23 handsets, it's probably a good idea to put in your reservations ahead of the event, so you can get a $50 or $100 credit towards your purchase.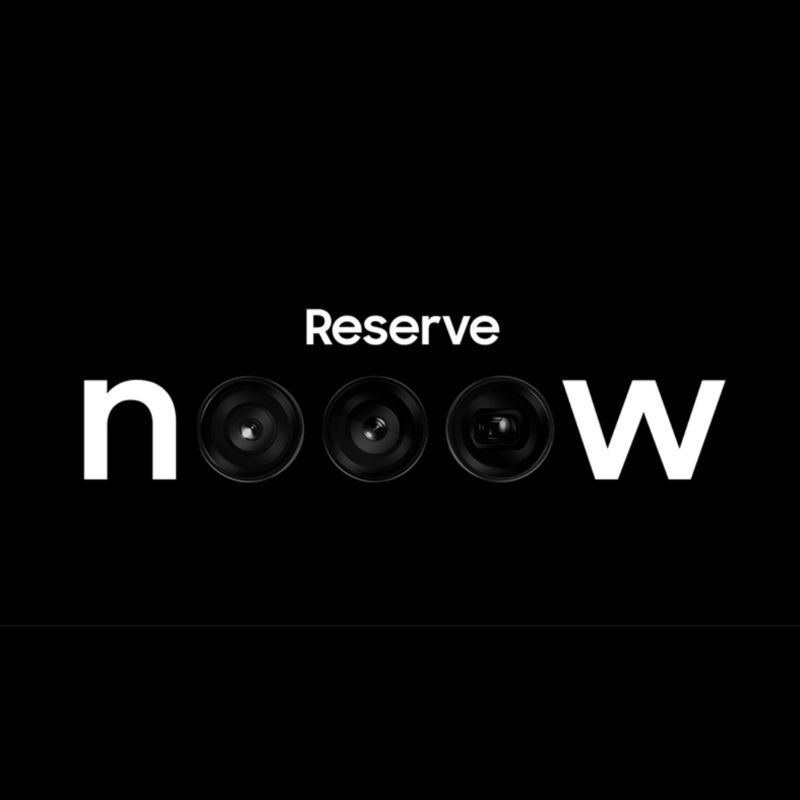 Samsung Galaxy S23 Series
Submit your reservation for the upcoming Samsung Galaxy smartphone and receive a credit worth up to $100.
Source: Nieuwemobiel