Samsung's Galaxy Unpacked event is set to take place on February 1, and early reservation incentives are now live on its website.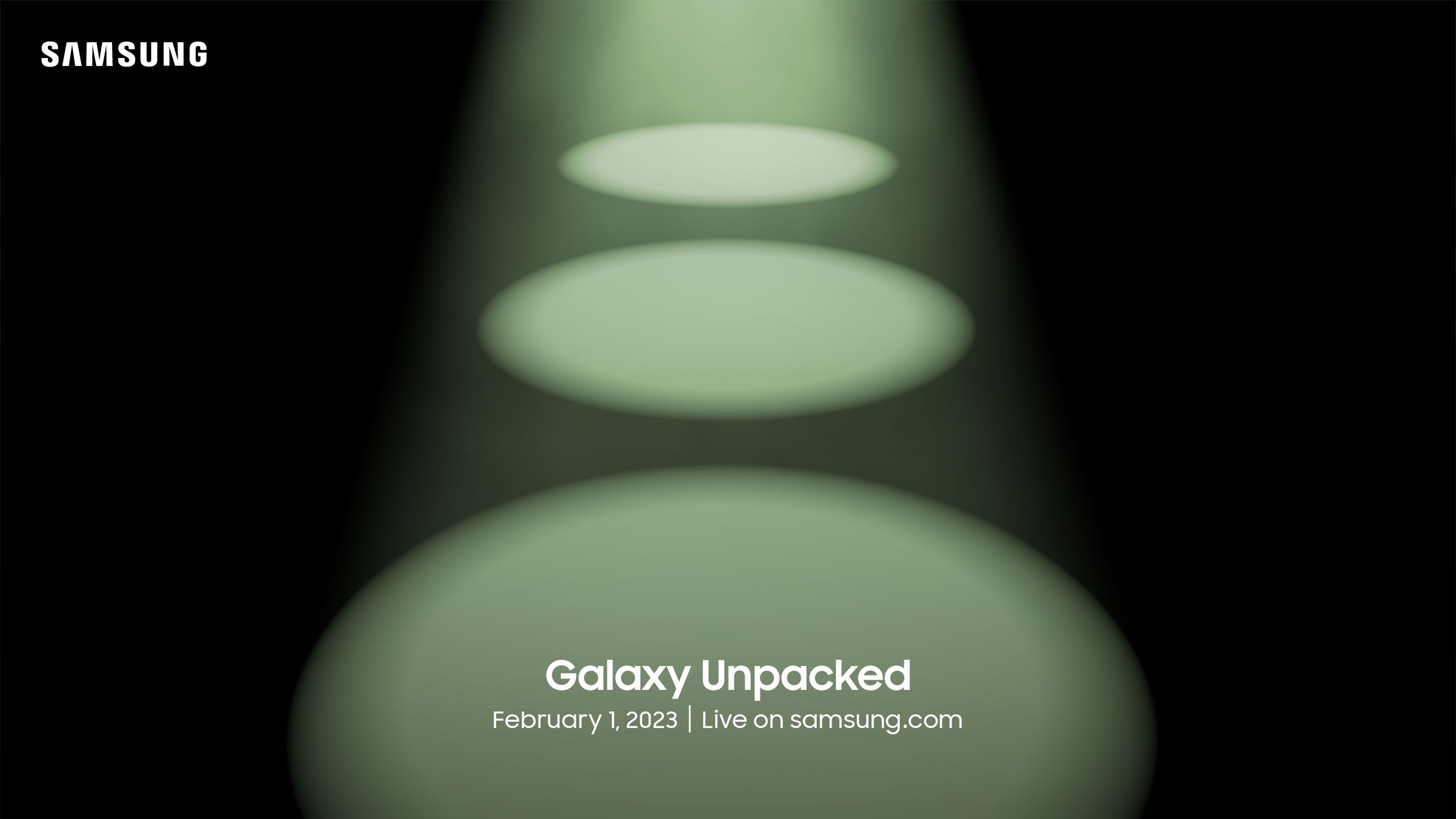 Samsung has announced that its first Galaxy Unpacked event of the year will take place on February 1. Galaxy Unpacked will be held live and for those not in attendance, it will be streamed online as well. While the teaser image for the event doesn't give us much, it does have three spotlights, which could provide a small hint of what's to come.
Perhaps the most important part of the announcement today is that Samsung is officially opening up reservations for its upcoming Galaxy smartphones and to celebrate, it's offering credit that can be worth up to $100 when redeemed. The company is offering a $50 credit if you reserve one device, and $100 if you reserve two devices. By checking on the reservation website, that means reserving one Galaxy smartphone and one Galaxy Book laptop in order to claim the full credit.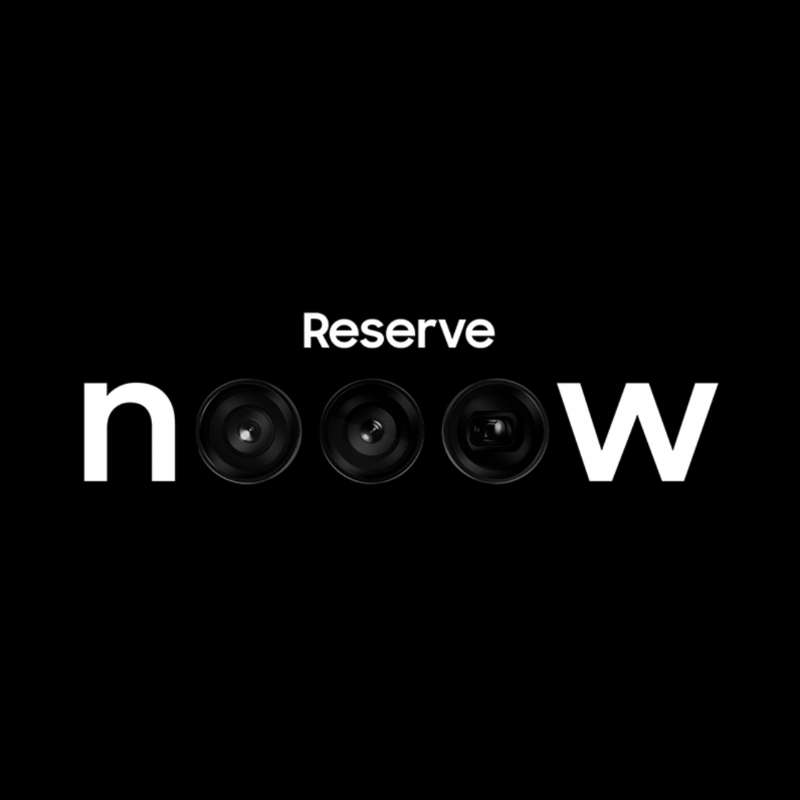 Samsung Galaxy S23 Series
Submit your reservation for the upcoming Samsung Galaxy smartphone and receive a credit worth up to $100.
For the most part, this is likely just the tip of the iceberg when it comes to promotions. Samsung has been known in the past to offer aggressive pricing and incentives when it first launches its devices, and if the past is any indication, this upcoming release will be no different. Samsung also touts that by registering, users will get the highest online trade-in values during the promotional period. As far as what's necessary for a reservation, just submit your first name, last name, and email. Be sure to check your inbox to confirm you've registered.
While Samsung didn't disclose what's coming, the company will most likely announce its Galaxy S23 series smartphones. There is also the possibility that it could announce new Galaxy Book laptops. Again, we won't know for sure until February 1, but luckily, that isn't too far off. If you want to begin the reservation process for the next Galaxy smartphone, be sure to head to the link below to fill out your information. The additional credit being offered by Samsung will only be available from January 10 to February 1.
---
Source: Samsung