It looks like Samsung might have cracked it, as the Galaxy Z Fold 5 could arrive with a new "water drop" hinge and an IP rating.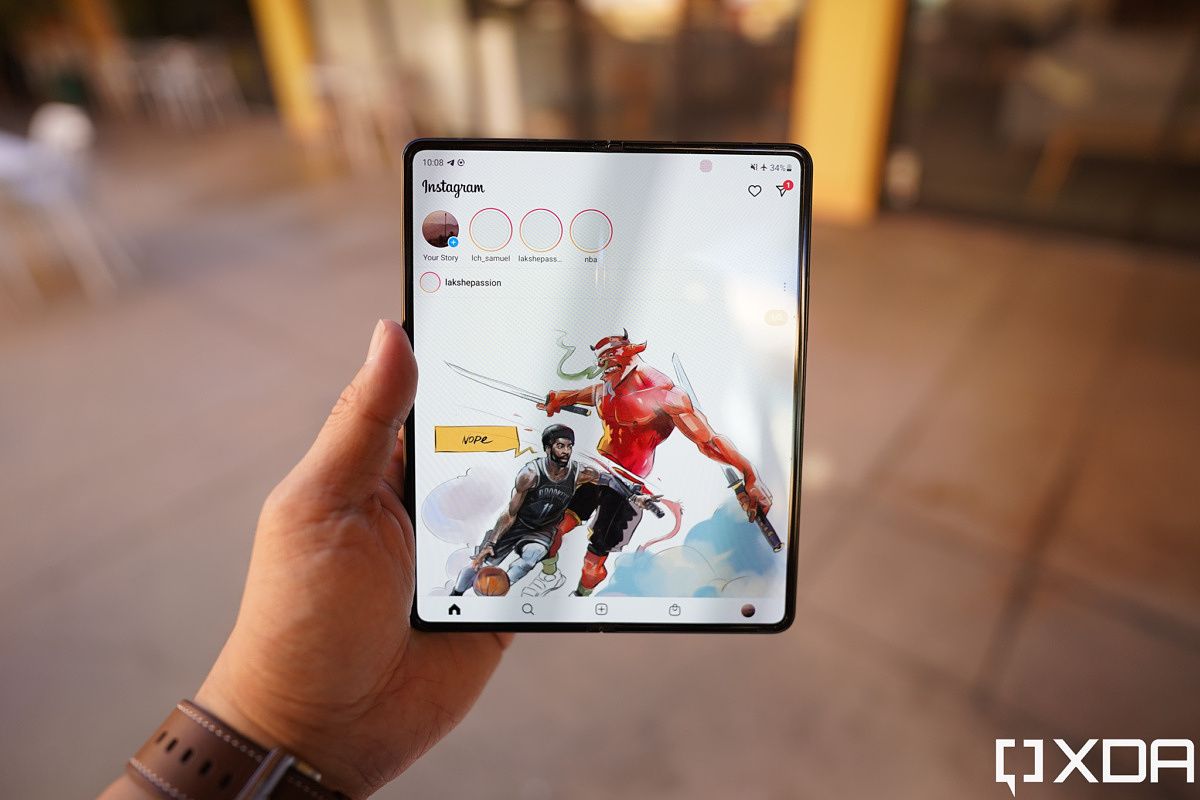 In a few weeks, Samsung will be holding its first Galaxy Unpacked event of the year, where it will reportedly unveil its Galaxy S23 series handsets. While we have already seen the complete Galaxy S23 lineup in recently leaked renders, and it now looks like we're already getting news about the Galaxy Z Fold 5. The Galaxy Z Fold 5 could arrive with a new hinge design that could reduce the crease in the foldable display. In addition to the new hinge, the device could still offer protection from the elements that could be considered waterproof.
According to the relatively reliable leaker Ice Universe, the new handset will reportedly come with a "droplet" hinge. If unfamiliar with this term, the "water drop" or "droplet" hinge design is one that was first introduced back in 2019, allowing foldable displays to curve into the hinge of the phone when closed, forming a water drop shape. The benefit of this, is that the display will have less of a crease, and it will be much less noticeable when compared to Samsung's current offerings that utilize a different kind of hinge mechanism, which has been referred to as the "U design" by some.
This has been a hot topic over the past few years, with numerous smartphone competitors in Asia delivering superior devices, with better foldable displays over Samsung. While Samsung has produced reliable devices, some have called out the company, stating that it has been on cruise control. Up until this point, many speculated that Samsung hadn't been using the water drop design because it wasn't able to get an IP rating for its devices.
But now, it looks like things could change with the Galaxy Z Fold 5, as Ice Universe further shares that with the new hinge, "waterproof is finally here", which could indicate that Samsung finally managed to find a way to use a new hinge design and keep the components on the inside dry and safe. At this point, it's unclear if IP certification will arrive with the handset and if it will be reduced or enhanced from previous models. For the time being, we'll just have to wait, and look forward to what Samsung will come out with next.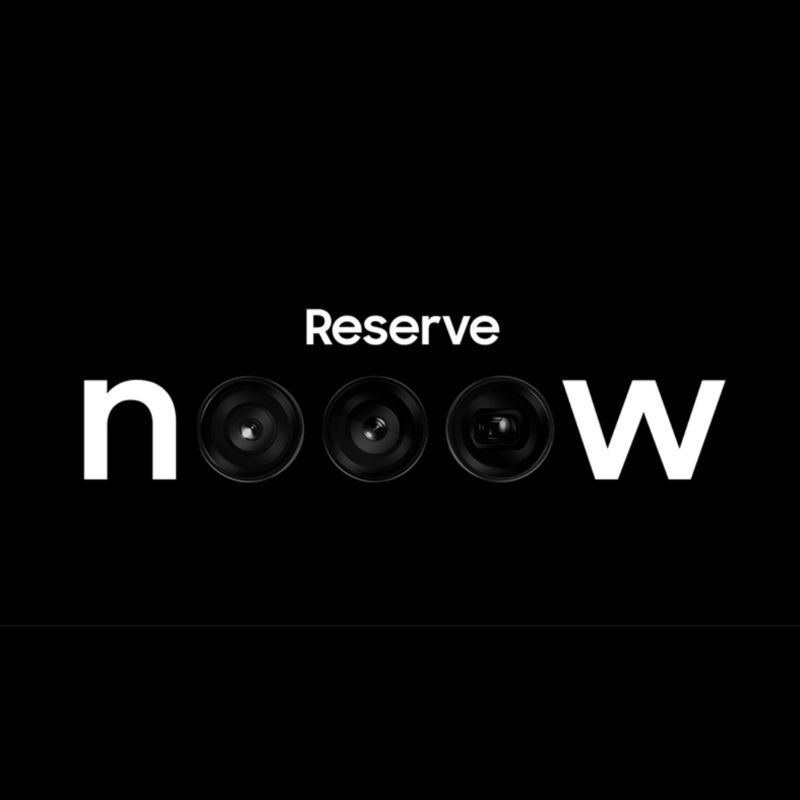 Samsung Galaxy S23 Series
Submit your reservation for the upcoming Samsung Galaxy smartphone and receive a credit worth up to $100.
---
Source: Ice Universe (Twitter)