Samsung's known for producing some of the best foldable phones out right now with the Galaxy Z Fold 4 and Z Flip 4. So it comes as no surprise that many are eager to see what the company's going to bring to the table this year. Although it'll be some months before we get to see an official launch, thanks to newly leaked renders, we're getting an early look at the Galaxy Z Fold 5.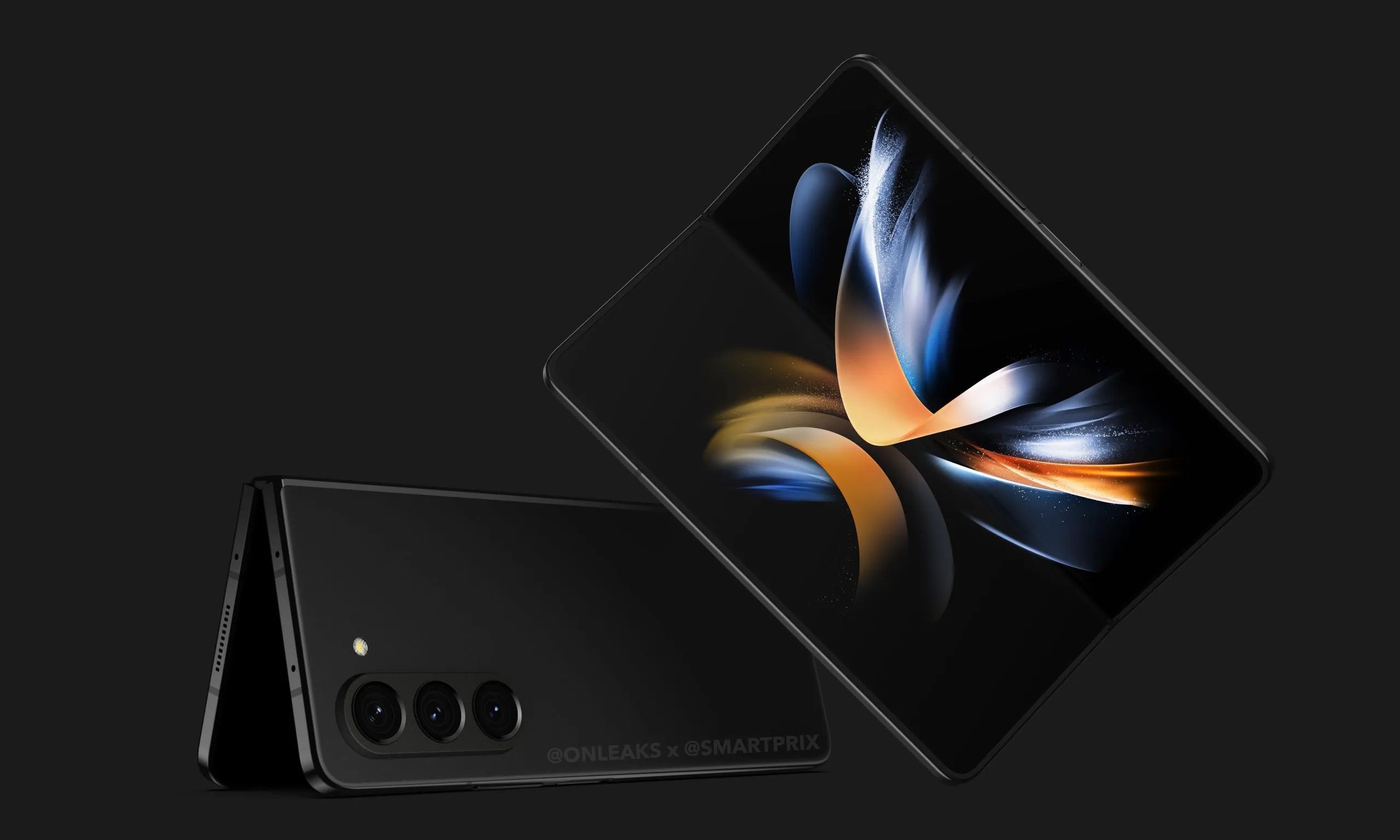 Source: Smartprix
The leaked renders come courtesy of Steve Hemmerstoffer, better known by his online Twitter persona Onleaks, working in collaboration with Smartprix, to give us our first look at the Galaxy Z Fold 5. If you're a fan of the Galaxy Z Fold 4, chances are you're going to like what you see today. While the foldable handset looks great in renders, not a lot has changed, with Samsung sticking to a near identical design to last year's model. So if you were hoping for a new and radical change, chances are, this is going to be a bit of a let-down.
In addition to the renders and small movie clip on the website, the source also shares some dimensions of the upcoming device. According to Smartprix, the dimensions of the foldable will come in at 154.9mm x 129.9mm x 6.3mm when its unfolded, and will come in at 154.9mm x 67.1mm x 13.5mm when folded. We've seen similar measurements to this when known leaker Ice universe tweeted out the dimensions for the foldable earlier in the week. There seem to be minor differences here and there, so it's probably better to take just keep these values in mind for now.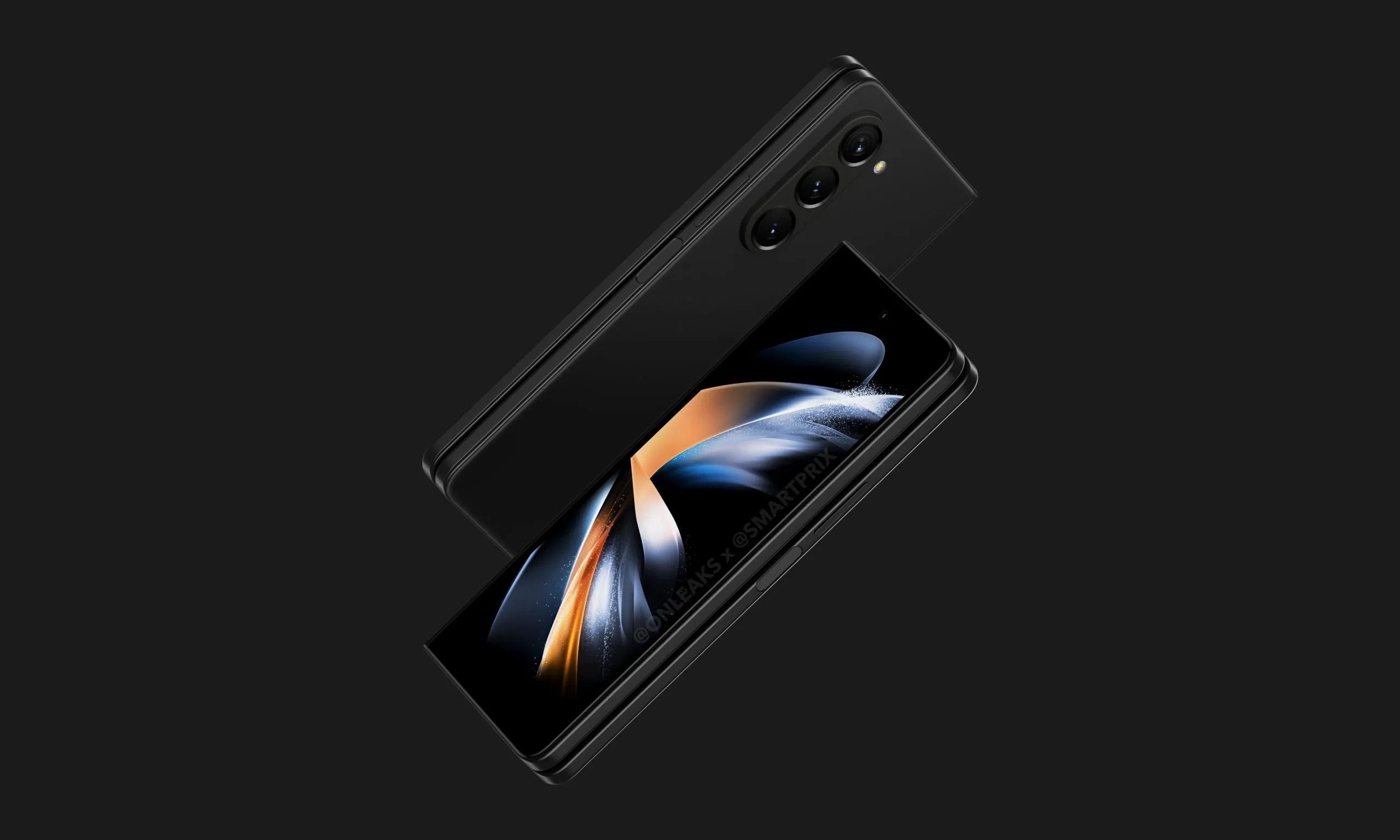 Source: Smartprix
Now, one thing to takeaway from this bit of information is that the device will have a consistent thickness in its folded position, which means that the small gap in previous models might finally be gone. Samsung has relied on the same general hinge mechanism for its previous releases, which always resulted in a small gap when the phone was closed. Now it looks like it really could be transitioning to a "waterdrop" hinge design, which could allow the phone to finally close flat. If so, this will not only make the handset look much sleeker, but will also reduce the overall thickness which is extremely important for a foldable.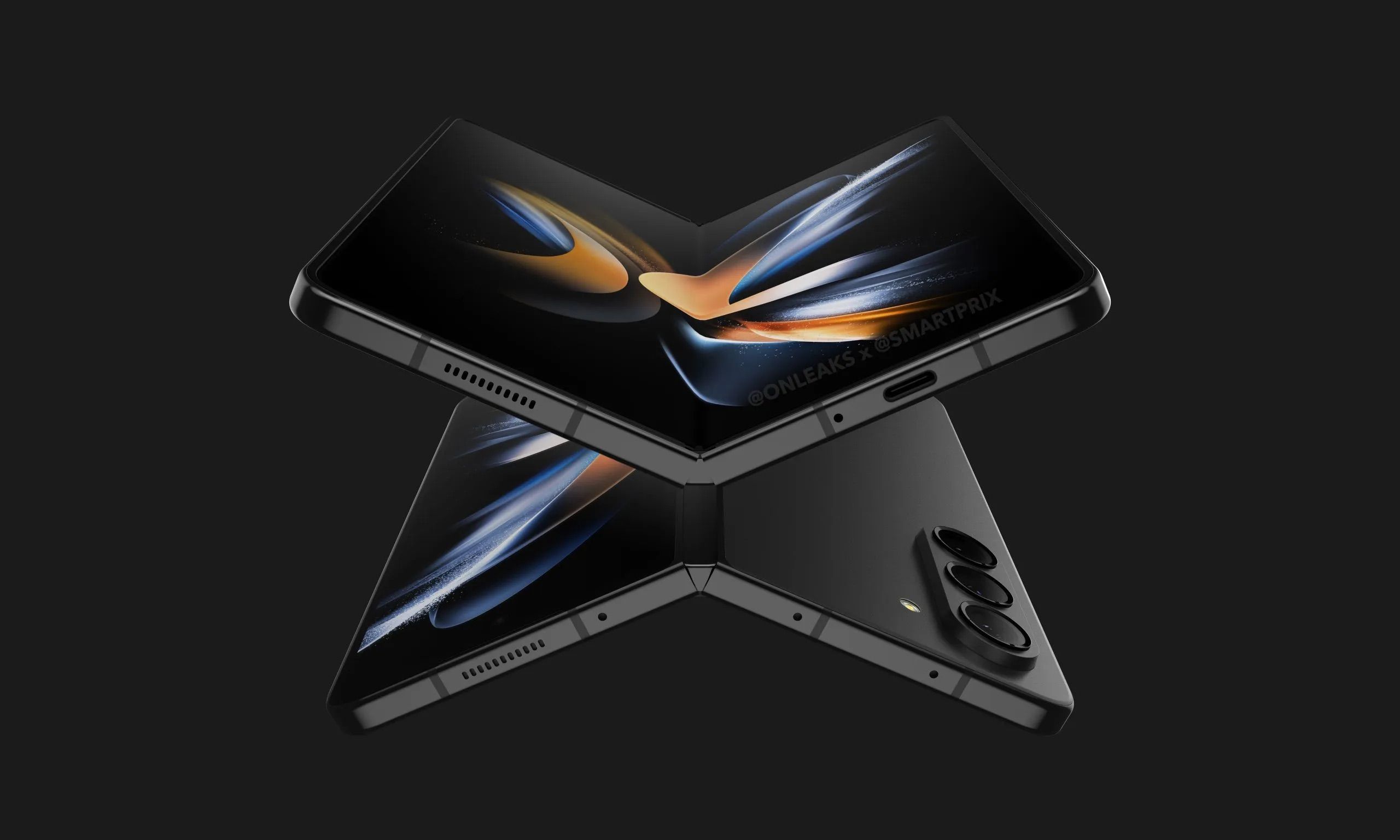 Source: Smartprix
One other benefit the new hinge could offer is a reduced crease in the foldable display, which we have seen on some competitor devices over the past couple of years. With that said, from the report, it looks like nothing is changing when it comes to the dimensions of the display, with the outer display coming in at 6.2 inches and the inner screen coming in at 7.6 inches. Another small difference that's hard to spot is the LED on the rear camera has been moved from the bottom to the side.
For the most part, things appear to be pretty much the same when it comes to the visual parts of the phone, so it will be interesting to see what kinds of other changes Samsung will show off when this handset makes its debut. While Onleaks has been relatively accurate in the past, there is the possibility that things could change. Of course, we won't have to wait to long as there is a chance that Samsung will push for a earlier release this year.