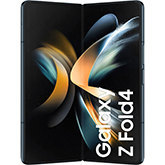 Samsung Galazy Z Fold4 is one of the most interesting smartphones on the market. In fact, even Bill Gates himself has recently admitted to using it. However, this folding device is not cheap. In addition, it has a certain feature that repels many potential buyers. Of course, it's about the "fold" visible in the place where the display folds. The latest information suggests that the next generation of this smartphone may solve this problem.
Samsung Galaxy Z Fold5 without visible screen bend? It's quite possible, if the Koreans finally use their patented in 2016 design.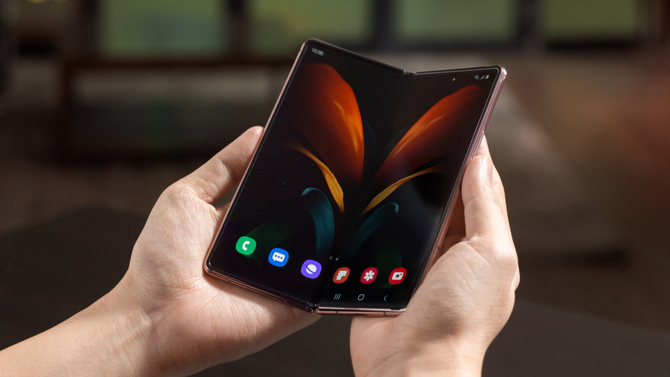 As reported by the Korean service Naver (for SamMobile), Samsung in 2016 patented the design of a foldable display, which – to put it simply – bends in a less invasive way, because after folding the smartphone it begins to collapse a little earlier, filling the space that can be described as a drop of water. Due to the fact that the bend begins more subtly, the final "fold" is less noticeable. Well, this is not the most vivid description, so to make it easier, we also include a diagram of this project: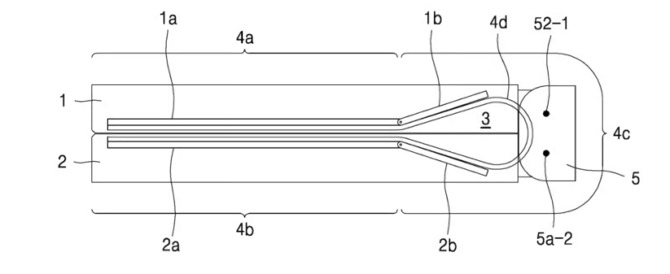 And what about it? Well, the display is to debut with the premiere of the Samsung Galaxy Z Fold5. But why didn't the Koreans use it earlier? The source says that Samsung could wait until it fully adapts this solution to the IPX8 standard. The aforementioned solution is also supposed to make the gap that formed after closing the fold disappear from the smartphone. But although it really didn't look very good, it always provided some protection against scratching the screen, in case, for example, sand got between its two parts.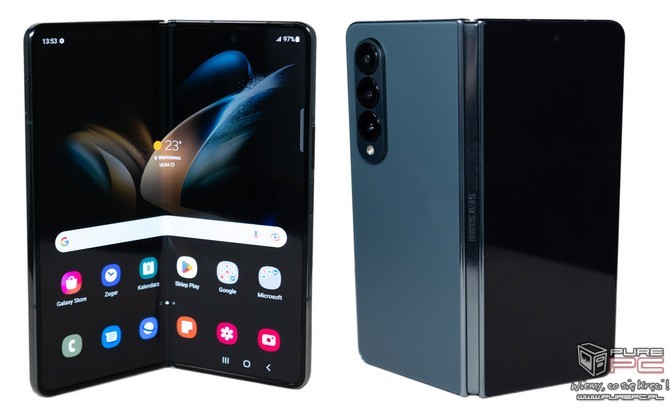 Source: SamMobile