Last month, we learned Samsung partnered with three battery suppliers for the Galaxy S24 lineup. Well, for the Galaxy S24+ at least. They are Samsung SDI Vietnam, Ningde Amperex Technology Limited, and ELENTEC India. Now we hear of a new name – Navitasys India.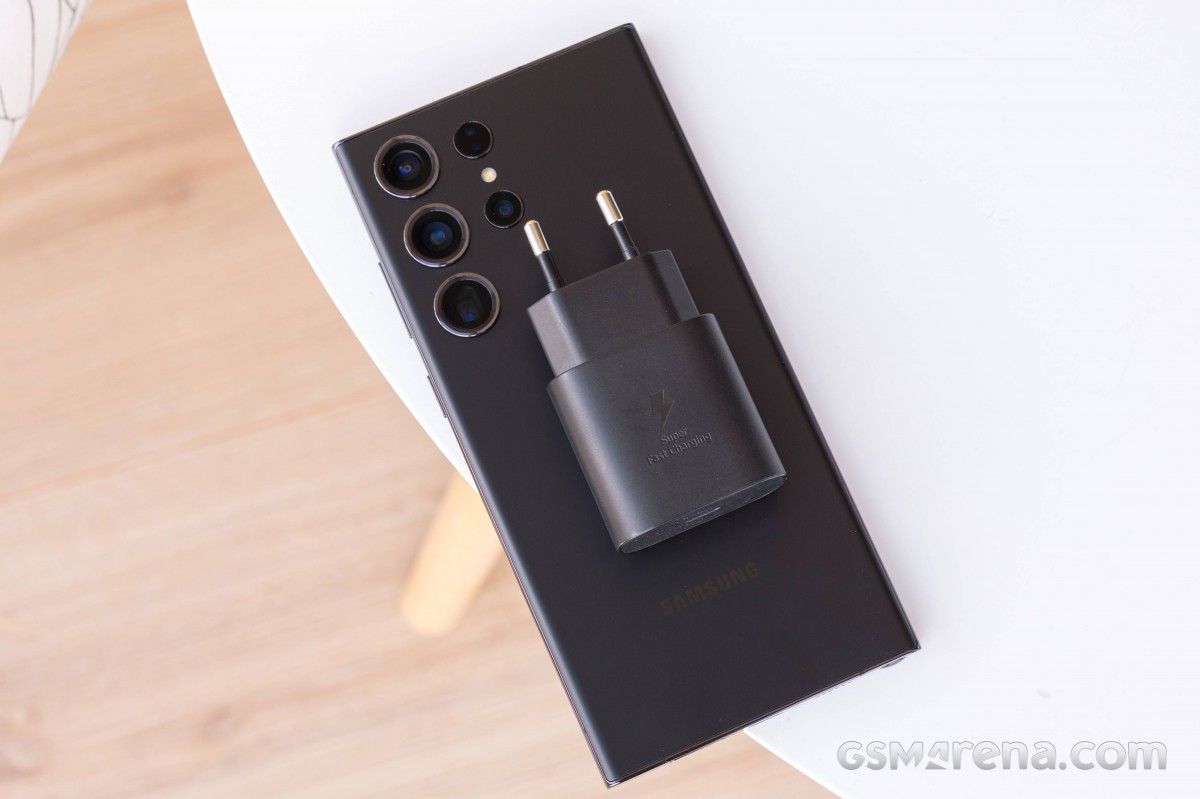 Samsung Galaxy S23 Ultra
According to the Korean certifying agency Safety Korea, Navitasys India will supply batteries to Samsung with model code EB-BS928ABY, which we know will be used for the Galaxy S24 Ultra.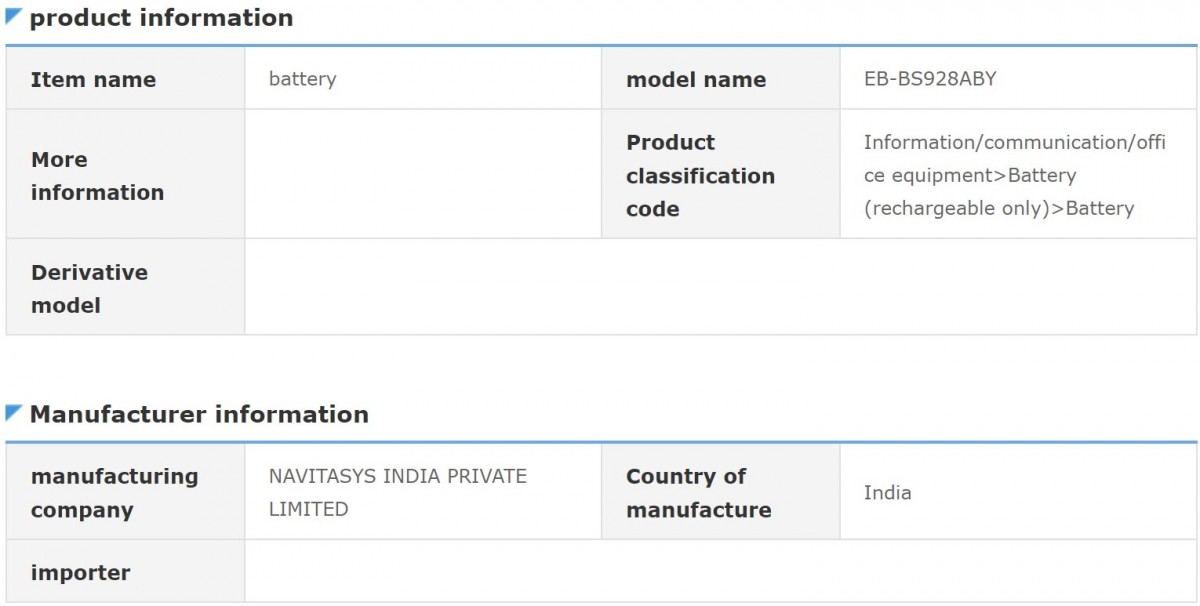 The S24 and S24+ will get batteries with model designations EB-BS922ABY and EB-BS926ABY, respectively. These are not included in the listing, so it remains to be seen whether Navitasys India will supply batteries only for the S24 Ultra or the other two phones as well.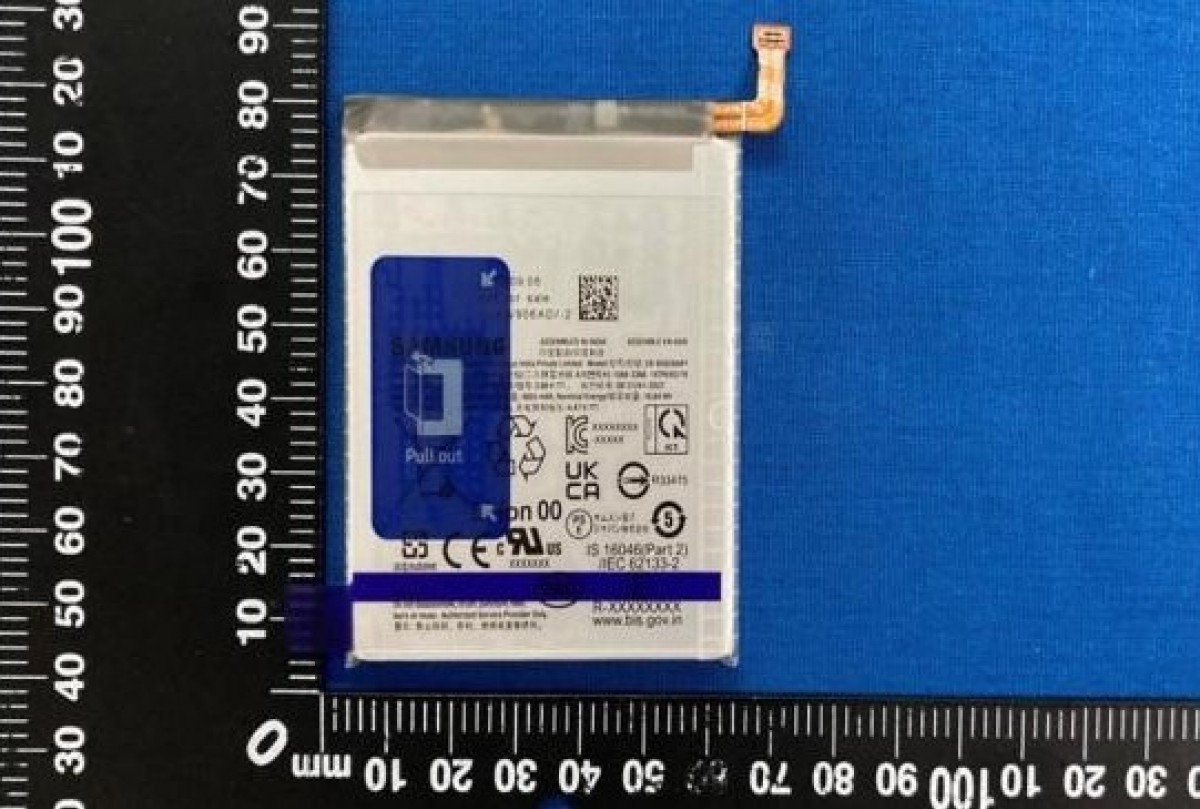 EB-BS928ABY battery
It also remains to be seen if Samsung's Indian battery suppliers will only provide batteries for the S24 models assembled at their India factory – which is currently the largest operational mobile phone factory in the world – or supply the batteries in other countries as well.
The Samsung Galaxy S24 series is rumored to be unveiled in January 2024, so expect to hear more about it in the coming weeks.