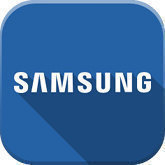 This week, Samsung announced its readiness to produce the first SSD media based on a new controller made in 5 nm lithography. The system is to be based on the seventh generation of V-NAND memory. According to the manufacturer, the PM9C1a media are to offer sequential read and write speeds of 6 GB/s and 5.6 GB/s, respectively. If confirmed in reality, these figures will be 1.6x and 1.8x higher, respectively, compared to last generation carriers (designated PM9B1).
Samsung has announced its readiness to produce PM9C1a SSD media, based on a proprietary controller made in 5 nm lithography.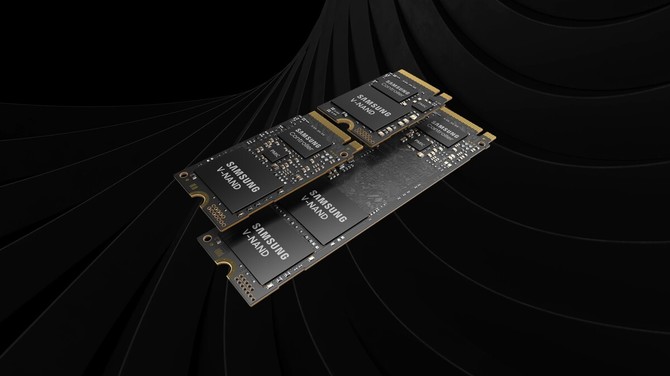 The new SSDs from Samsung will work based on the PCIe 4.0 interface. The manufacturer announced variants of 256 GB, 512 GB and 1 TB, in the M.2 format. IOPS for random data reading will be 900,000, and in the case of writing, we can count on 1,000,000 IOPS. The new Samsung design will also be much more energy efficient. The manufacturer declares that by performing the same operations, we will obtain 70% higher energy efficiency per 1 W of consumed energy. In addition, SSD media from the PM9C1a series are to be characterized by approx. 10% lower power consumption after the laptop goes into standby mode. Not without significance for the situation in the modern world are also media security. Samsung's new SSDs will support the DICE (Device Identifier Composition Engine) security standard. In short, it consists in generating cryptographic keys inside the carrier, protecting it against supply chain attack threats, and also preventing tampering with the product firmware.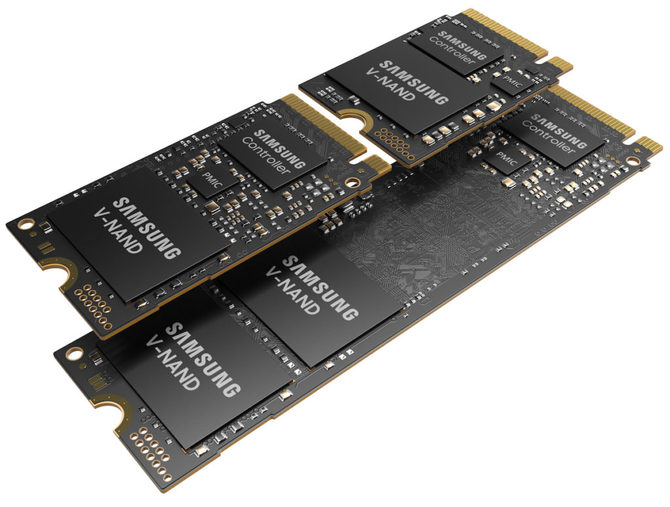 The exact specification of Samsung's new SSDs is not yet known, but certainly what distinguishes this design is its controller. It is worth mentioning that most of the new SSDs from the Korean manufacturer were produced in the 12 nm process. The proposed controller is therefore quite a radical move, which will allow you to reduce energy consumption with a high degree of certainty. The carriers are also to feature advanced solutions in the field of signal processing and error correction.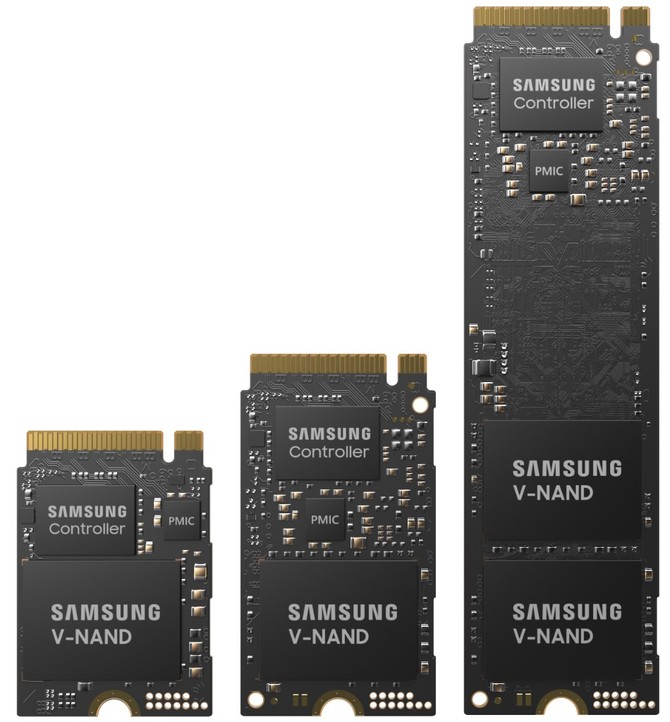 Samsung is a recognized manufacturer in the SSD media market. Drives manufactured by the Korean company have been present on the market for years and have been characterized by a good level of efficiency, while maintaining appropriate reliability standards. It remains to be hoped that this streak will continue in the case of PM9C1a carriers, which are about to hit the market soon. Given the specific name, it can be assumed that Samsung's new SSDs may be targeted at the OEM market and we will meet them, among others in in the new generation of notebooks.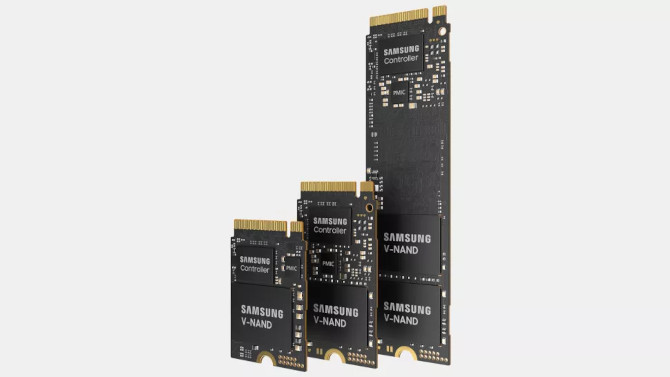 Source: Tom's Hardware, Businesswire