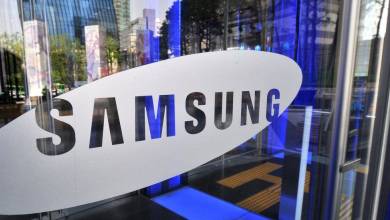 Even the world's largest phone manufacturer cannot avoid the global economic downturn.
Samsung reported that its fourth quarter profit falls to an eight-year low due to weak demand for chips and smartphones amid a crushing global economic situation.
Compared to the same quarter of last year, Samsung's profit fell by more than 70 percent. The company estimates its October-December 2022 profit will be 4.3 trillion won ($3.4 billion), up from 13.87 trillion won a year ago. The last time Samsung reported such depressing numbers was in the third quarter of 2014.
"As the external business environment remains uncertain, chip sales fell sharply due to lower demand from server customers, data centers and mobile phone manufacturers," Samsung Electronics said in a statement.
According to the company, consumers are spending less on electronics, including smartphones and smart home appliances, due to skyrocketing interest rates and soaring inflation. The company's sales fell 8.6 percent compared to last year due to a drop in demand resulting from "widespread macro problems."
"All of Samsung's businesses have been going through a tough time, but chips and mobiles in particular," Lee Min-hee, an analyst at BNK Investment & Securities, told Reuters.
This gloomy forecast from the world's largest maker of chips, smartphones and TVs can be seen as a sign of things to come in the technology industry. Analysts say other technology companies may report weak quarterly results in the coming days.
Hardware, software, tests, interesting and colorful news from the world of IT by clicking here!