Samsung has already made a big splash at CES 2023 with its first dual 4K gaming monitor and Flex Hybrid display prototype. But the company isn't done showing off its latest innovations yet. Today, it has lifted the covers off its TV, projector, and soundbar lineup for 2023, and it has some mindblowing products that you should definitely check out.
Samsung Micro LED and Neo QLED TVs
The all-new 76-inch Samsung Micro LED CX is the headlining product in Samsung's 2023 TV lineup, as it makes innovative technologies from Samsung's "The Wall" Micro LED display more accessible for consumers. It joins the 110-inch Micro LED TV from the company but brings several major improvements, including easier installation, 23-bit black detail, 240Hz variable refresh rate, and 2-nanosecond response times.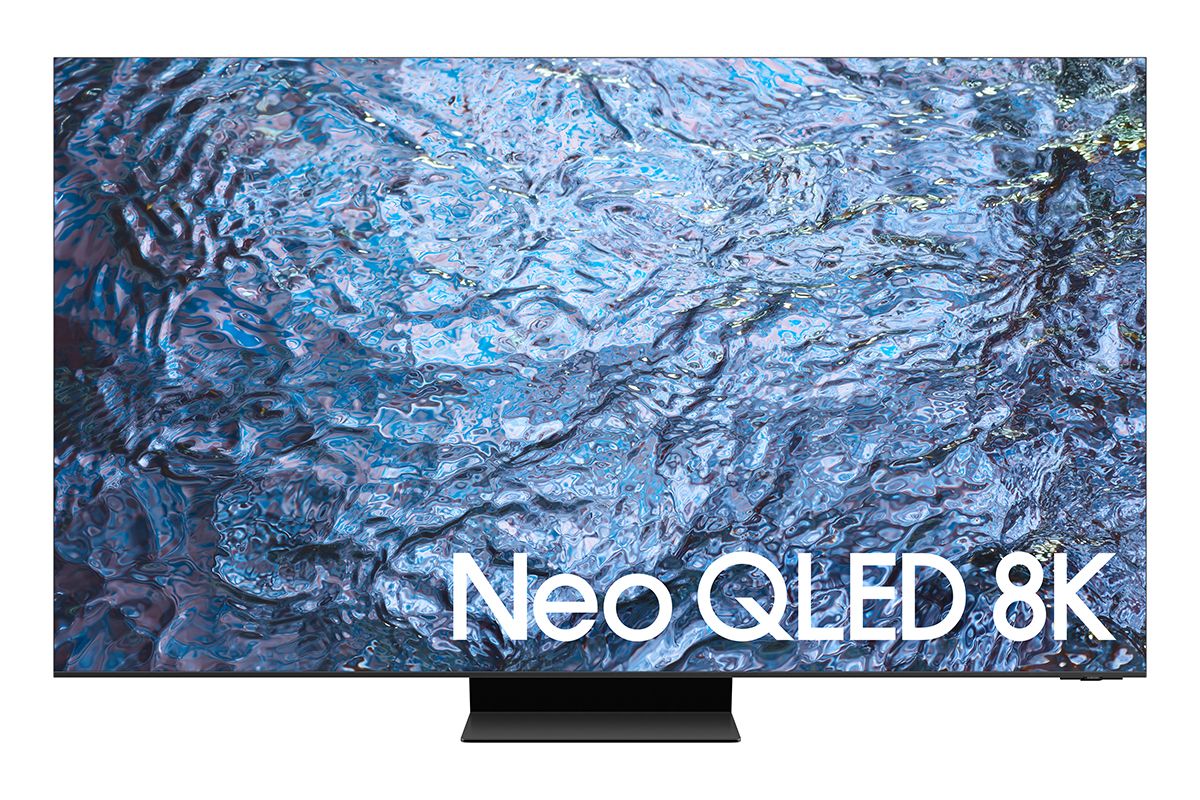 The Samsung Neo QLED 8K TV (QN900C) is another impressive addition to Samsung's smart TV lineup for this year, featuring an 8K resolution panel with 14-bit contrast, 4,000nits peak brightness, over 1,000 local dimming zones, and theatrically mastered audio output. The new Neo QLED 4K TV (QN95C) also brings improved brightness and grayscale control, 14-bit processing, improved dimming, and 20mm ultra-slim bezels. But it lacks some of the more notable features found on the 8K model.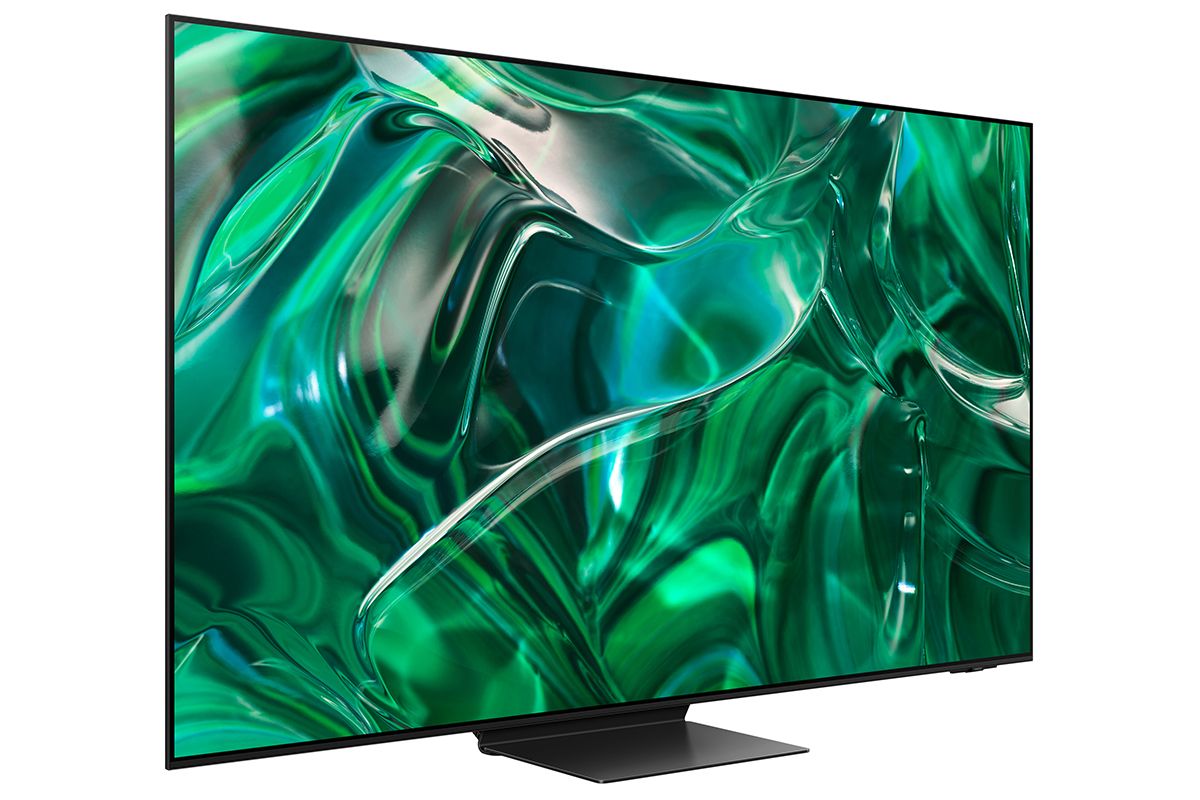 Trailing the line is Samsung's new OLED 4K TV (S95C), which should be the most affordable option out of the lot. It combines Samsung's latest Quantum Dot and OLED technologies to offer improved brightness and color accuracy compared to last year's model, a 0.1-millisecond response time, and up to 144Hz refresh rate. The TV is aimed squarely at gamers, as it offers access to game streaming services like Nvidia's GeForce Now via the Gaming Hub and immersive sound output with its 70W 4.2.2 channel Dolby Atmos certified speakers.
The Freestyle and The Premiere projectors
Along with the new TVs, Samsung has also unveiled updated versions of its The Freestyle and The Premiere projectors. The Freestyle 2023 offers an updated design for new use cases like real-world metaverse applications, new Edge Blending technology to help users sync two projectors to form one ultra-wide display, and Gaming Hub support to give users access to cloud gaming services.
The Premiere 8K projector builds upon the success of the older 4K projector with the same name, and it can display massive 150-inch images on any surface. The ultra-short throw 8K projector offers a true Smart TV experience, complete with Dolby Atmos cinema surround sound, support for OTT apps, and other features found on the new 8K smart TVs.
In addition to the new hardware, Samsung will introduce some new features and software improvements for its home entertainment products this year. The smart TVs will feature a new Relumino Mode to help the visually impaired enjoy their favorite content without needing wearable hardware and a TV-based health monitoring service that uses a camera to measure users' heart rate, heart rate variability, respiratory rate, oxygen saturation, and stress index.
Furthermore, the new Samsung Telemedicine app will help users easily make telemedicine appointments from their smart TVs and get examined over video conferencing from the comfort of their couch. Lastly, Samsung's 2023 TV lineup will offer a new Chat Together feature to help users communicate with friends in real-time while watching TV.
Currently, we don't have access to the complete specifications, pricing, and availability details for Samsung's latest home entertainment products. But, based on the information we have so far, you shouldn't expect any of these products to be cheap. If any one of these Samsung products has piqued your interest, you should probably start saving to get your hands on it as soon as it hits the market.