Samsung's much-vaunted 'Image Clipper' option copied Apple's smart cropper, which, as you know, allows you to cut and paste objects from your photos with absolute ease.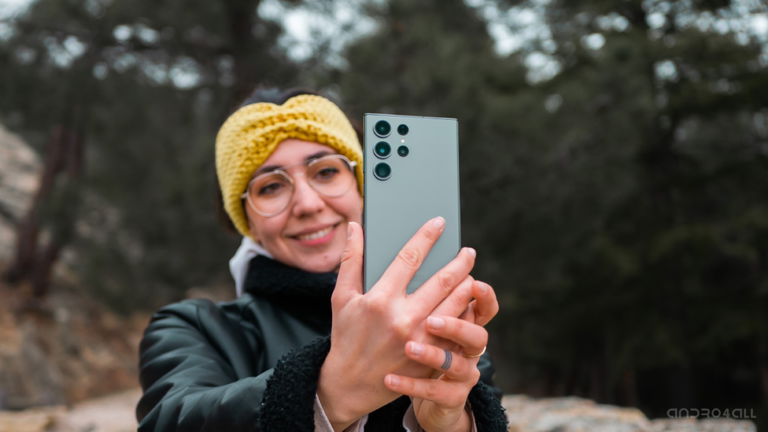 After the presentation of the Samsung Galaxy S23, S23+ and Galaxy S23 Ultrawhen we were already analyzing all the details of Samsung's most advanced photography, when we discovered in depth the new option Image Clipper with which Samsung responded directly to Apple's iPhones and their chances of smart cropping of objects in pictures.
Basically, it's about the same functionality of the Cupertino giant but brought to One UI 5.1 already the Android experience, so that the latest flagship from Samsung make it possible copy any object or person from a photograph or from the images in our gallery, cutting it out and being able to take it in a simple way to our most ingenious and creative compositions.
Obviously it is all merit of artificial intelligencewhich will analyze the photo to precisely crop the edges of the selected object, something like what our partner christian he left us see in the gallery that follows and in his article on Image Clipper from a few weeks ago:
The good news is that this AI-based functionality will not be confined to the Galaxy S23but it is about to also debut in the Galaxy S from previous years thanks to a software update that will be distributed very soon.
According to the sources that have leaked the news on social networks, the first lucky Galaxy mobiles would be six with the landing of Image Clipperwhich will be available in the coming weeks for Samsung Galaxy S22, Galaxy S22+ and Galaxy S22 Ultraas well as the whole family Samsung Galaxy S21.
Very soon, all Samsung Galaxy S22 and Galaxy S21 will be able to cut out objects or people from our favorite photos thanks to AI, just as the Galaxy S23 do with the 'Image Clipper' function.
Samsung to support S21, S22 Image Clipper in April pic.twitter.com/JpT3LYwItY

— Revegnus (@Tech_Reve) March 28, 2023
Apparently, when Samsung releases the next update packages With the April security patches, all Galaxy S21 and Galaxy S22 will receive new software features for your legacy cameras in the current range flagshipobviously starting from this expected object cropper in the native photo editor.
The most curious thing is that no one has said anything about what are, ultimately, the most expensive phones in the entire Samsung galaxy, and that is the Galaxy Z foldables seem to be left out of this initial deployment a priori of the option Image Clipper for One UI 5.1.
You lucky owners of the 'Fold' or 'Flip' will have to have a little more patience!