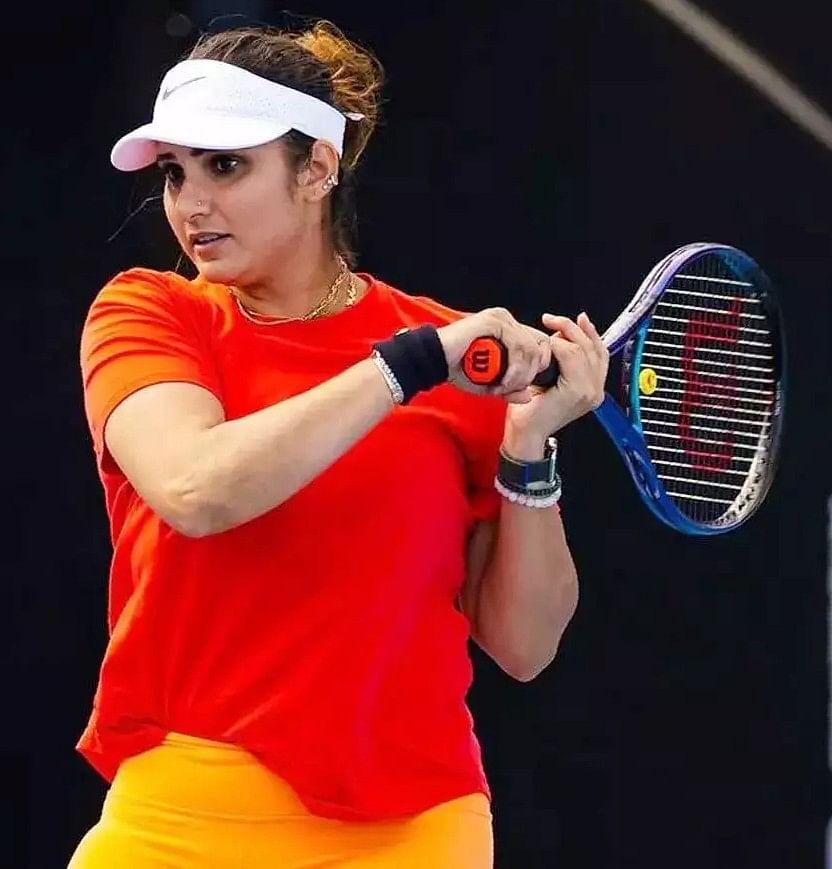 Sania Mirza, one of the famous tennis stars, has now retired from tennis.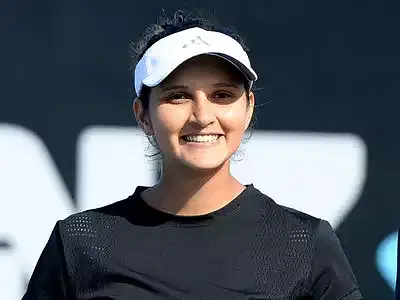 Sania has many achievements in tennis. They are the fruits of years of hard work and perseverance.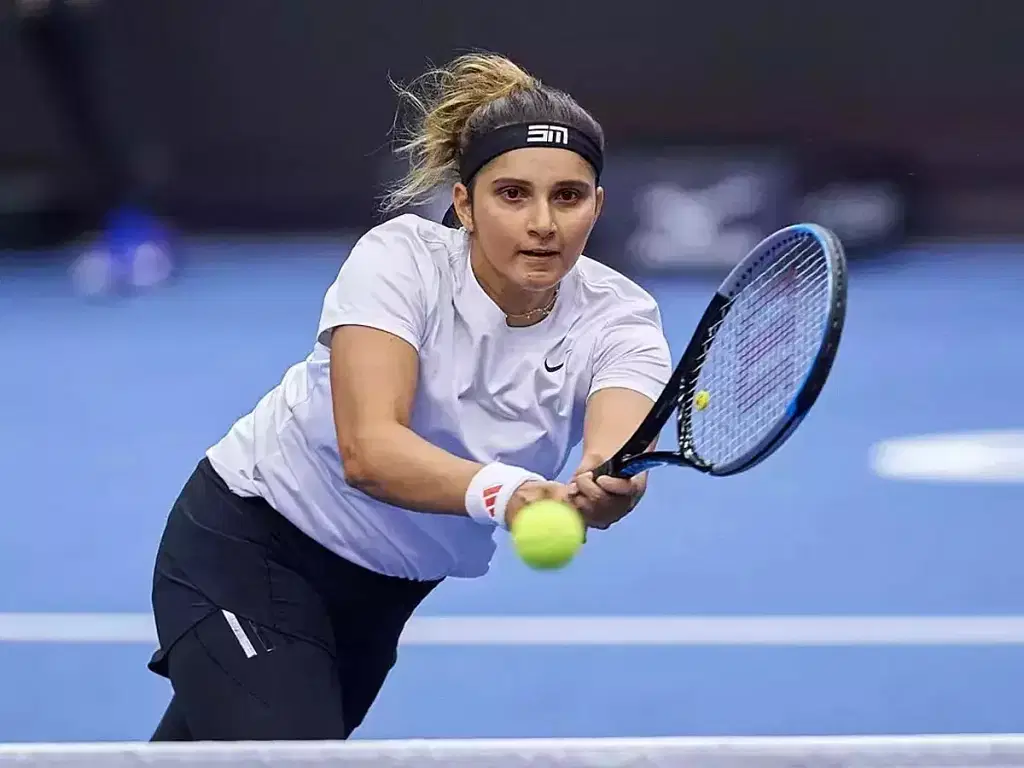 Sania Mirza started learning tennis at the age of six. His early coach was his father Imran Mirza. During school, Sania spent more time on the field than in class.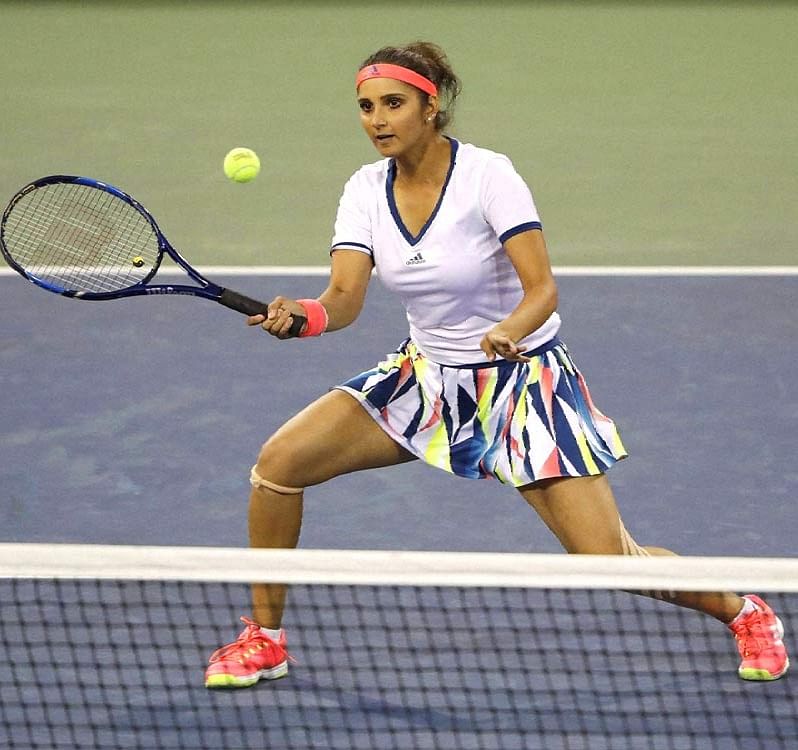 Having started playing tennis as a teenager, she participated in the 2002 Asian Games and won bronze in mixed doubles for the first time.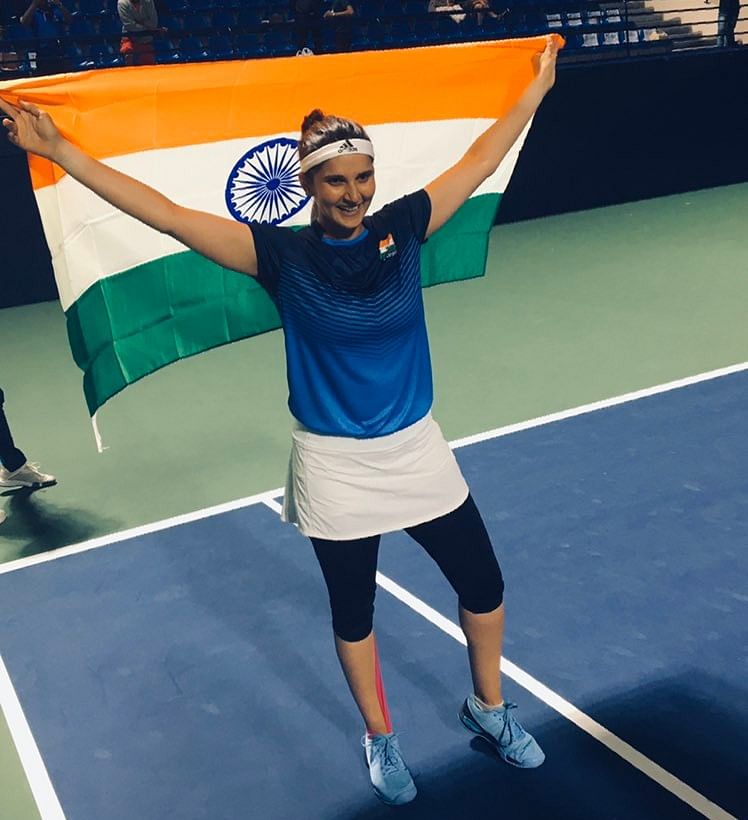 In 2005, she became the first Indian to win a WTA singles title by winning the tournament held in her hometown Hyderabad.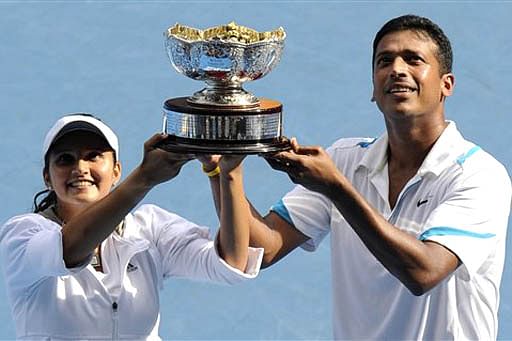 Sania has won two Grand Slam titles with Mahesh Bhupathi, the 'Australian Open Mixed Doubles' title in 2009 and the 'French Open Mixed Doubles' title in 2012.
Following this, in 2014, he partnered with Bruno Soares to win the US Open mixed doubles title.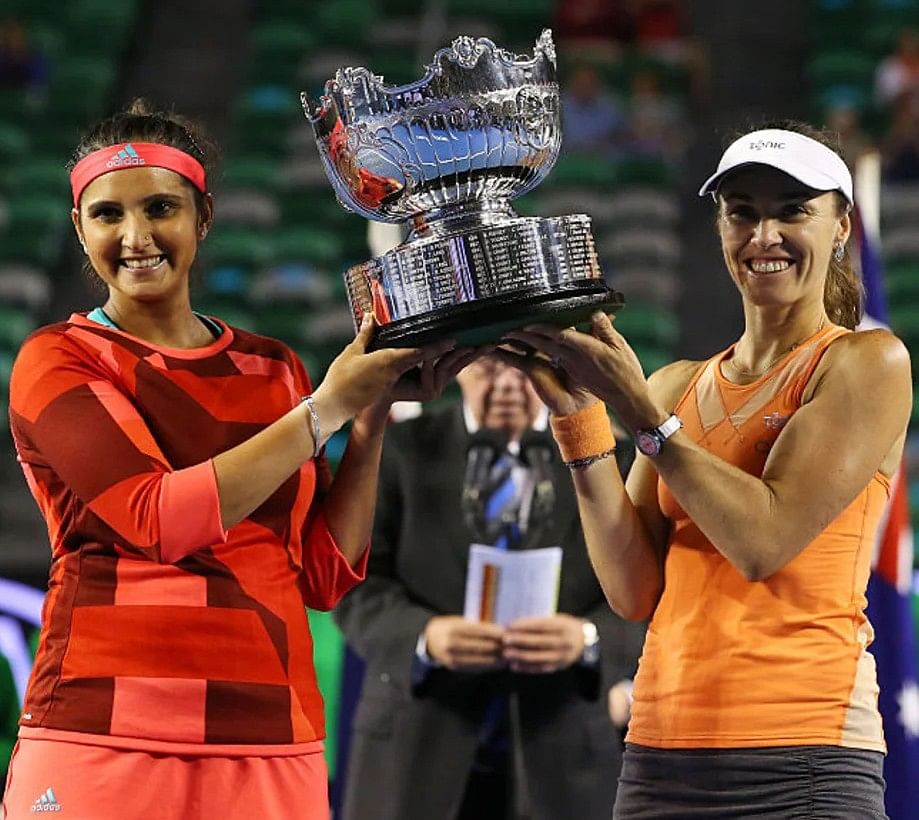 She won Wimbledon in 2015 with Swiss player Martina Hingis and has since won the US and Australian Open.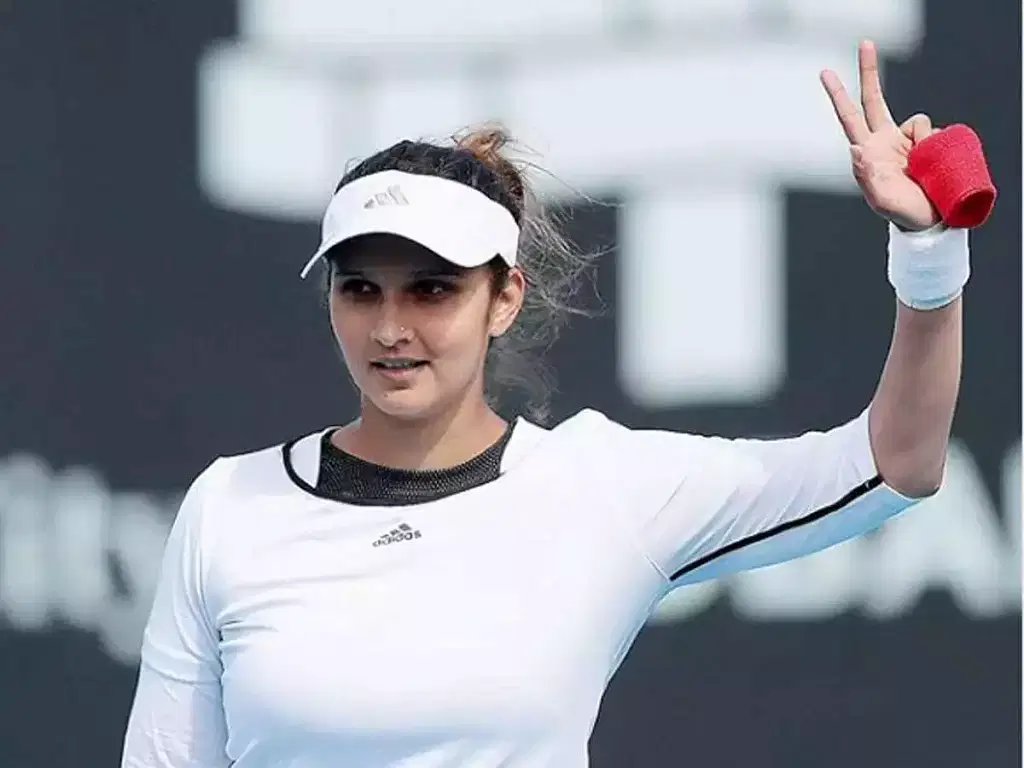 Sania Mirza is a world-class singles and doubles tennis player who has won a total of 6 Grand Slam doubles titles.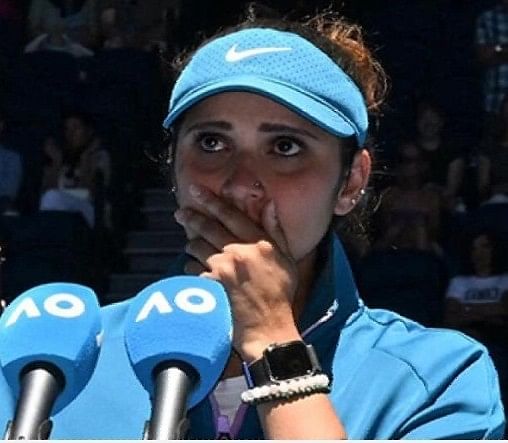 In this case, he retired from international tennis tournaments with the duty free tennis tournament held in Dubai last week.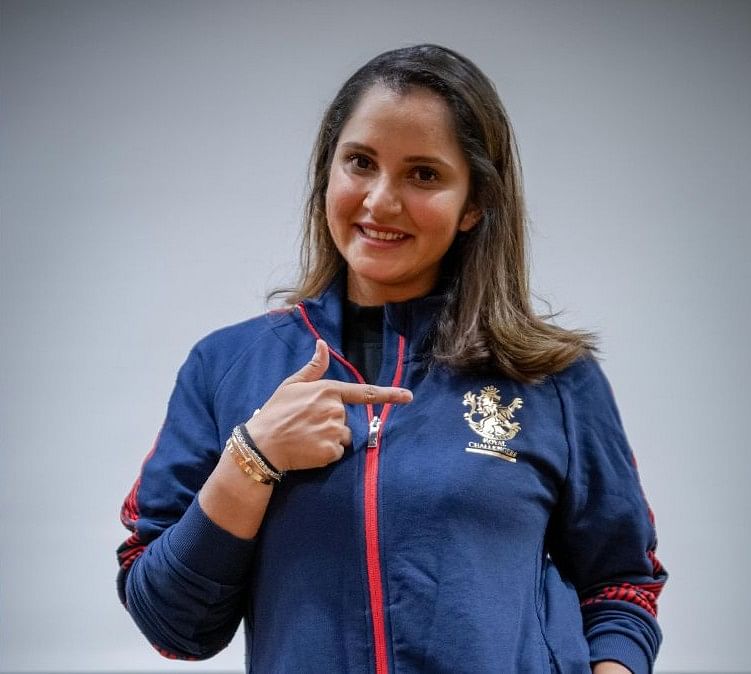 Sania Mirza, who has now retired from tennis, has started her new career as a consultant for Royal Challengers Bangalore in the Women's Premier League cricket series.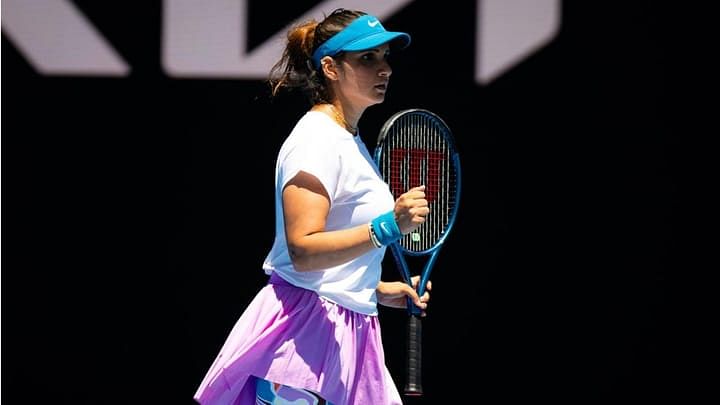 Let's share our congratulations to Sania who rose to the top from India as a woman despite many criticisms and controversies.