Apart from that, it seems that they are trying to buy around 30 percent shares in the popular IPL series. Saudi Arabia's attempts to gain a foothold in the entire sports world are seen as somewhat threatening.
These developments of Saudi Arabia did not start today. It is a stretch of events that have been going on around them for almost 10 – 15 years.
Sports – has become one of the biggest businesses in the world in the last 20 years. Although fans watch it as entertainment, it has become a huge business in today's era where broadcasting and technology have reached the next level. That is why league matches have started happening for all sports like handball, volleyball and cocoa. Broadcasting licenses are auctioned for several thousand crores. Now the whole world is starting to approach sports like NBA and NFL as America has approached sports as a business.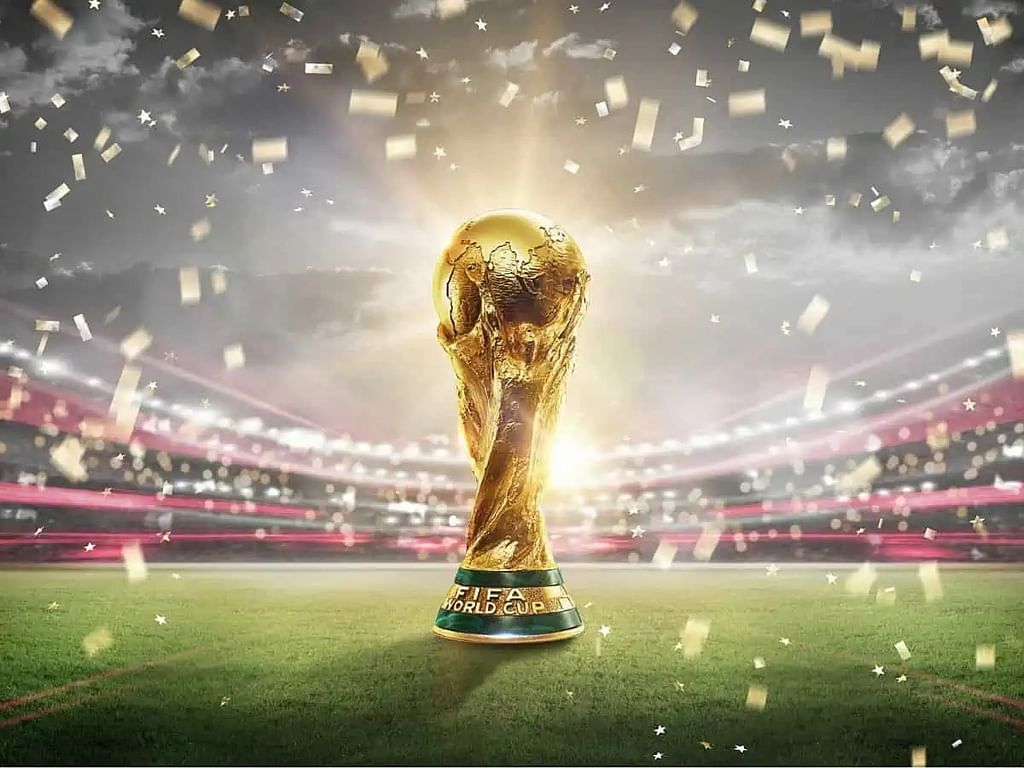 The Middle Eastern countries think a little differently. Next to oil they need something that will give them a big income. Apart from that, when oil was their only symbol, those countries started thinking about what to do to place themselves on the world map. It was realized that skyscrapers would not generate a steady stream of tourists or long-term surpluses.