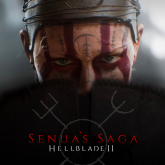 The Ninja Theory team has been present on the market for over two decades and can boast quite a colorful history. Suffice it to say that during this period they had the opportunity to work closely with both Sony and Microsoft (currently operating under the latter's banner since 2018). They operated in various genres and even attempted to conquer the mobile market. They are currently working on creating the second installment of the well-received Hellblade.
The developers behind Senua's Saga: Hellblade II have shared the latest video demonstrating various techniques to achieve the highest possible level of photorealism.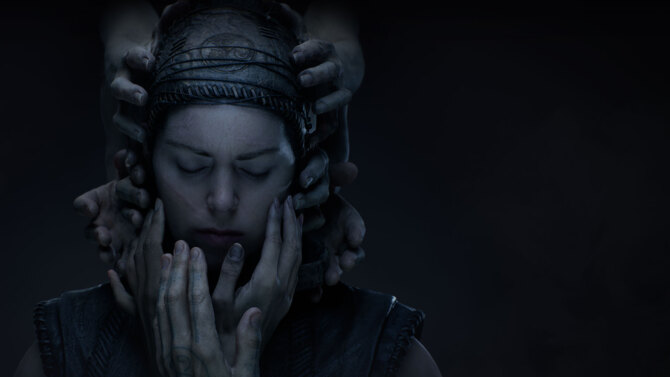 The first part of the game was impressive from the conceptual point of view, perfectly weaving into the gameplay elements a specific atmosphere related to the local perception of the world, and even creatively referring to mental illnesses. Despite everything, Hellblade: Senua's Sacrifice had a limited budget, which could be observed in at least a few places (e.g. limited space for exploration). Now, however, the situation has changed and next year we will receive a sequel, with which the creators can also go crazy with technical details.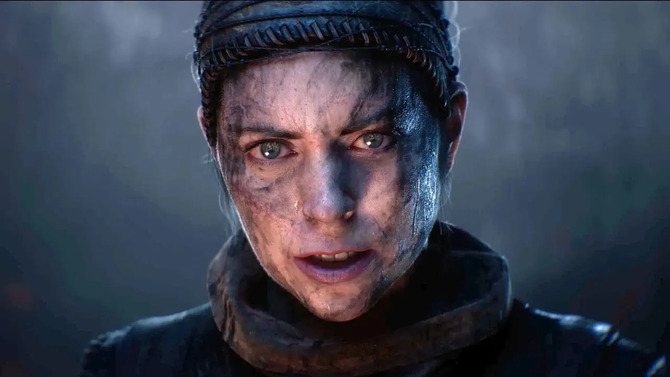 The latest video takes us a little behind the scenes of the project, showing the complex process that involves working on the model of the main character. We are talking about design at various levels – not only digital, but also the meticulous creation of costumes to correspond to those of the era and the use of various scientific achievements, including physics and anatomy. The developers are again supported by 3Lateral, which also helped in the production of its predecessor. All this to achieve the highest possible level of photorealism and credibility of individual shots.
Source: Ninja Theory (Youtube)