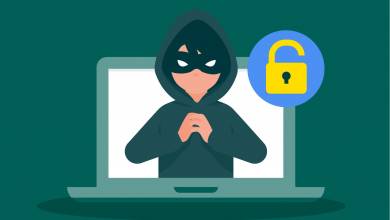 This makes the company suitable for serving new generation global financial players.
Hiventures, a member of the MFB Group, closed another successful exit: online fraud prevention technology startup SEON acquired Complytron, which offers customer due diligence services in the field of anti-money laundering, Hiventures announced.
According to the announcement of the venture capital fund manager, the technologies of the two companies complement each other, SEON will integrate Complytron's solution. Combining SEON's digital footprint-based personal identification and Complytron's automated customer due diligence service, the platform can monitor financial transactions in real time and detect signs of online fraud and money laundering. This makes SEON suitable for serving new generation global financial players.
Complytron was founded in 2019 by Olivér Lebhardt and Gryllus Ábris. Regardless of company size, Complytron can effectively support the automation of customer due diligence processes for any company. The company was financed by Hiventures with HUF 160 million, and Arete Zrt., managed and majority owned by MKB Fintechlab, with almost HUF 30 million. SEON made an offer to acquire the startup at the end of 2022.
SEON, an online fraud prevention technology startup, was founded in 2017. Its profile is that it filters out potential fraudsters in online transactions through a complex analysis of the digital footprint from a wide variety of sources. In April 2022, the company received an investment of 94 million dollars for its international expansion. SEON has already worked with more than 5,000 service providers, the globally focused company also operates local offices in Austin (Texas), Budapest, London, and Jakarta.
As one of the largest and most active venture capital fund managers in Central and Eastern Europe, Hiventures, which belongs to the MFB Group, supports the entire Hungarian entrepreneurial ecosystem from European Union and own funds, providing financing from the idea phase to large-scale corporate investments.
Hardware, software, tests, interesting and colorful news from the world of IT by clicking here!