In the current World Cup, the Indian team has been winning consecutively.
The bowling of the Indian team is also amazing in this series. Jasprit Bumrah, Mohammed Shami and Mohammed Siraj have been showing great performance in their bowling and are getting praise from many. Captain Rohit Sharma also devises neat plans and uses the bowlers properly to get good results for the team.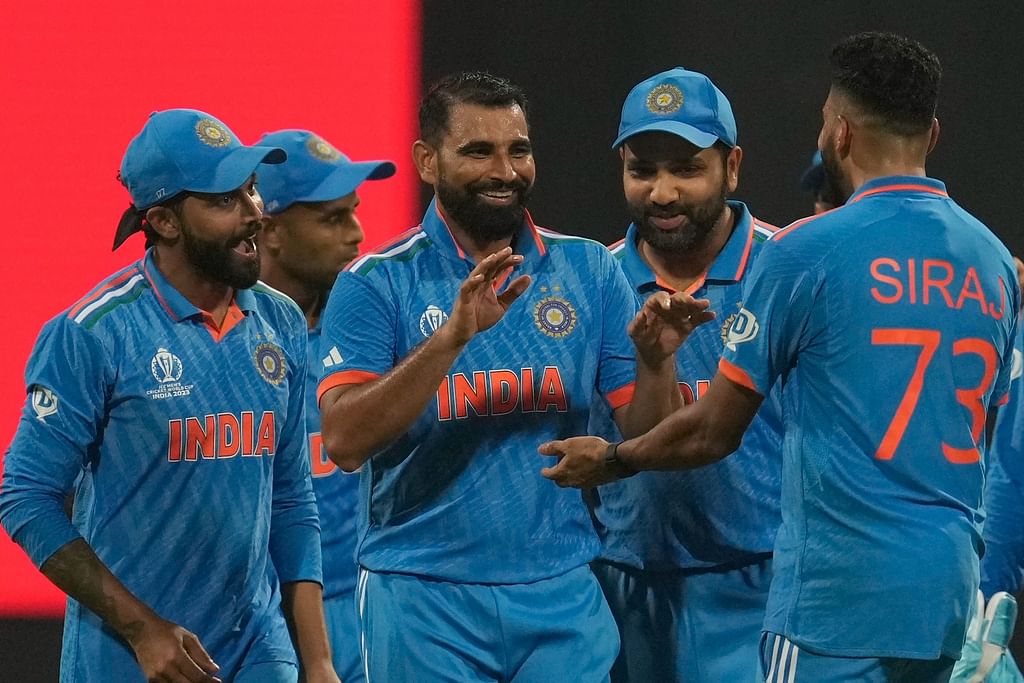 In this case, recently the former player from Pakistan Hasan Raza had made an allegation against ICC and BCCI. It said, "BCCI is forcing ICC to buy the special balls they need. That's why the ball swings so well for the Indian fast bowlers. There must be an inquiry into this matter!" He had criticized that.
Apart from that, after Jadeja's performance against South Africa, he also alleged that the results were being given in favor of the Indian team in the TRS invitation.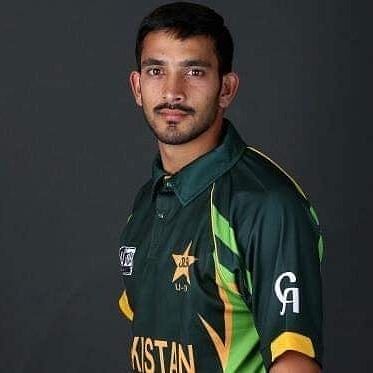 Hasan Raza has been continuously criticizing the Indian team and the bowlers, and Mohammed Shami has responded to it. "Shame on you as a cricketer to make such comments.
If Hassan Raza doesn't listen to anyone, he should at least listen to legendary Pakistani fast bowler Wasim Akram.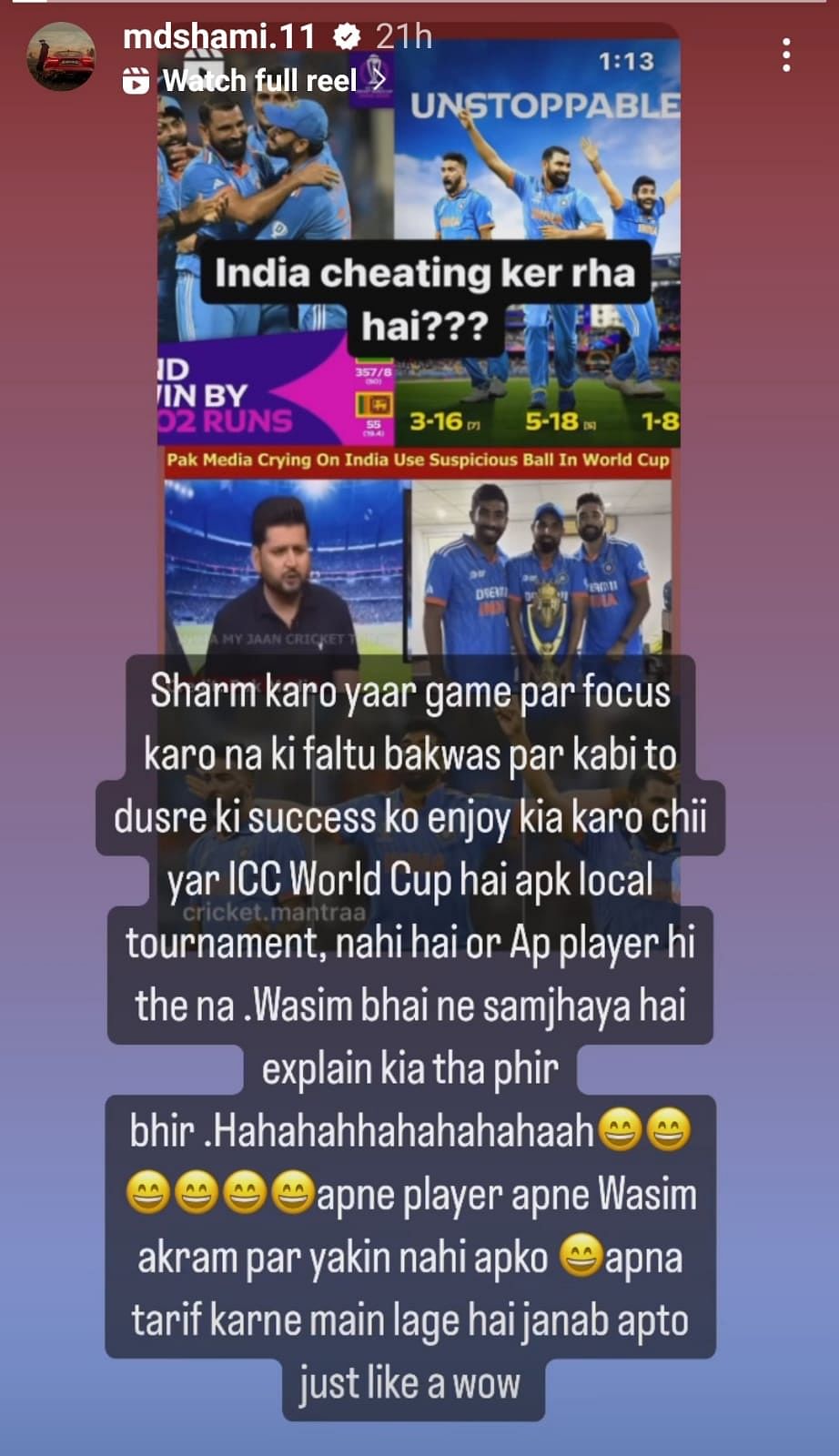 Develop an attitude of acceptance when other teammates perform well. As you say, this is not your local series but the ICC World Cup series."