One year has passed today since the legendary Shane Warne left this earth. Warne, who was the lion's dream of many batsmen, passed away due to a heart problem in Thailand on this day last year. From the radio fans of those days to the IPL fans of today, everyone knows Varne. If you google his achievements, many things will pour out like unfolded clothes when you open a closet.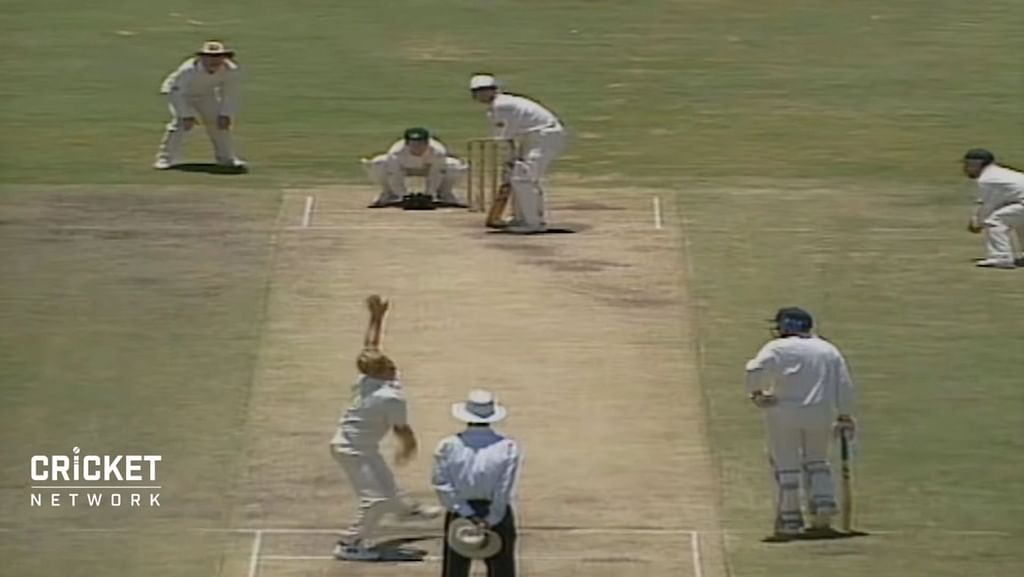 Videos of a ball pitched outside the leg-stump following the legs of the batsman and hitting the stumps are all too familiar among the younger generation these days. But Warne is not just an icon for leg spin.
Warne is a firm believer in the phrase life is for living. Warne's theory is that nothing is ever sacrificed for life and its happiness. Very easy to hear but very, very difficult to follow. Take India's Prithvi Shah. He has been banned from the team for many years for taking an illegal drug. But three-quarters of Warne's photos have a beer in hand. He bowled with a small belly in all his last matches. He was banned for a doping test. From his liaisons with many women all leaked to the press.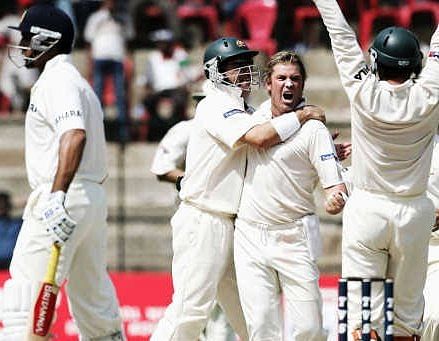 If there is such a cricketer in this era, would any team pick him up? At this time, I would like to remind you how many years England's action player Alex Hales was kept in prison. This is modern day cricket. Cricket does not accept a player who does not fit the definition of discipline that this world has built, whether he is a magician in batting or bowling. But how did Warne play for so many years? How did he disturb the sleep of so many batsmen? Perhaps everyone in the team is familiar with Warne, but Warne had a lot of disagreements with many as a keeper coach.
Despite this lifestyle, the main reason why Warne has achieved in cricket is his self-confidence. Warne's bowling does not have all the variations like modern T20 players. Warne has bowled more googlies than Ravi Bishnoi in two T20Is in his entire cricket career. His weapons are traditional leg spin and 'flipper' bowling. Even when players like Sachin come down and hit sixes over his head, Warne's mindset is "you catch him next ball". Warne does not like to change the direction of the ball immediately and try different types of deliveries. Warne was a man who had a clearer understanding of what would not come to him than what would come to him.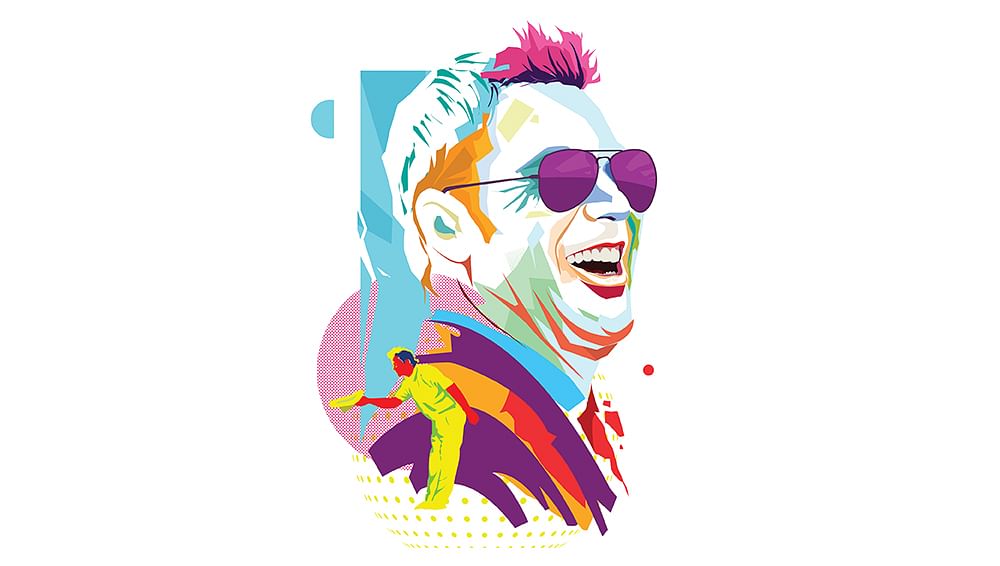 Many players have this kind of lifestyle but they are unable to make it in cricket. This is where Warne differs. He made sure that his personal life, habits and problems did not affect his cricket in any way till the end. Despite being banned from playing cricket for a year, he managed to take 166 wickets in Tests alone in the next two years. That's Warne!
A man who never gave up life for cricket or cricket for life… At 51, Varney is rumored to be dating famous actress Marquette Robbie.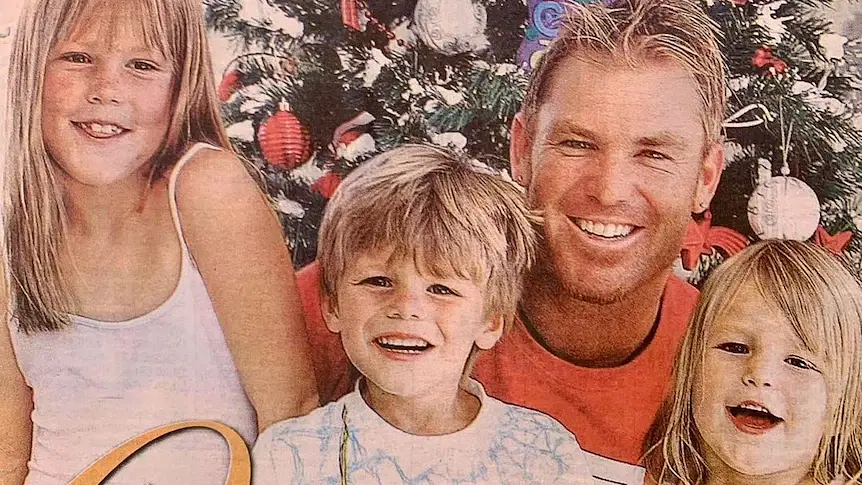 A year has passed since he disappeared. Every young player keeps saying how much Warne inspired him. Rashid Khan, Scott Boland, Rayhan Ahmed are all small examples. In the 2005 Ashes series, Pietersen tackled Warne with ease and scored runs.
In one of Pietersen's books before the 2007 Ashes series, Warne had written that Warne could not bowl me back-to-leg like he did to others. Peterson was young blood then. Warnevo is going to play the last series of his cricket career. But as he had said in the second Test of the series, Warne got Pietersen out on the first ball through the back of the legs. This is Warne. A person who fights and achieves without admitting defeat till the end.
Suppose the mic is extended to a world record holder in modern times. My father did that for me, my coach did this, I made so many sacrifices for this… That's how those interviews are. But when Warne took the record 700 wickets, he said, "I felt like I drank 55 vodkas at once". Can such words be uttered in the modern moral age? Even if they want to say this, no one will say it thinking of the consequences. But Warne would say. That's Warne!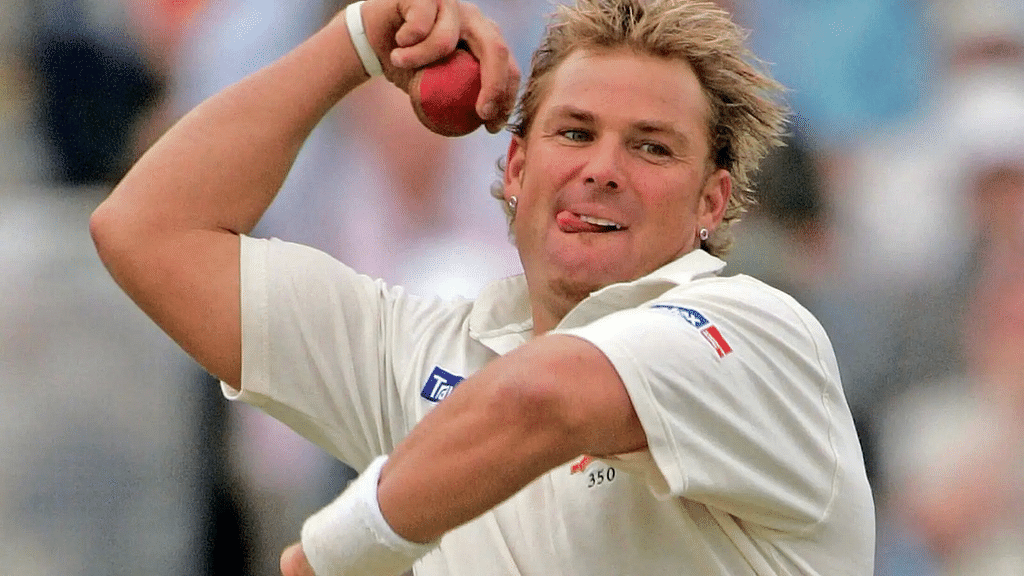 Everyone likes Warne's lifestyle. But not everyone can live it. It takes courage and 200 times more skill to live it. Warne is the last player to have both. He was happy till the end. He inquired what happened to Kamran Khan, who had played IPL with him even in the recent times. Because he died in Thailand, he would have been happy even when he died. Even after his death he was buried with state honors like a king.
Warne was the last person who bowled traditional leg-spin and was outside the conventions!