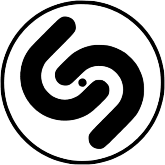 The Shazam application is the answer to one of the eternal worries of mankind, i.e. recognizing a piece of music that catches our ear and we do not know its properties such as author, album origin or title. No wonder, then, that it gained quite a lot of popularity, which was crowned with the acquisition of the service by Apple for a lot of money. But just improving the quality of verification or increasing the base of titles is not everything.
In the last product update (v15.36), developers introduced features related to song recognition directly in the most important applications – i.e. Shazam now works with YouTube, Instagram and TikTok services.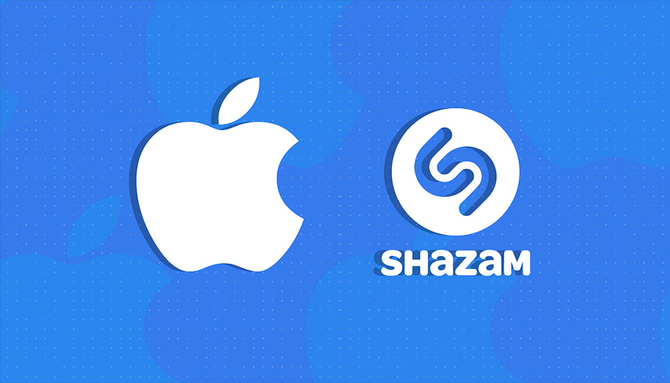 Shazam – an application from the Apple ecosystem, although also available for Android users – will now allow you to extract information about the audio being played in the case of videos located on the above-mentioned portals. This can be especially important in a situation where the multimedia description does not provide data regarding the music used. The use of the functionality is designed simply – basically, one button is enough, and then directing to the right medium.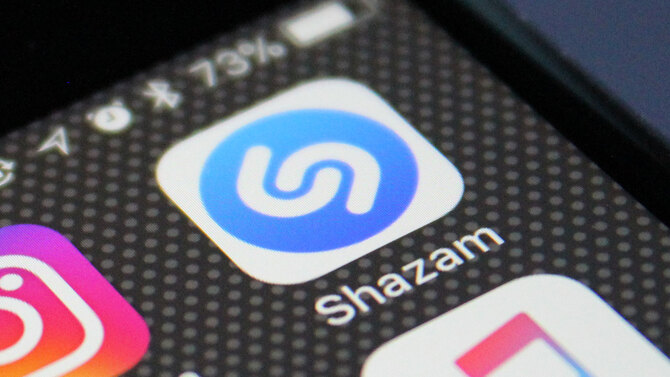 It should be added that the application works a bit differently in the case of devices based on the Android system. There, since 2019, there has been the possibility of recognizing multimedia content by analyzing songs played through the headset (of course, if it is allowed in the privacy settings). Despite the integration of Shazam with Siri, Apple supporters actually had to wait longer for the implementation of a similar option due to the technical aspects of iOS in the background of notifications.
Source: TechCrunch