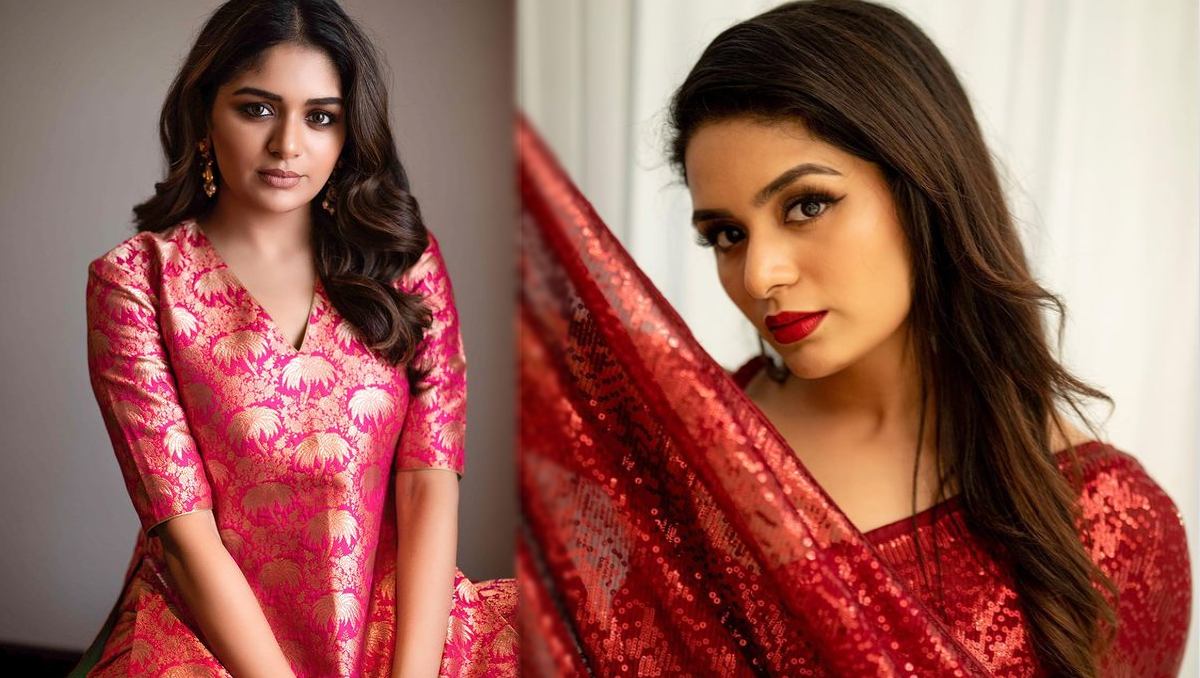 Aditi Shankar, daughter of director Shankar, made her debut in Tamil cinema as a heroine in the movie Viruman starring Karthi. While that film had a modest run, he next acted in Sivakarthikeyan's Maveeran this year.
Maveeran movie was well received. Aditi Shankar played a simple role in the film and perfectly accepted the role given to her.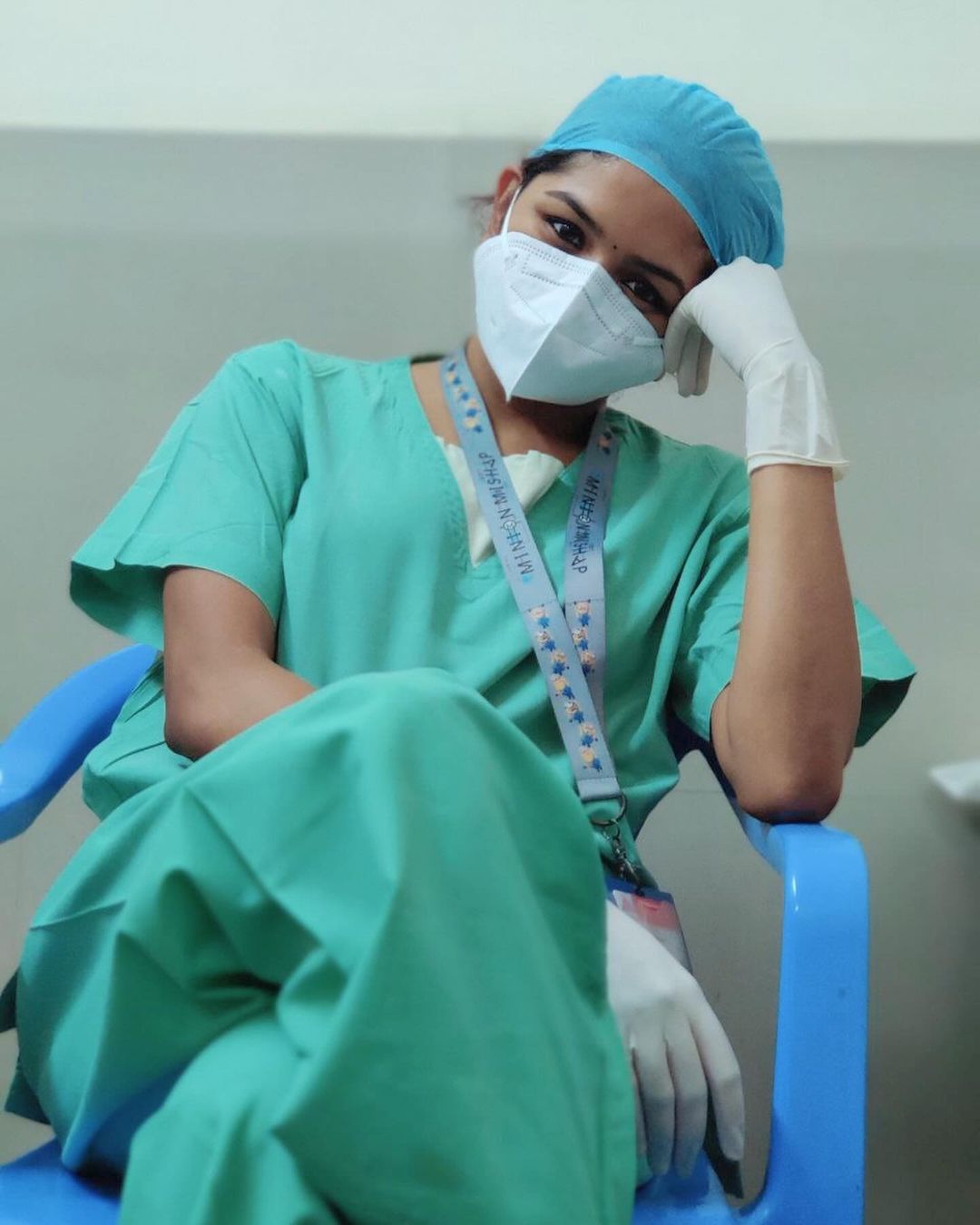 Also Read: Shivaji asked normally!.. MGR took it as an insult!.. This is what happened!..
Sivakarthikeyan had more sidekicks than Aditi Shankar in the film. Also, comments such as Cook with Komali star Monisha Plessy, who played Sivakarthikeyan's younger sister, performed better than the heroine.
Aditi Shankar, who has been acting in only one film a year like heroes, was waiting to commit to her next film after Maveeran, but suddenly she released new photos and gave a shock.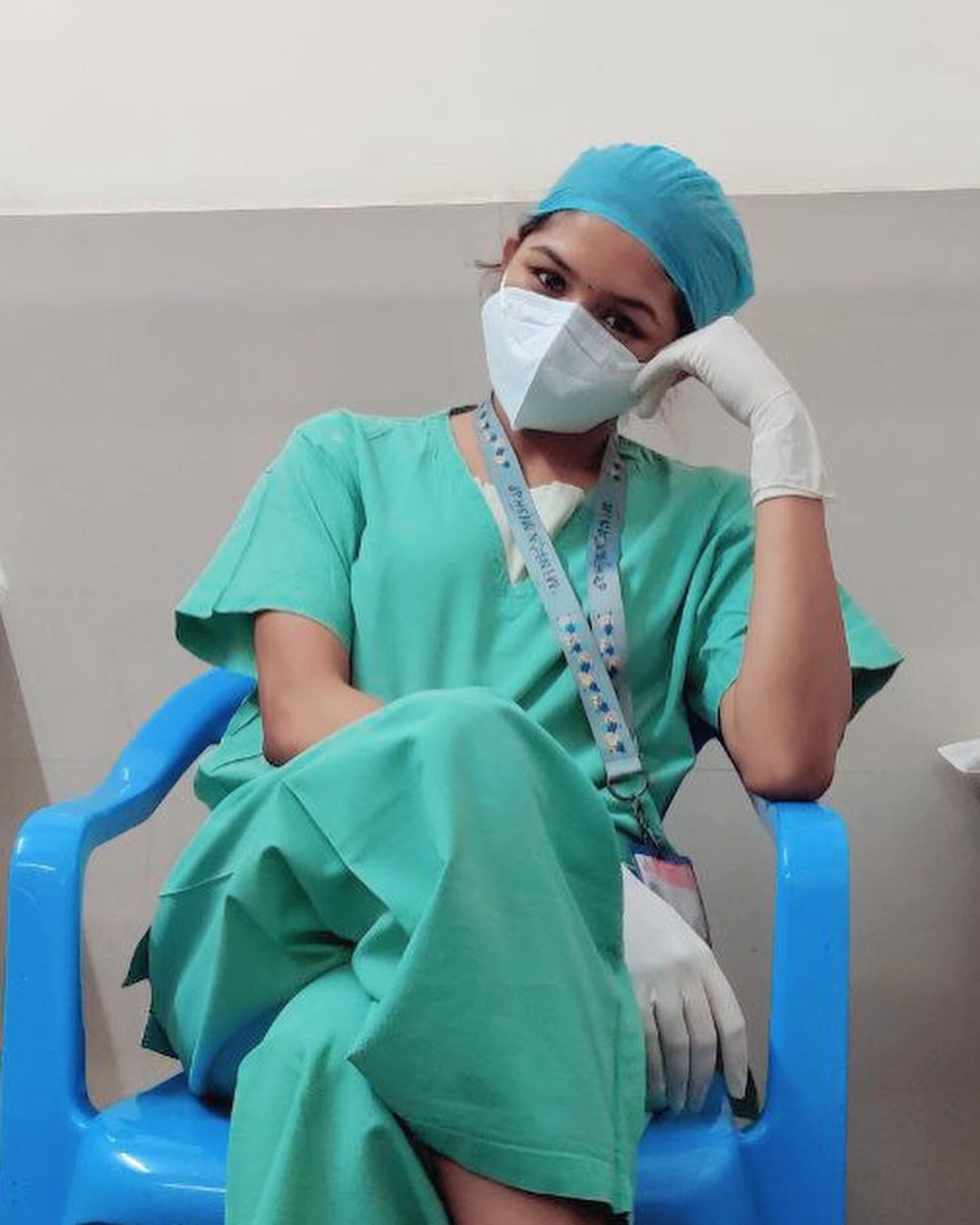 Also Read: Don't be sick! This will last for 10 days!.. Ritika Singh makes the youth crave!..
According to director Shankar's wish, Aditi Shankar, who studied medicine, became a heroine by standing on one leg as she was going to act as a disappointment to her father who expected her to work as a doctor. In this case, suddenly, Aditi Shankar published the photos of Dr. Ketapp in the hospital.
Has he really become a doctor? No, bad for the next film? Fans are asking questions.