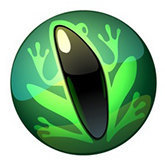 After the last presentation of the demo version, it seemed that there would be no more turbulence related to the refreshed hit from Frogwares. In the meantime, however, the extremely difficult situation in the country of developers reminds us, which has managed to sink – or at least complicate life – many projects. This time, fortunately, it doesn't look like a gigantic complication, so we'll just have to be patient.
Due to the repercussions related to the invasion of Russian forces, Sherlock Holmes The Awakened is waiting for a slight delay and we will not play this title as planned – that is, at the turn of February and March – but a bit later.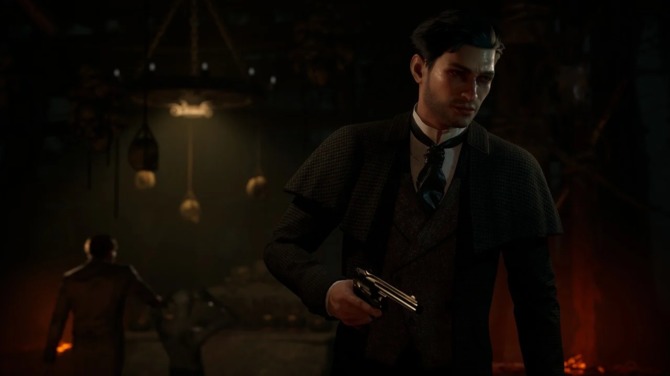 Ukrainian developers posted materials in which they admitted that they would not be able to complete the game during the pre-determined window. The reason is the intensification of attacks by the Russian aggressor, which affects, for example, the energy infrastructure. For months, Frogwares had to regularly take into account the variables associated with the extremely difficult situation in their country. At least we are not in danger of a longer delay in the game about a young detective with Lovecraftian vibes, as work on the project is already on the final straight.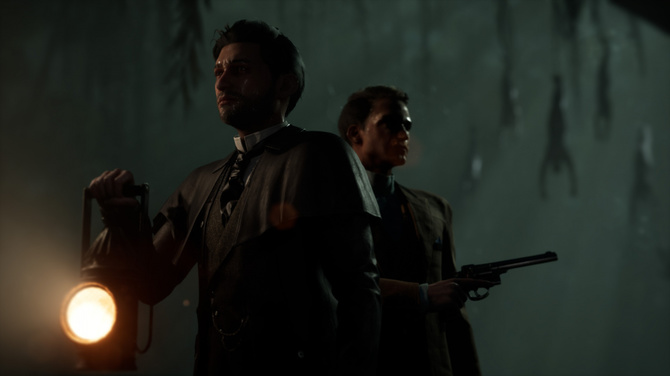 The developers informed that while the remake of the game itself has already been completed in terms of content, it still needs some time to fix some bugs and at least prepare for the premiere. Thus, we can expect the release of the title at the very end of March or at the beginning of April – we will probably get information about the exact date closer to this period. Thus, Sherlock Holmes The Awakened will come to PCs and consoles PlayStation 4, PS5, Xbox One, Xbox Series X/S and Nintendo Switch.
Source: WCCFtech