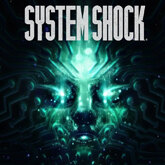 21 days from today, players will be able to enjoy a new and faithful version of the classic hybrid shooter and immersive sim from Nightdive Studios. Of course, we are talking about System Shock Remake, which will premiere on PC via Steam, GOG and Epic Games Store. It will take place exactly on May 30 this year at 17:00 Polish time. It is known that this date will not change. The developer has announced that the game is now fully completed.
Prime Matter and Nightdive Studios announced that a remake of the groundbreaking 1994 game titled The Shock system is now fully completed.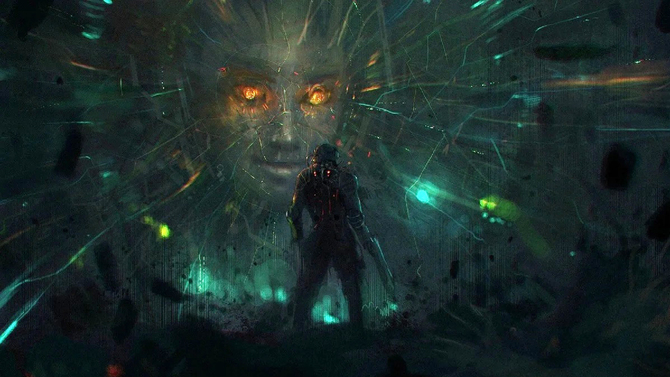 System Shock Remake combines the iconic gameplay of the original game with new high-definition graphics, improved controls, a redesigned interface, and all-new sounds and music. "From never-before-seen enemies and gameplay tweaks to an improved hacking scheme and new combat options to the brutal dismemberment system, System Shock Remake welcomes old and new players alike."
We remind the younger generation that the original System Shock was a production that combined the features of a first-person shooter and role-playing game. The story focused on adventures on a space station controlled by a ruthless and crazy artificial intelligence called SHODAN. Similarly, in the remake, the player will play the role of a hacker whose task will be to face the AI. During the game, the player will explore the space station, collect items, fight enemies and solve puzzles to reach SHODAN and thwart its plans.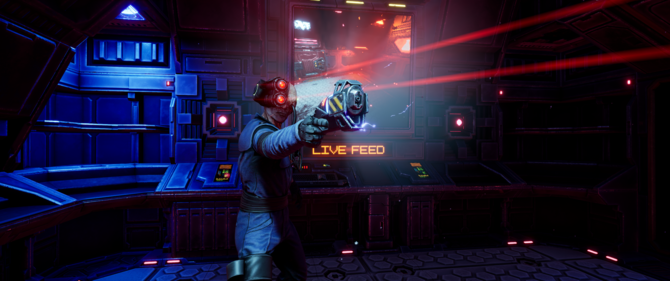 It's worth knowing that the PC version of System Shock can already be purchased in advance not only on Steambut also on GOG and Epic Games Store. What's more – buyers will receive a free copy of the upcoming System Shock 2: Enhanced Edition as an add-on. According to the publisher, console editions of System Shock will be released on PlayStation 4|5, Xbox One and Series S|X, but at a later date (so far no specific date has been revealed). Oh, and if you're concerned about pre-ordering, it's always worth getting the demo version of the game available on Steam.
Source: Plaion