The Argentina team led by Messi won the 22nd FIFA World Cup in 2022. This made Messi celebrated all over the world. Messi won the 'Golden Ball' award and the best football player award at the 'FIFA' award ceremony held last week.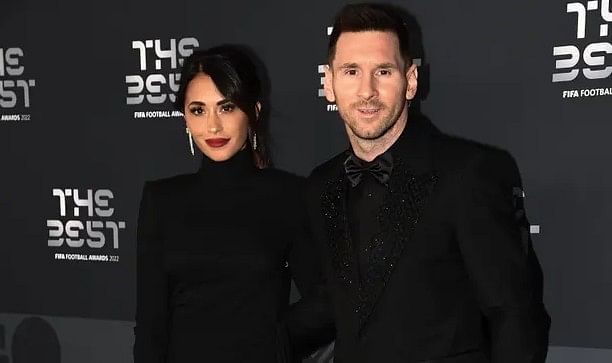 A close relative of Messi's wife, Antonella Roguso, runs a supermarket in Rosario, Argentina, Messi's hometown. On Thursday morning, a person on a motorcycle suddenly opened fire at the supermarket and fled. In this shooting, a total of 14 bullets pierced the windows of the supermarket and no casualties were reported.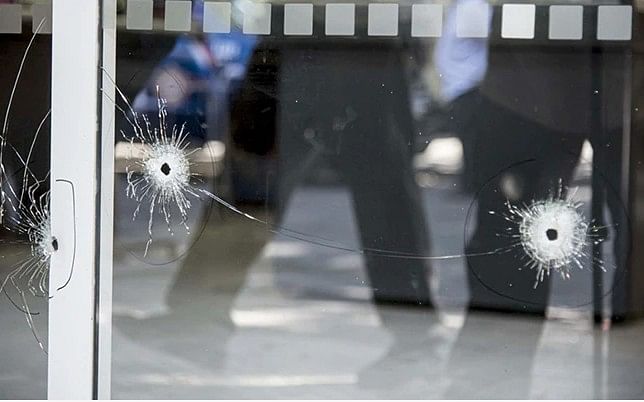 However, what is worth noting in this incident is that the gunman left behind a piece of paper threatening to kill Messi. In it, they wrote, "Messi, we are waiting for you. Javkin (mayor of Rosario area) is a drug trafficker. Do not trust him to protect you." This issue has created a lot of excitement in the area. The police are actively investigating this matter.