Actress Shreya is one of the leading actresses in South Indian cinema who has earned a place for herself due to her natural acting. He has acted in Tamil films of many leading actors like Vijay, Vishal and Jeeva.
He has also acted in Telugu and Malayalam.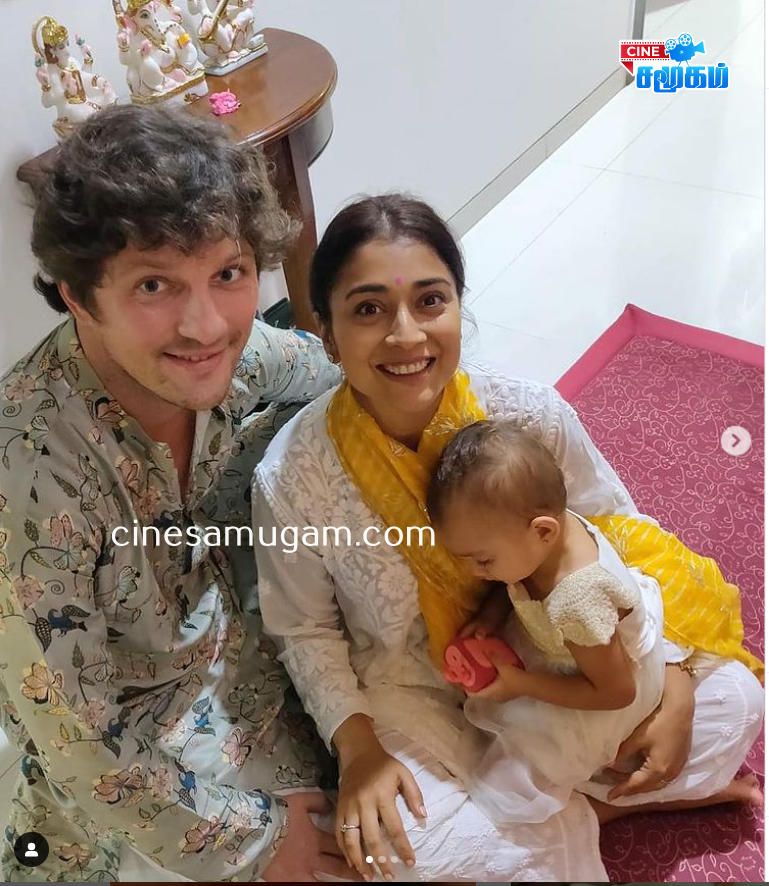 Shreya is also married to businessman Andrei Koscheev and lives with him in Spain. The couple also has a daughter, Radha, who regularly posts photos of herself with her family on Shreya's Instagram page.
Accordingly, Shreya has now taken a photo of her daughter Radha having her ear pierced and posted it on her Instagram page. It is noteworthy that many have been congratulated for this.
Other News:
On social media: