The company's devices help feed nearly 400 MW of photovoltaic energy into the network.
The goal set by Hungary's National Energy Strategy is for the country's photovoltaic (PV) capacity to exceed 6,000 MW by 2030 and to approach 12,000 MW by 2040. In line with the strategy, numerous solar power parks have been built in various parts of the country in recent years: in 2020 and 2021, Hungary was among the ten European Union member states with the largest annual PV capacity expansion according to the Solar Power Europe survey, while in 2022 it was in 11th place finished.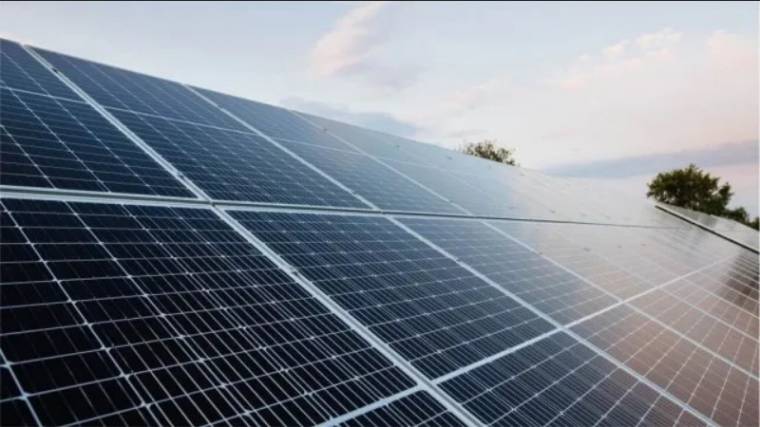 In 2022, Siemens provided equipment to three new domestic solar plants with significant capacity through its partners. NXAIR air-insulated medium voltage switchgear was added to the 132/22kV substations of the photovoltaic power plants with a nominal output of 400 MW in Mezőcsát, Túrcev and Sárfimizdó. 8DJH switchgear and SENTRON devices are used in the compact transformer stations of the power plants' medium-voltage networks.
On a global level, we can find Siemens solutions in many solar parks, among others in Italy, Israel, Brazil, Vietnam, and Pakistan. Siemens in Thailand, for example, is the world's largest floating solar power plant provided a microgrid control system and a cloud-based software solution for optimizing distributed energy sources.