In addition to the fire alarm system, the company's solutions also play an important role in energy distribution.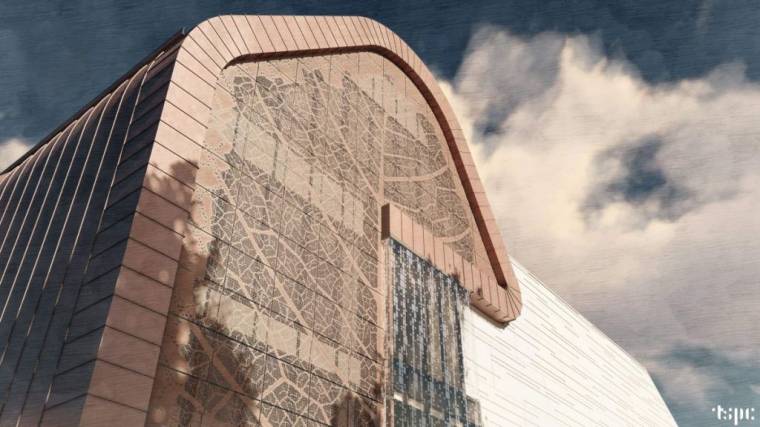 source: TSPC Kft.
The archival warehouse of the National Széchényi Library is being built in Piliscsaba. After the handover, which is expected in the first half of 2023, the national library will primarily place the books and periodicals intended for preservation that arrive as mandatory copies in the warehouse, and the long-term preservation of the national library's digital objects can also be realized here in a geo-redundant manner.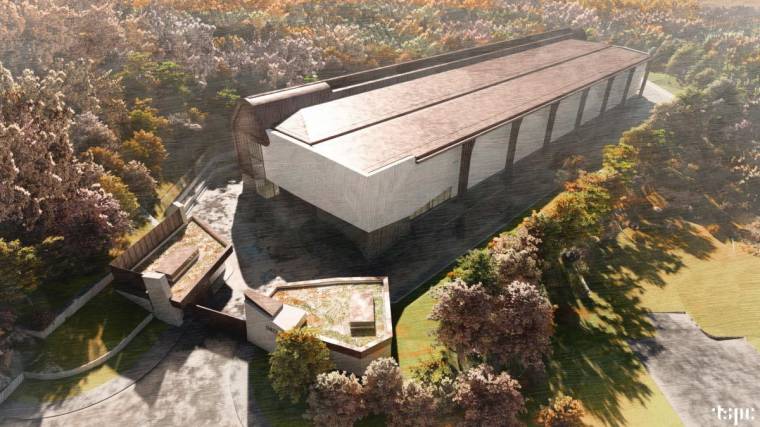 source: TSPC Kft.
Siemens devices also contribute to the protection of cultural heritage: the electrical contractor chose the German technology company's solutions for the construction of the building's entire medium and low-voltage power distribution system, in which 8DJH, Sivacon S8 and S4, and Alpha equipment serve. The fire alarm system installed by H1 Systems Kft. also comes from Siemens: the security of the documents is ensured by the Cerberus Pro fire alarm center and nearly half a thousand peripherals connected to it.
The basis of the project is the 1953/2020 on the development of the archival warehouse for the storage of the archives of the National Széchény Library. (XII. 21.) government decision no. In the storage building, the documents of the national library with a permanent retention obligation will be stored. According to the planning program specified in the public procurement procedure, the 11,000 square meter gross floor area of ​​the book warehouse with a capacity of 81,000 square meters will include a special server room. During the move-in, according to the plans, 35,000 meters of stock will be placed in Piliscsaba, which will later be followed by the annual growth of OSZK. The modern warehouse, which meets all aspects of stock protection, is being built by a joint consortium of Fejér-Bál Zrt. and West Hungária Bau Kft.