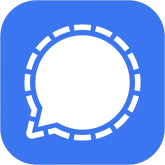 We probably remember quite well the moment when the most popular instant messenger in the world, which is still WhatsApp, suffered due to changes in the privacy policy. This resonated so widely that at that time people began to look for alternatives en masse. It was then, at the beginning of 2021, that Signal gained millions of users. The current president of the company decided to disclose information about the costs that must be incurred each year to keep this "private" instant messenger operational.
Even though the use of virtually all instant messengers, such as WhatsApp, is free for users, creators have to bear huge costs of maintaining the services. There is not much talk about fees in this area, but the president of the Signal Foundation decided to share this information.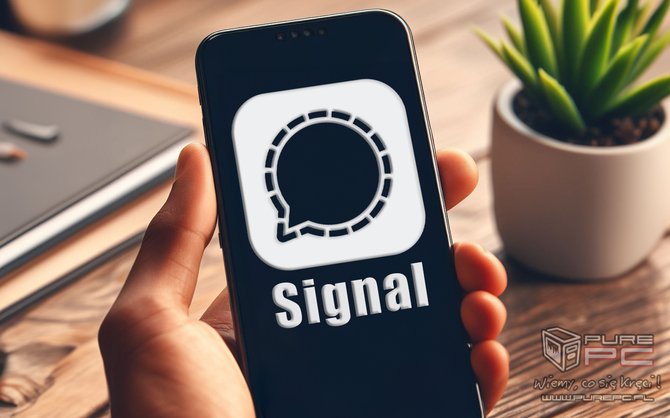 The current president of the Signal Foundation is Meredith Whittaker. Even though she previously worked at Google for 13 years, it was she who initiated the Google Walkouts movement, in which, together with 20,000 employees protested, among others, against the surveillance of users by the Mountain View Giant. Some time later, after her release, she took up her current position on the management board of the Signal Foundation. The Signal application for mobile devices allows us to send encrypted messages, so only we and the interlocutor have access to them. Like most services, this one is free for users, but its creators have to pay for it. Other companies don't brag about their expenses because, in a sense, it's the price that companies pay for another currency – user data. However, it turns out that these amounts are higher than one might expect.
Signal Foundation President – Meredith Whittaker
In 2023, $40 million was needed to maintain the Signal instant messenger. By 2025, this amount is to increase by another 10 million. Signal Foundation is a non-profit organization, so users and other donors make voluntary contributions to maintain the services. Despite this fact, the messenger is doing well around such giants as WhatsApp and Messenger from Meta. The detailed data on expenses are equally interesting: $14 million is spent annually on network infrastructure (i.e. paying for servers, etc.), audio and video connections alone take another $1.7 million (20 petabytes of data are used per year). What's even more interesting is that mobile operators charge $6 million a year for sending SMS verification codes to users (the costs have increased because companies want to compensate for the lack of "customers"). Employees cost approximately $19 million. However, costs are constantly rising, and user donations only cover 25% of total expenses. The company must therefore look for solutions to ensure the functioning of the service.
Source: Wired