Rajinikanth is one of the most important heroes who give consecutive hits in Tamil cinema. Many of Rajinikanth's films have turned out to be bigger hits than expected. Rajinikanth has been struggling to act in cinema for many years in search of opportunities.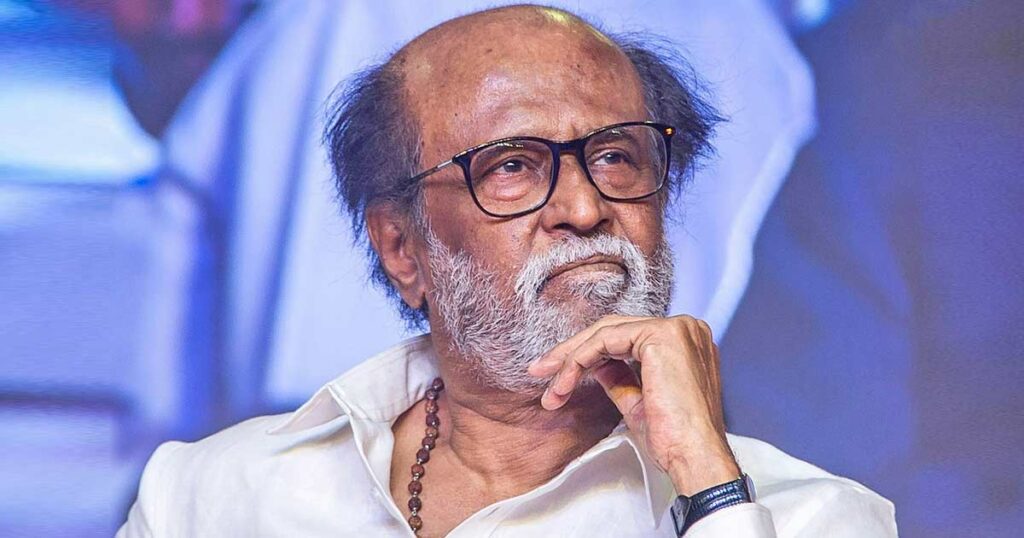 Rajinikanth is known as a very simple actor in Tamil cinema. From the day she entered the cinema till now, simplicity can be seen in things like her clothes. Rajinikanth can be seen wearing a lot of make-up only in movies, where he usually appears in shows without any make-up.
Courage in both:
Similarly, actor Ajith is also known as a simple man in Tamil cinema. Even in films, Ajith reveals his face in real life. After Ajith started graying his hair, he made it a style to act with gray hair in his films as well.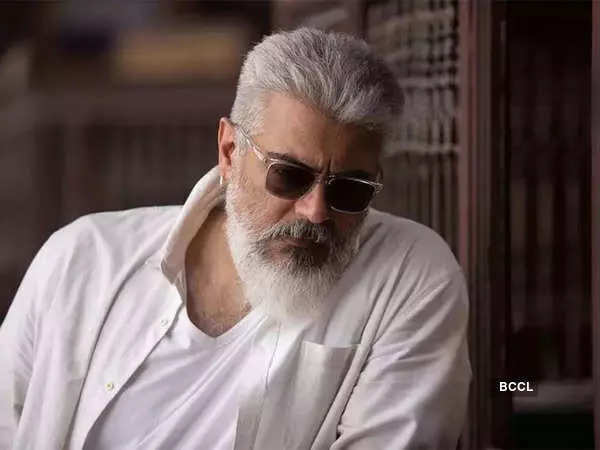 In this way, Ajith and Rajinikanth are the people who can show their real face without any make-up in Tamil cinema. All the other actors like Kamal Haasan and Vijay are beautifying their faces using make-up, tie etc.
In an interview, actress Seetha said about this that only Ajith and Rajinikanth have this kind of courage in Tamil cinema. No actress in cinema can participate in an interview without such makeup. No actress has the guts to do that. He said that Ajith and Rajini are praiseworthy.