With photos of actor Sivakarthikeyan happily celebrating Ayudha Puja published on the internet, Sivakarthikeyan's fans are responding to the haters.
In this case, some netizens said that's right, where will we find Sivakarthikeyan's wife and children and is there not even a woman in Sivakarthikeyan's company? Now they have raised another controversy on social media by raising questions.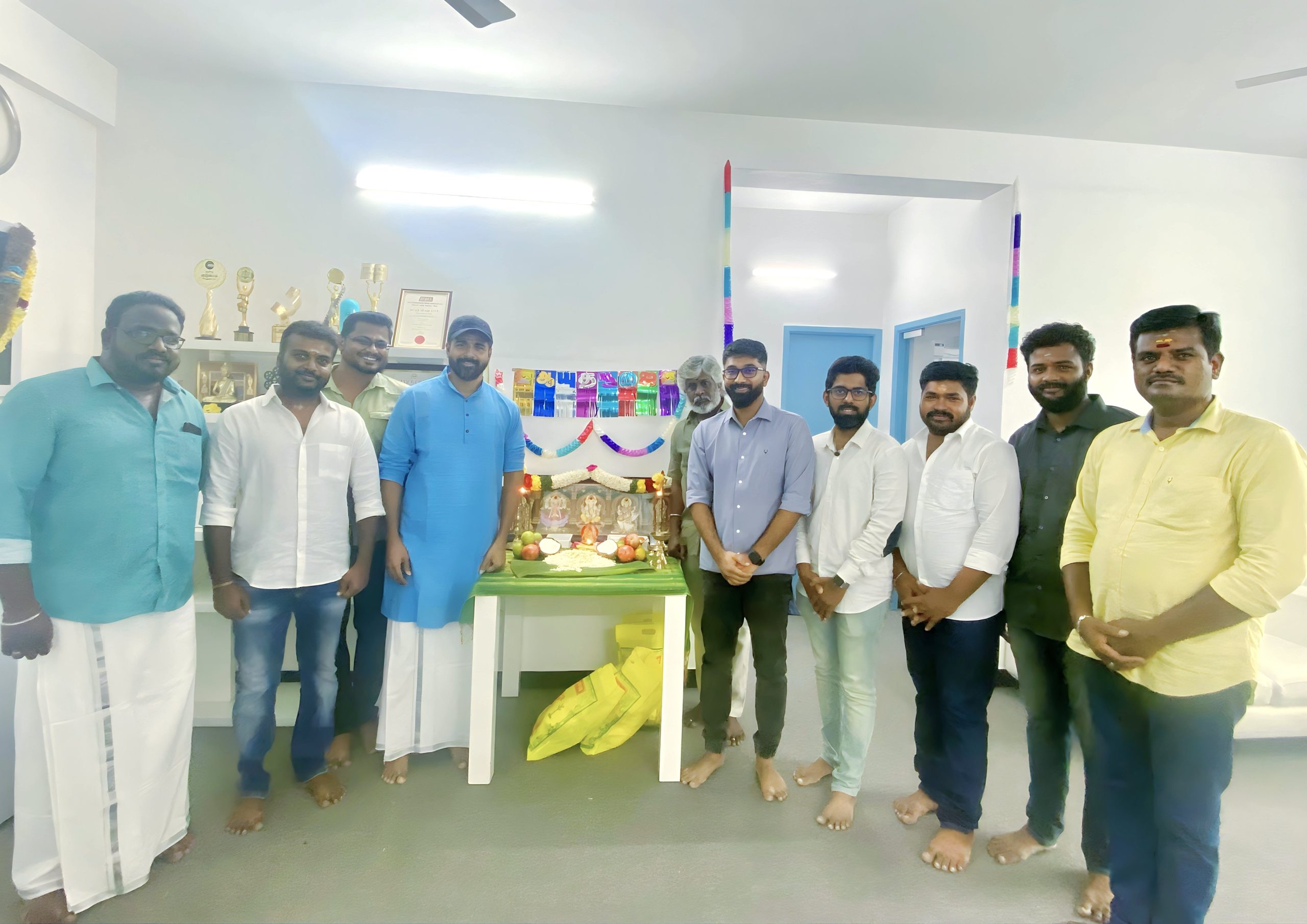 Also Read: Ayudha Puja celebration at Shivani's house!
Music composer D. Iman's sudden bombshell on actor Sivakarthikeyan last week has been the biggest storm on the internet for a week now.
Many people have started vilifying Sivakarthikeyan to such an extent that no one will be afraid to call him home from now on.
Also Read: Won't you buy the rights too?!.. Lokesh who made the story of Cylainda a sheep…
Also, many fabricated stories are circulating on the internet that due to the actor Sivakarthikeyan affair, his wife Aarti Sivakarthikeyan does not speak to him and the father has taken the children and gone home.
In support of Sivakarthikeyan, many Vijay TV celebrities have expressed their views on this issue and are looking for mileage as this is the excuse.
Also Read: The greatest act done by the 'Perseverance' team for Milan after his death! Ready site on another level
In this case, while Kaliyarasan, who is looking after his production company, has released the photos of actor Sivakarthikeyan who happily performed Ayudha Puja in his office without seeing all that, Sivakarthikeyan's fans saw it and shared it as the right response to the haters.
Sivakarthikeyan haters who saw those photos asked why Sivakarthikeyan's wife and kids didn't attend the pooja and Sivakarthikeyan's production house didn't even have a female employee? The questions are being put forward.