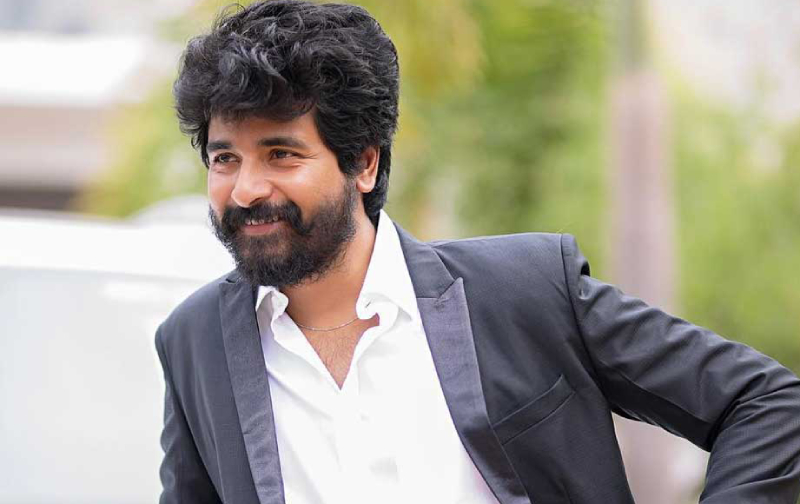 Sivakarthikeyan, who is emerging as an irresistible hero of Tamil cinema, is the actor who holds the family audience in his hands after actor Vijay. Sivakarthikeyan is also called the darling of producers.
Sivakarthikeyan has captivated a mass audience with his charming performance. However, the recently released movie "Prince" starring Sivakarthikeyan did not attract the fans that much.
Sivakarthikeyan is currently acting in Madonna Ashwin's 'Maveeran'. Aditi Shankar is acting opposite Sivakarthikeyan in this. The shooting of this film is currently going on in full swing.
After 'Maveeran', Sivakarthikeyan will star in a new film produced by Kamal Haasan. Sai Pallavi will star opposite Sivakarthikeyan in this. Debutant director Rajkumar Periyasamy will direct the film.
In this situation, a hot information about Sivakarthikeyan's new film after this film has come out.
It is said that Sivakarthikeyan is going to act in a new movie under the direction of AR Murugadoss, who has directed Tamil hit films like "Ghajini", "7 Aam Vidhu", "Thuppakki", "Kathi" and Hindi films like "Ghajini", "Holiday", "Akira". The information is out.
It is also said that Sivakarthikeyan will participate in the shooting of the film directed by AR Murugadoss after the completion of the work of the film directed by Rajkumar Periyasamy.