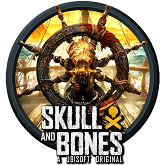 There is no denying that Skull and Bones is a game that is born in real pain. We have heard many times about the multiple delays of pirated production. When, after years of "development hell", we received specific materials from the game and the release date in 2022, we hoped that it would finally debut in stores. In the fall, however, the postponement of the premiere to March 9, 2023 was announced. Now, in turn, we are sure that this deadline will not be met either. However, this is not the only bad news coming from Ubisoft.
Between April 1, 2023 and March 31, 2024, Ubisoft will release at least three major games: Assassin's Creed Mirage, Avatar: Frontiers by Pandora, and Skull and Bones. Thus, the last production has been delayed again and there is talk of a debut at the turn of 2023 and 2024.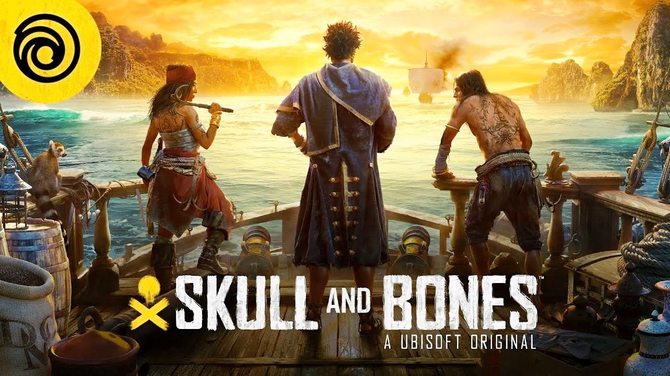 On the occasion of announcing another financial report, Ubisoft confirmed that three unannounced productions have been canceled, and the company is to decide on further cost cuts (these are to reach USD 200 million), which is mainly the result of poor sales of games in 2022. Skull and Bones, in turn, has been delayed again. For now, the French publisher only confirms the debut in the fiscal year 2024, which will last from April 1, 2023 to March 31, 2024. Slightly more specific in this aspect is Stephen Totilo – a former Kotaku journalist, now writing for Axios Gaming. According to the information he has received, Skull and Bones was to be significantly delayed, at least until the turn of 2023 and 2024. As a consolation, in two days there will be a Ubisoft broadcast, during which the pirate adventure will be presented once again.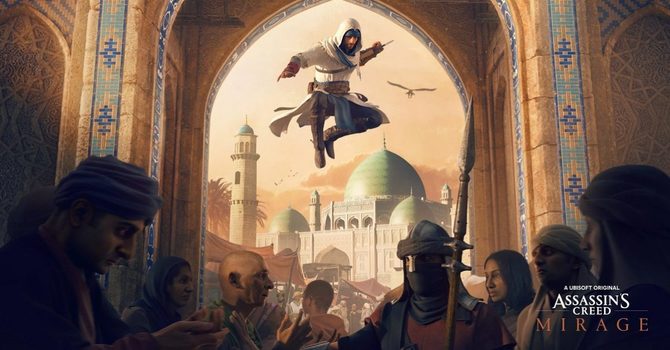 In the financial report, Ubisoft emphasized that Assassin's Creed Mirage and Avatar: Frontiers of Pandora will also hit the market in fiscal year 2024. The first one, according to unofficial information, would hit the market in August. We will certainly wait for Avatar at least until autumn. In addition to the three games revealed above, Ubisoft has another unannounced AAA project, which is also expected to hit stores in the period until March 31, 2024.
Exciting news is on the horizon as we enter The Deck for the first time this year!

Be with us:
https://t.co/yyHyasNZqd
January 13, 2022
5:00 p.m#SkullandBones pic.twitter.com/Doi6HdNFcx

— Ubisoft Polska (@UbisoftPL) January 11, 2023
Uhh…. Skull & Bones delayed again, it seems. Ubisoft mentions "upcoming beta phase," adding "Skull and Bones will now be released early 2023-24."

—Stephen Totilo (@stephentotilo) January 11, 2023
Source: Ubisoft, Twitter @Stephen Totilo