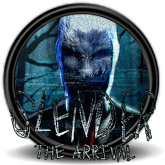 Surely most of us know Slender Man. This fictional character is best known for short stories intended to scare the reader (so-called creepypastas). At one time, they became so popular that the video game Slender: The Eight Pages was created on their basis, and then the sequel, the title Slender: The Arrival. More than 10 years after its creation, the creators again let you know about its existence by placing a rather puzzling video and information on the website.
A decade after the creation of Slender: The Arrival, the manufacturer wants to rekindle the imagination of players. A website has surfaced with mysterious video footage complete with a timer.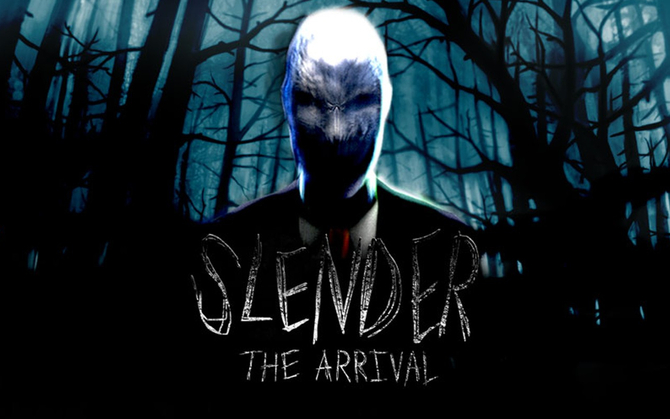 Continuing the iconic story of the game for a moment, in the meantime, there was also a SlenderCraft production, which is a combination of Slender and Minecraft (here, during the game, we will encounter an Enderman, which refers to the character in question), as well as a film entitled Slender Man, about which, unfortunately, you can't say a good word. Blue Isle studio, founded by Alex Tintor, is responsible for the first two very well-reviewed parts. As noted by editor Ed Smith from PCGamesN, it appeared on the Internet websitewhich shows a timer counting down 33 days from today, while below is a video titled He's waiting…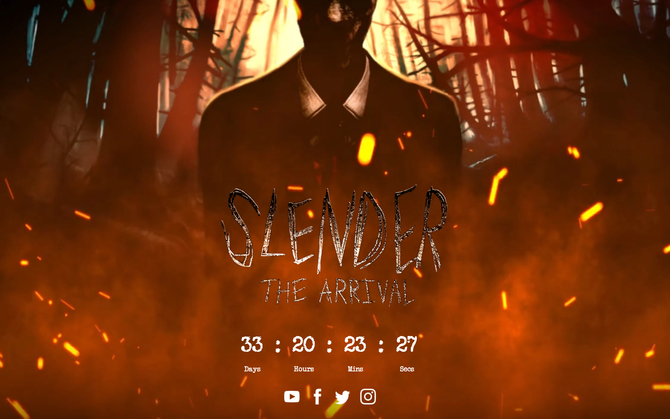 The video itself is as enigmatic as the visible countdown timer. On it we can see a character resembling Gollum from the Lord of the Rings film series, whose view is interrupted by the "glitch" effect of the image. So there's not much to the whole thing. On the other hand, the SteamDB page showing status updates for the current game Slender: The Arrival shows a number of changes made recently, which may suggest that the developer intends to refresh this version (remaster) or add some content to the game. Work on the next part is very doubtful, because the creators only have the rights to the current two installments. As always, we'll have to wait for more information, but it's safe to say that Blue Isle Studio has reawakened the players' appetite.
Source: PCGamesN